Aerial photography – Vaughan Constructions
Aerial photography is a great way to get shots that you can't get any other way. It's also a great way to get shots that you want to be able to show off in their full glory, because the higher you go, the more of your subject you can capture.
We've been working with aerial footage for years now, and we know how important it is to have an experienced team behind the camera. Whether you're looking for drone photography or aerial video services, we're here to help!
Our team is made up of professionals who are passionate about their craft—we wouldn't expect anything less from our clients. We take pride in our work, so you can rest assured that when it comes time to show off your finished product, we'll have delivered top-quality photos or video footage that showcases exactly what makes your business unique.
Vaughan Constructions and their new Clendon Centre at Mandeville Hall, are a perfect example of how we can use aerial photography to capture the new build within the landscape. The Clendon Centre is a new building which sits in front of the existing heritage hall.
Our team worked closely with Vaughan to capture images from multiple angles. We were able to get some really great shots from above, as well as from ground level—which allowed us to show off all of the beautiful details of this stunning new building.
Vaughan Constructions was very happy with our work and was able to use these photos in their marketing materials for this project.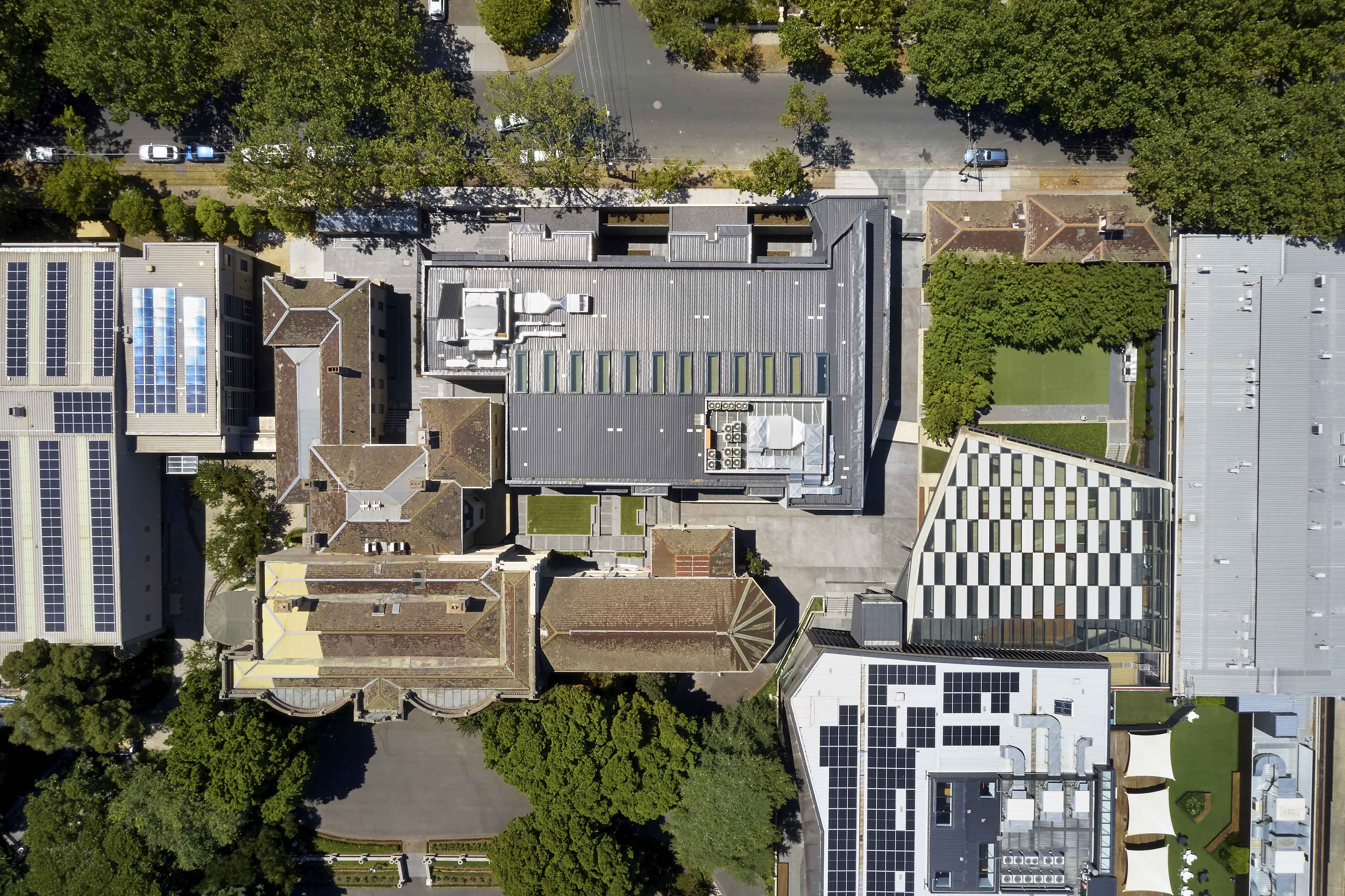 The ability to get high-quality images from a bird's-eye view is a huge advantage for architects, engineers, and contractors alike. With drones, you can get the best possible views of the construction process—whether you're looking at the whole thing or just one small portion of it.
Aerial photography can also be used to film aerial footage of your structure as it grows, allowing you to see how far along you are in the project before it's even finished.
With aerial photography becoming more popular each year and more people using them for commercial purposes, they've become more accessible than ever before. If you're looking for a way to make your next construction project stand out from the rest, this is one tool that could help!
Our team of professional drone photography pilots have the necessary skills and passion for capturing and highlighting every feature of your latest project or design.