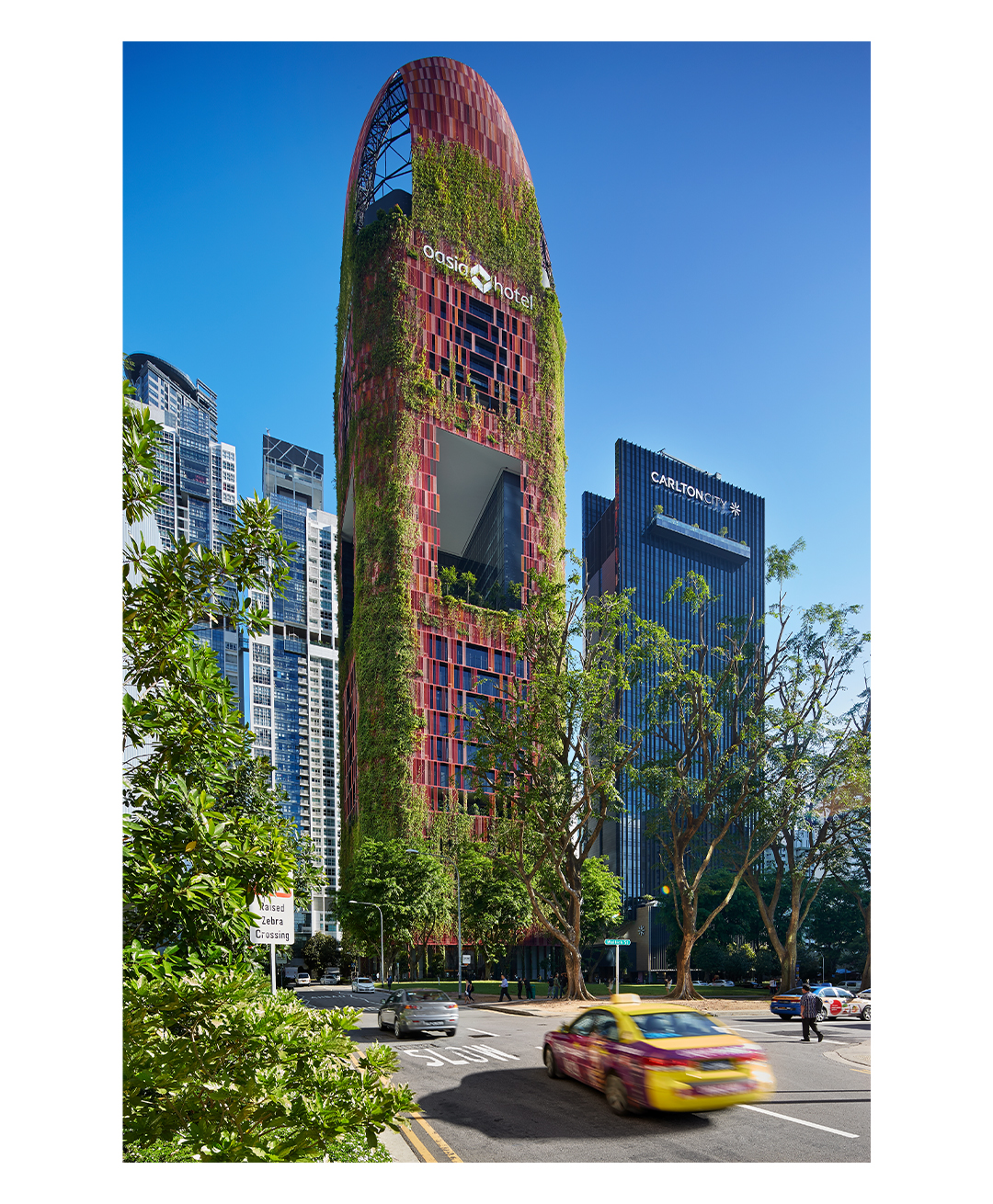 Architects WOHA behind the extraordinary design of Oasia Hotel Singapore
Architects WOHA are behind the Oasia Hotel Downtown Singapore, the beautiful green tower with its surface garden that runs the across the façade of the building and it's open rooftop terrace. A truly unique design.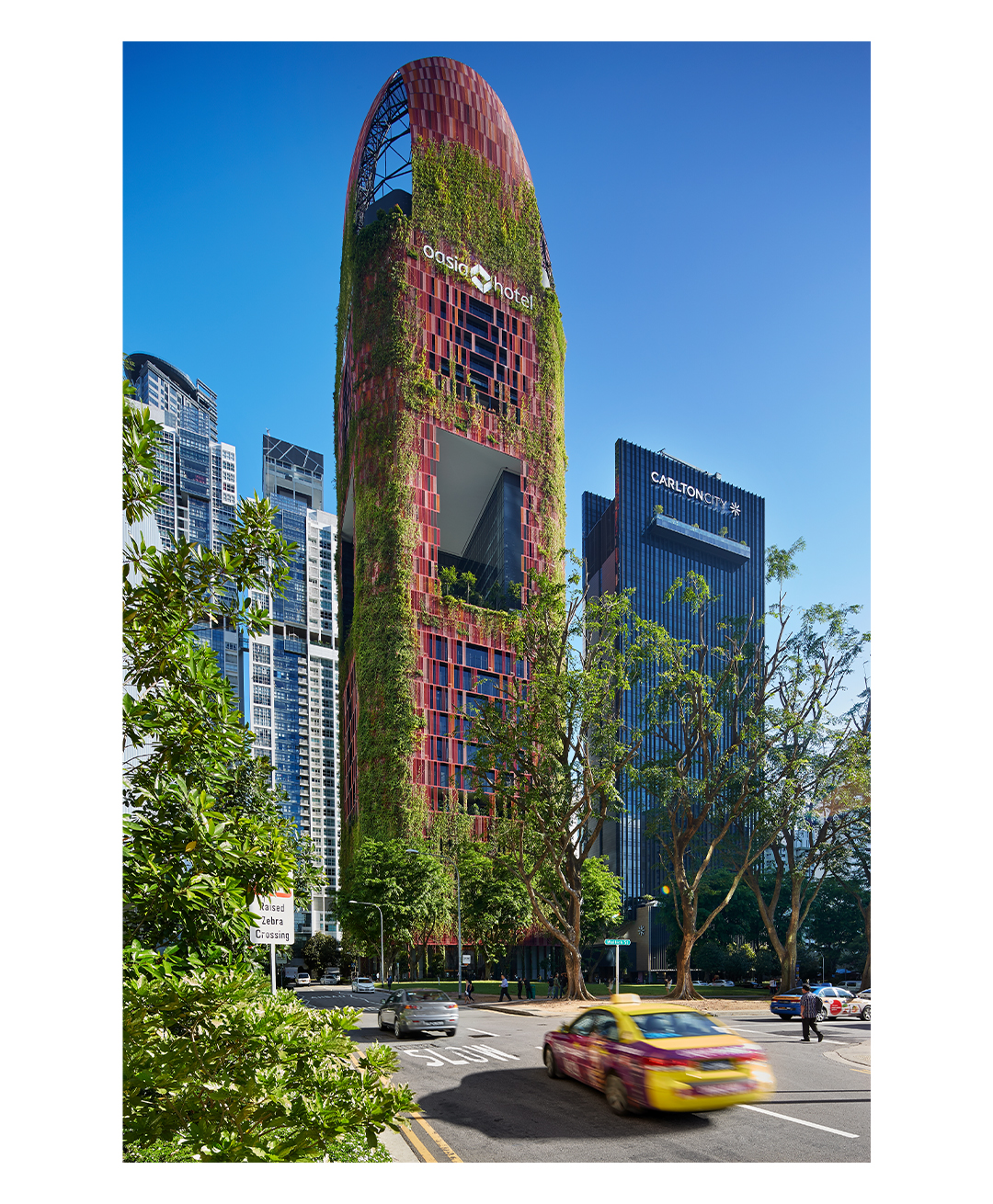 When it comes to investing in property photography, architecture photography and interior design photography within Melbourne or Sydney our team of professional architectural photographers are the first choice.
Let us help highlight your latest designs. Request and estimate today.