Latest Architectural Digital Folio
Capture Point releases it digital architecture folio showcasing some of our favourite projects—all conveniently sent straight to your inbox.
We're so excited to share our latest project with you!
We are extremely proud the projects we have been involved with and had the opportunity to document since our inception in 2015. Now they are all featured in our latest digital architecture folio.
Have you seen it yet? We can't wait for you to see what we've been up to. Get in touch with the team today and get your copy sent straight to your inbox!
We know that when you're working on a project, you need access to reliable information suppliers at all times. That's why we created Capture Point Media, so we could make sure that you always have access to the right photographer creating the best images you need when you need it most.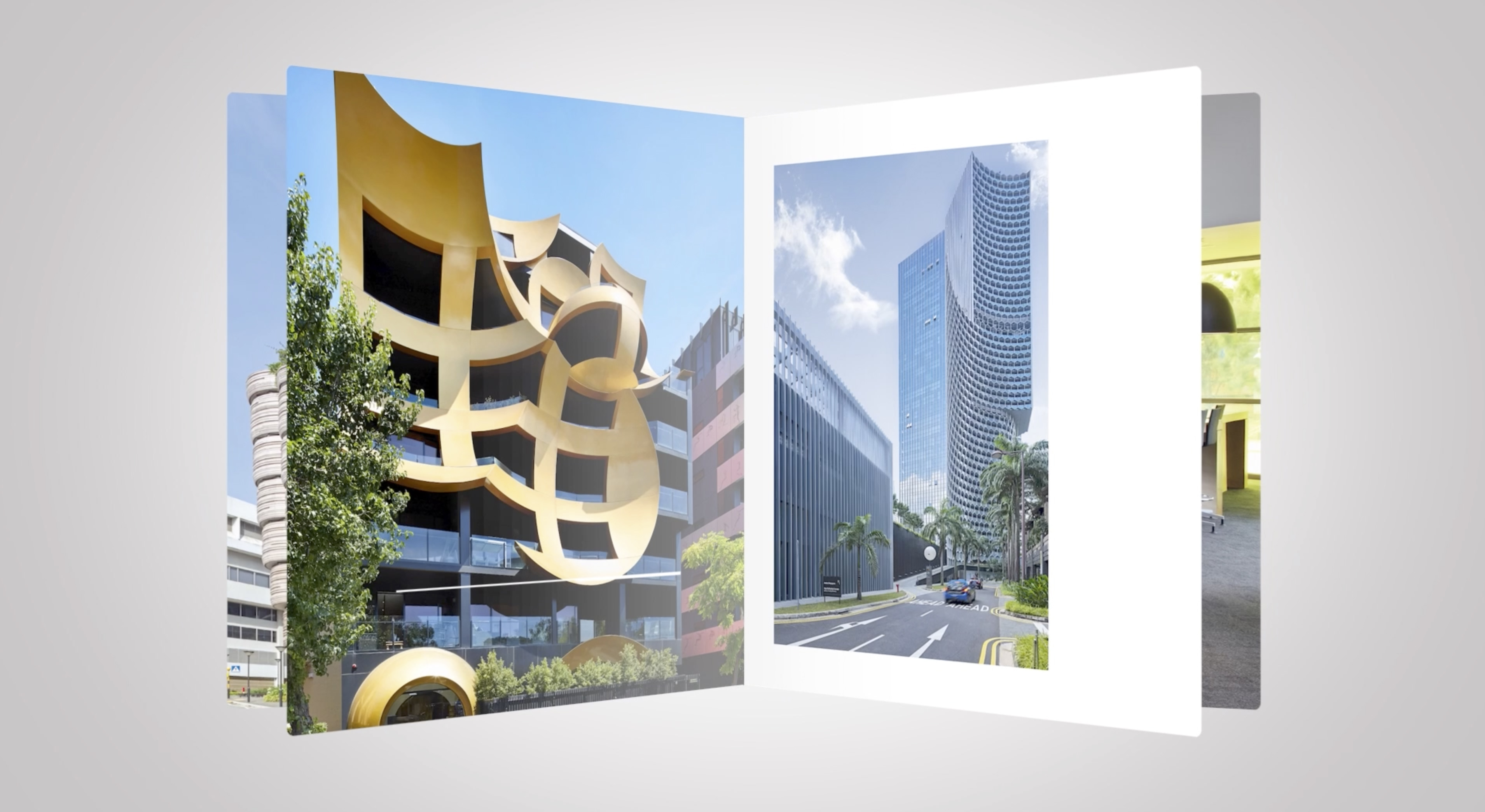 Capture Point Media is a professional photography company that specialises in creating dynamic, visually spectacular images for the architectural, interior design and retail project industries. We use only the latest digital cameras and editing software, which ensures your images are of the highest quality and exceed all industry standards.
Our team of photographic professionals consistently creates images that showcase your latest work or project and communicate the details of your designs. A strong visual image is the only way to showcase your latest work or project and should always communicate your designs details.
When it comes to investing in property photography, architecture photography and interior design photography within Melbourne or Sydney our team of professional architectural photographers are the first choice.
Let us help highlight your latest designs. Request and estimate today.