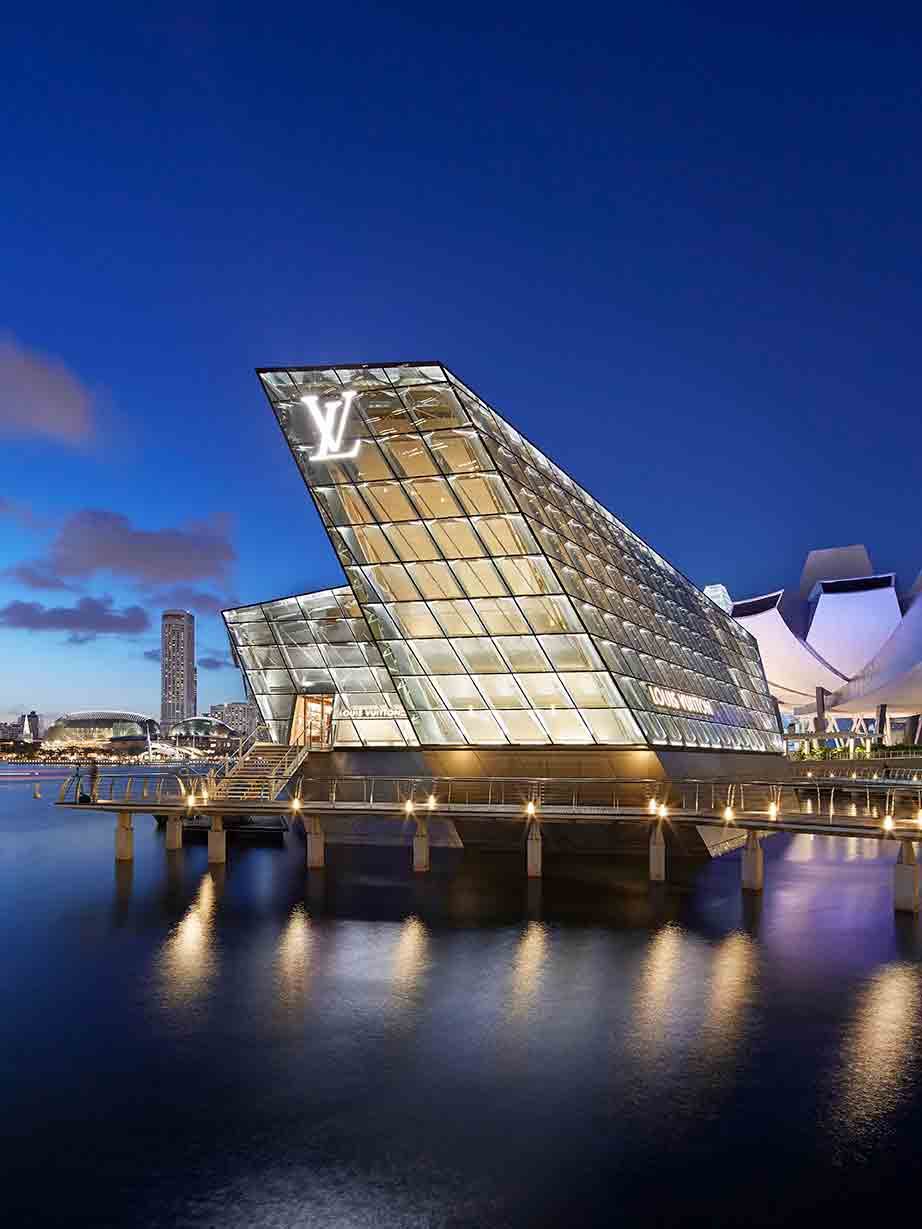 Stunning architecture of Singapore
Our team were thrilled to be involved in documenting some of the amazing architecture in the wonderful city of Singapore. The Oasia Hotel Downtown, Singapore, The Hive (affectionately known to the locals as the Dim Sum building) as part of the Nanyang Technological University, Singapore campus and the famous Louis Vuitton floating island store were just some of the highlights from this trip.
Our team of professional architecture photographers are the first choice for property photography, architectural photography and building photography.
For a detailed estimate get in contact with our architecture team today.