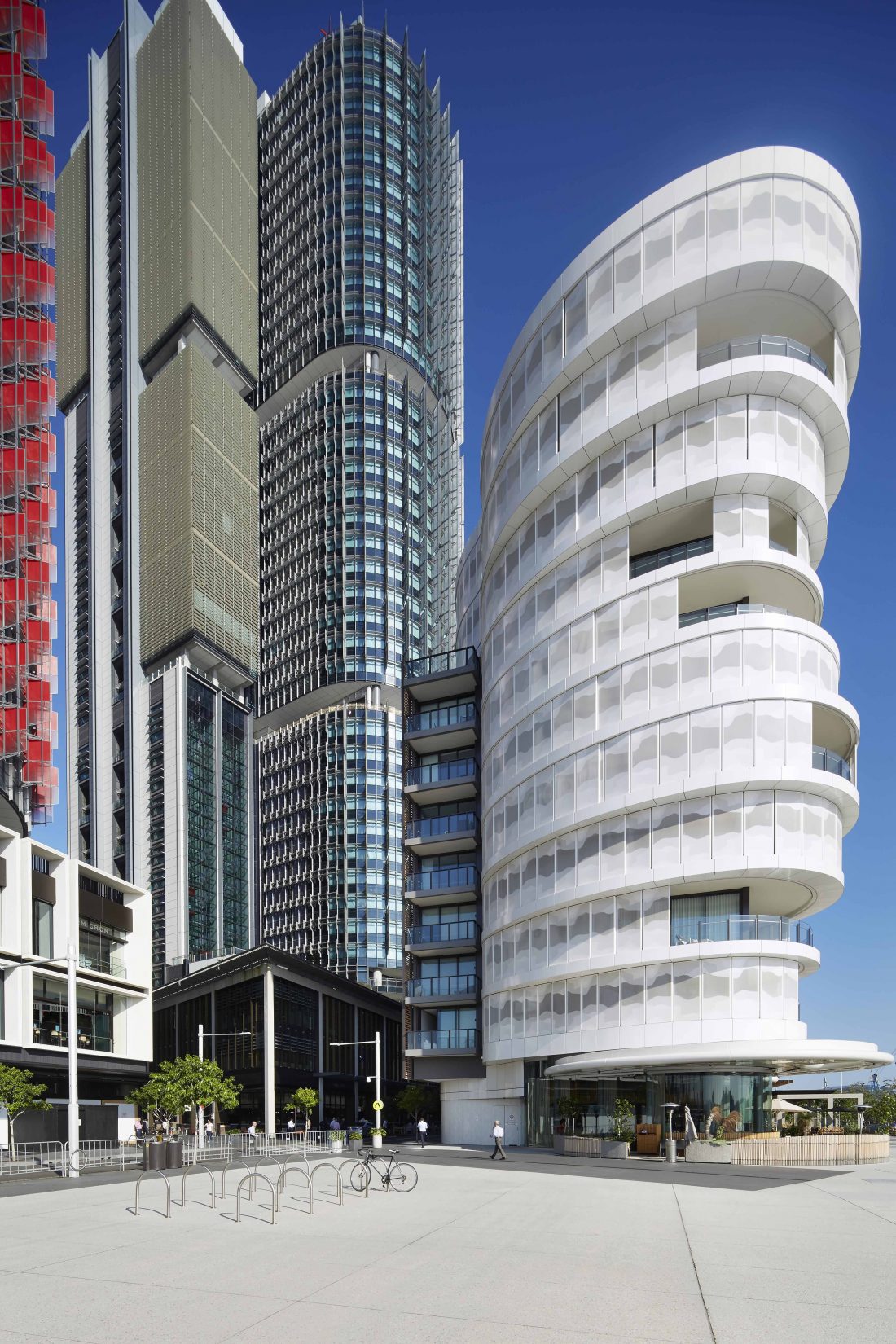 Sydney's Barangaroo Takes Shape
The partnership between the New South Wales State Government​ and Lendlease Group​ see's the development of the new Barangaroo in Sydney. The $6 billion waterfront development consists of three sites, Barangaroo reserve, Barangaroo Centre and Barangaroo South. This extension of the central business district redefines the layout of Sydney as we know it incorporating breathtaking waterfront views, natural landscapes and an incredible hub for the community to enjoy.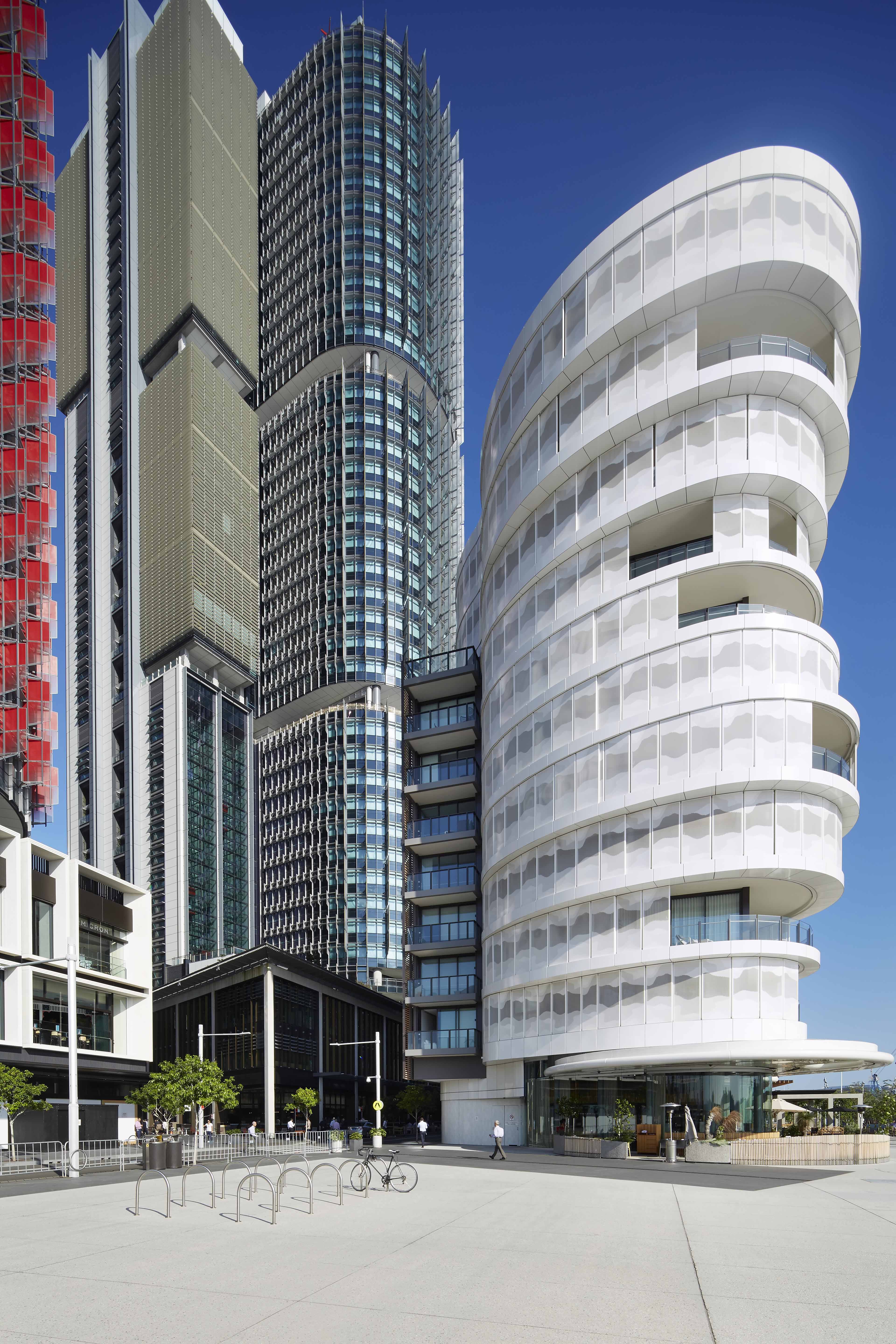 Our team of professional architecture photographers are the first choice for property photography, architectural photography and building photography.
For a detailed estimate get in contact with our architecture team today.