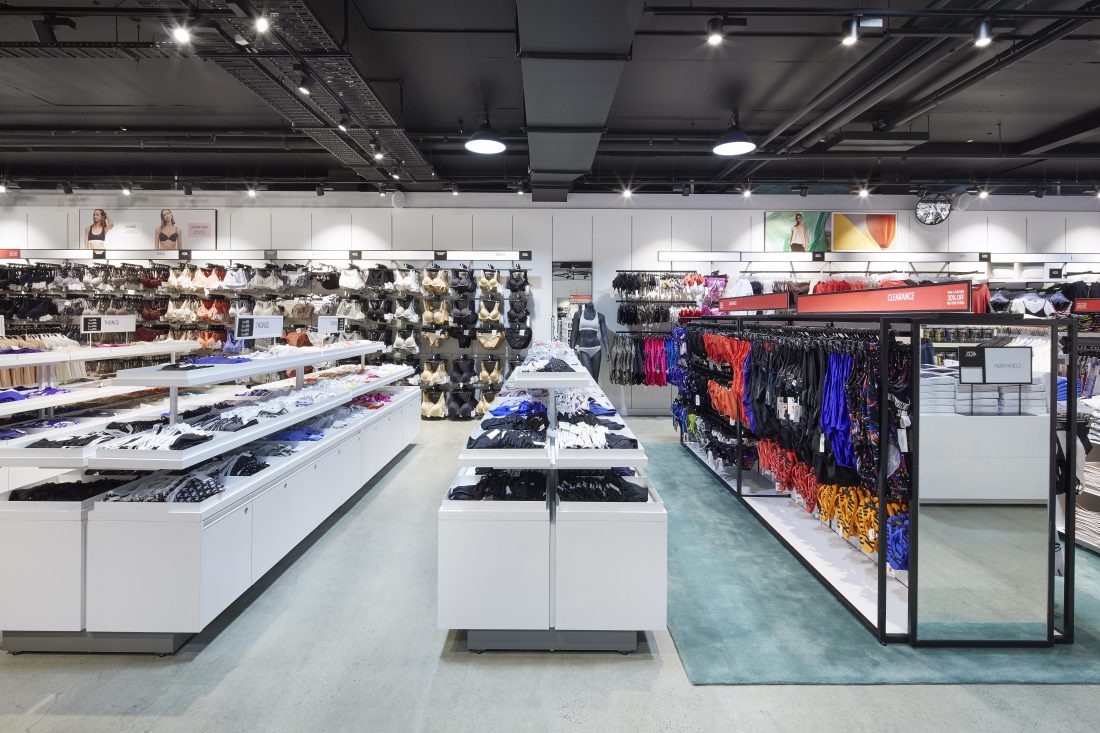 Shoppers thrilled as Calvin Klein store opens at Melbourne's South Wharf 
Calvin Klein opened their newly renovated store in South Wharf Melbourne, and we were thrilled to capture the brand-new space before it was opened to the public. The huge retail space is cleverly designed to allow shoppers to navigate the store easily whilst keeping on trend with their strong brand identity and signature finishes.
Our team of professional architecture photographers are the first choice for property photography, architectural photography and building photography.
For a detailed estimate get in contact with our architecture team today.