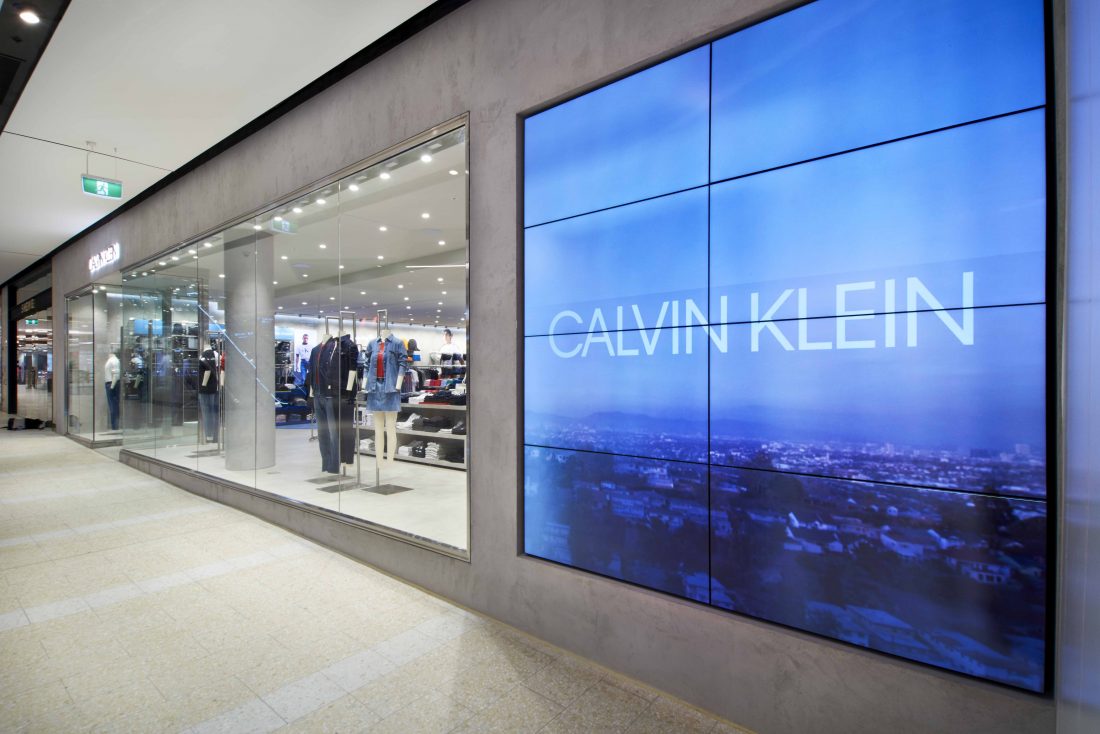 Yet another showstopper in modern design from PVH Brands
As promised we are happy showcase our most recent collaboration with PVH brands Australia as they unveiled their beautiful new Calvin Klein store in Maroochydore.
The use of colour and creative interior design definitely makes this store a pleasure to photograph.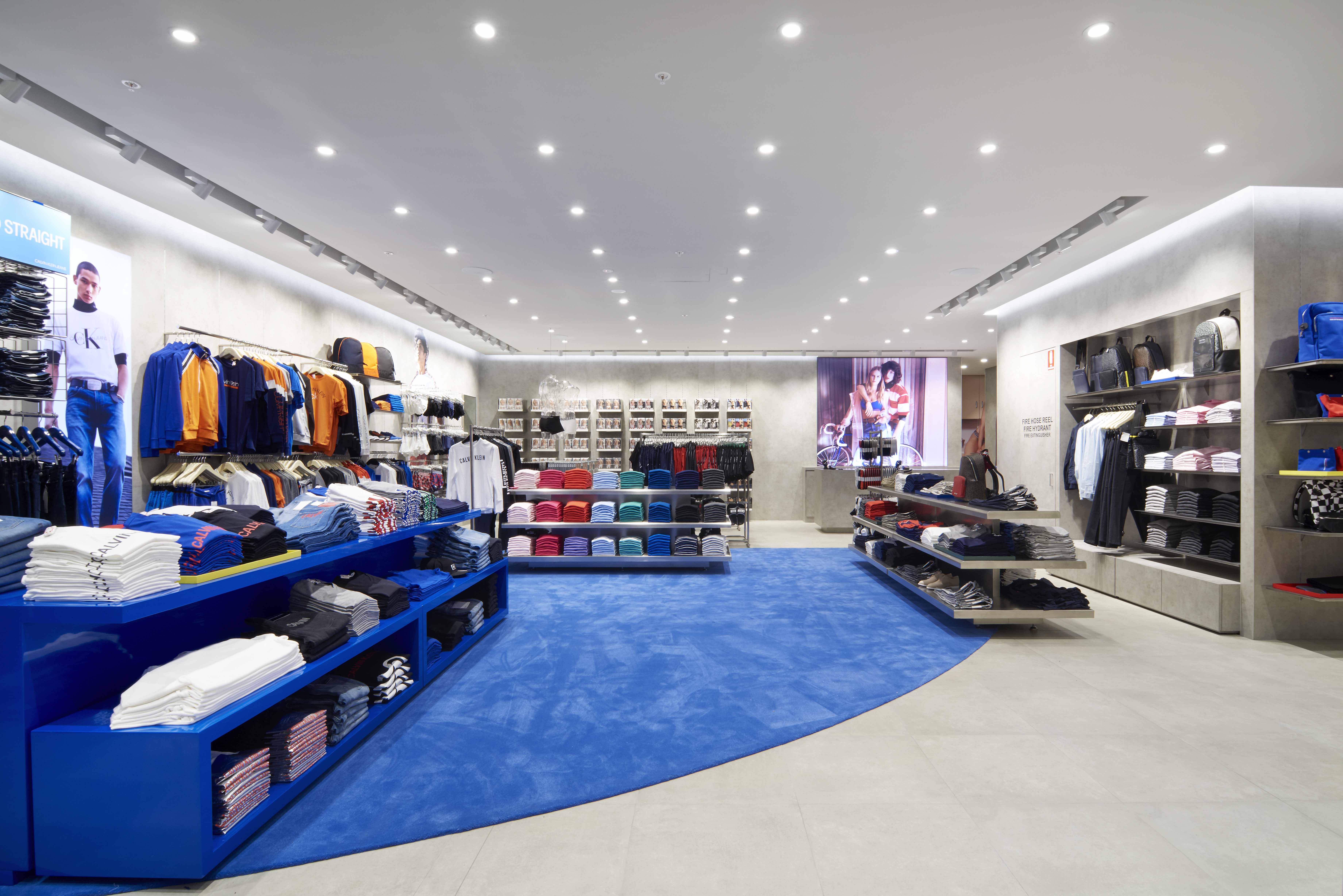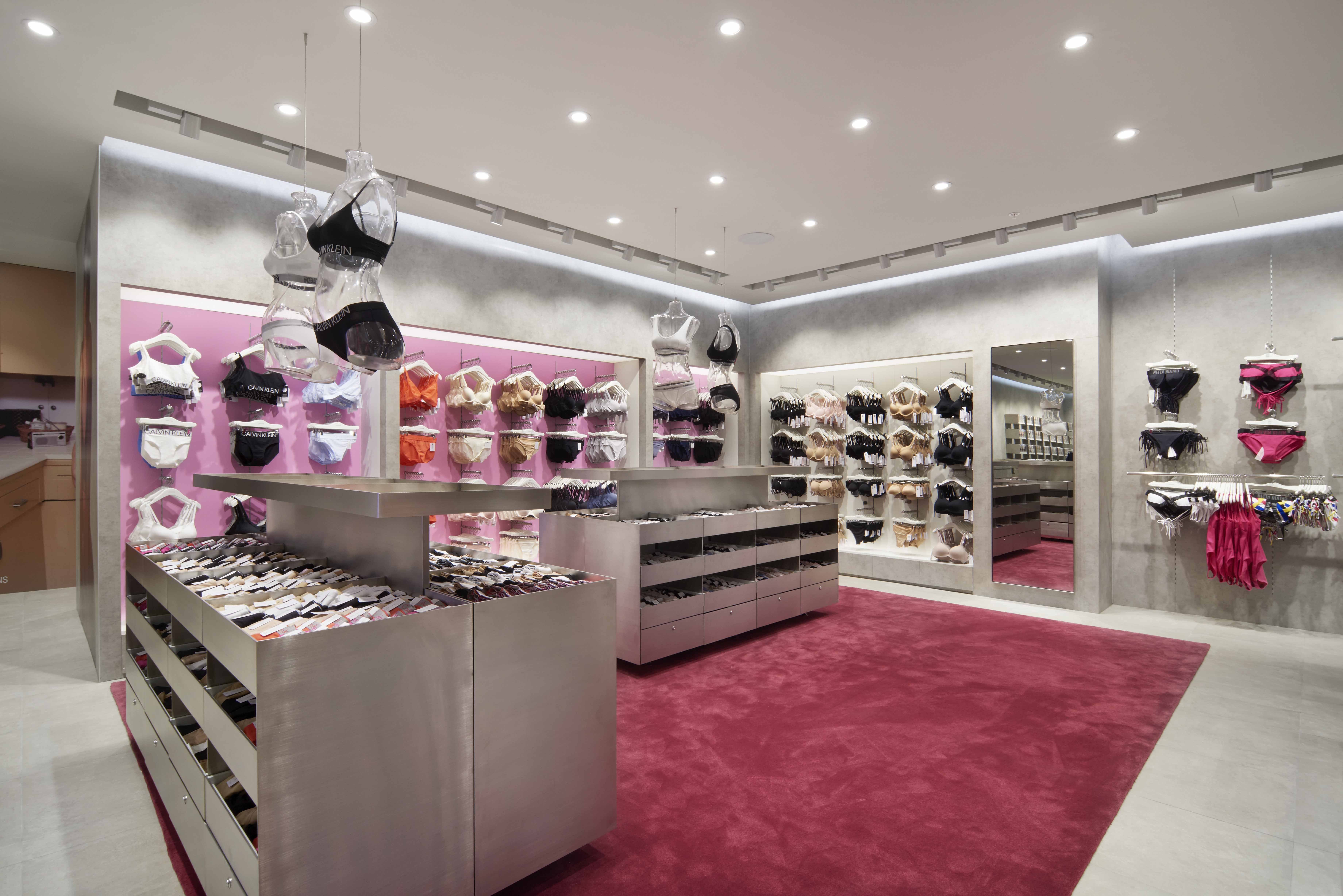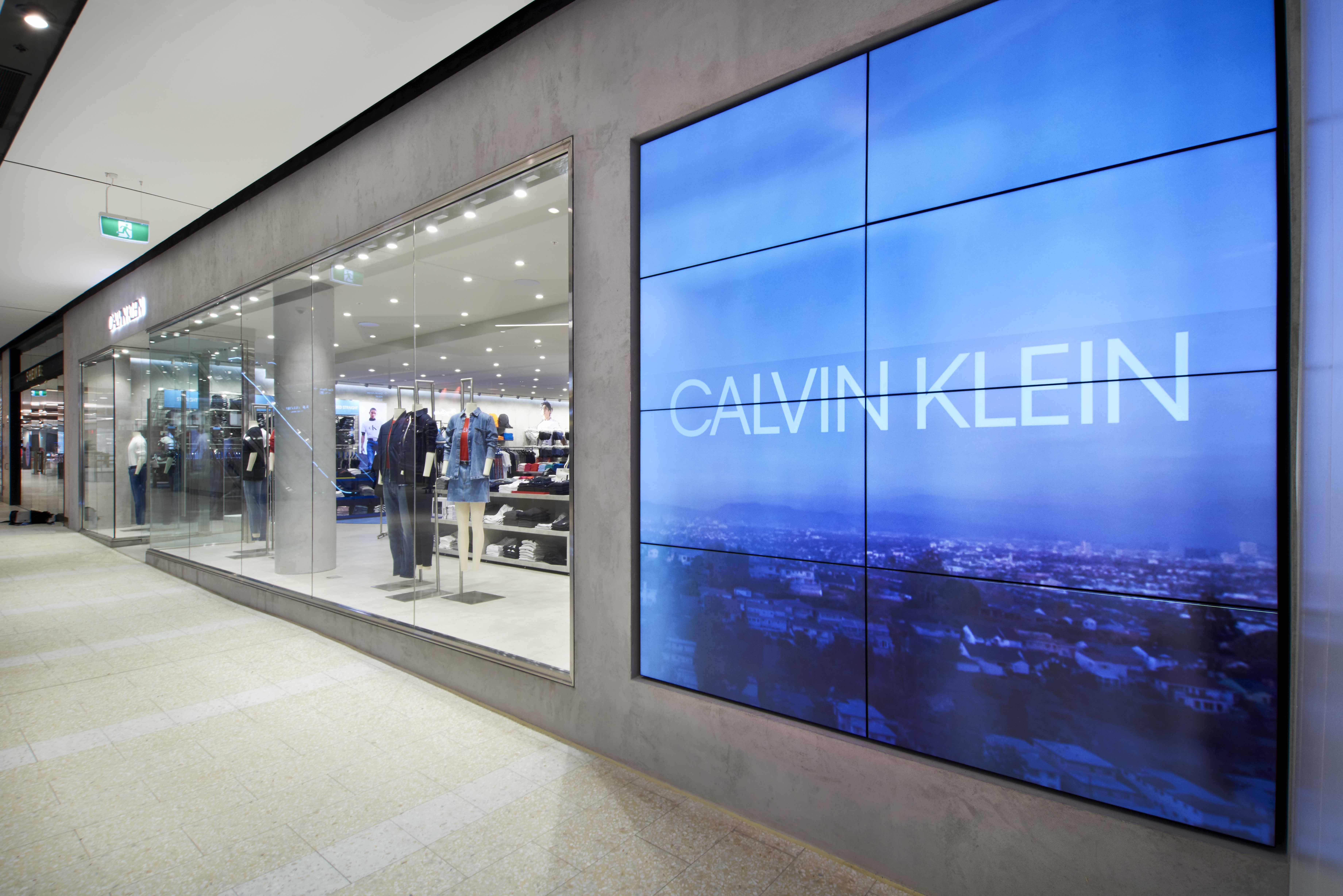 Our team of professional architecture photographers are the first choice for property photography, architectural photography and building photography.
For a detailed estimate get in contact with our architecture team today.