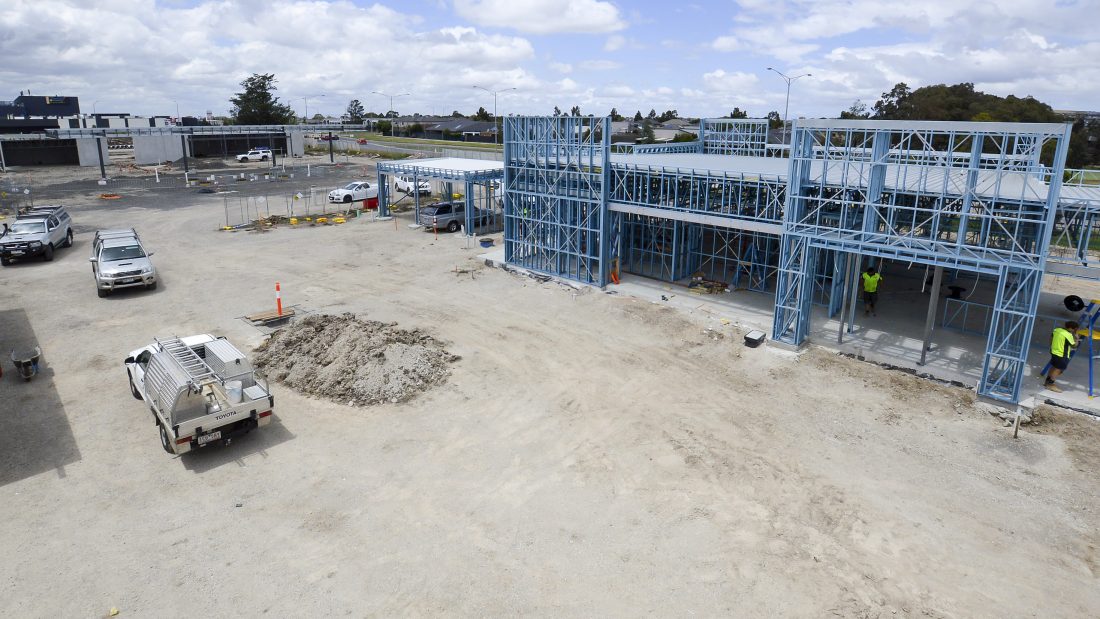 Oreana Property Group thrilled with first progressive time-lapse video.
Capture Point Media recently produced the first of four progressive time-lapse videos for our client Oreana Property Group. The first three months of work on the new Craigieburn junction development as come to life as work continues into the year.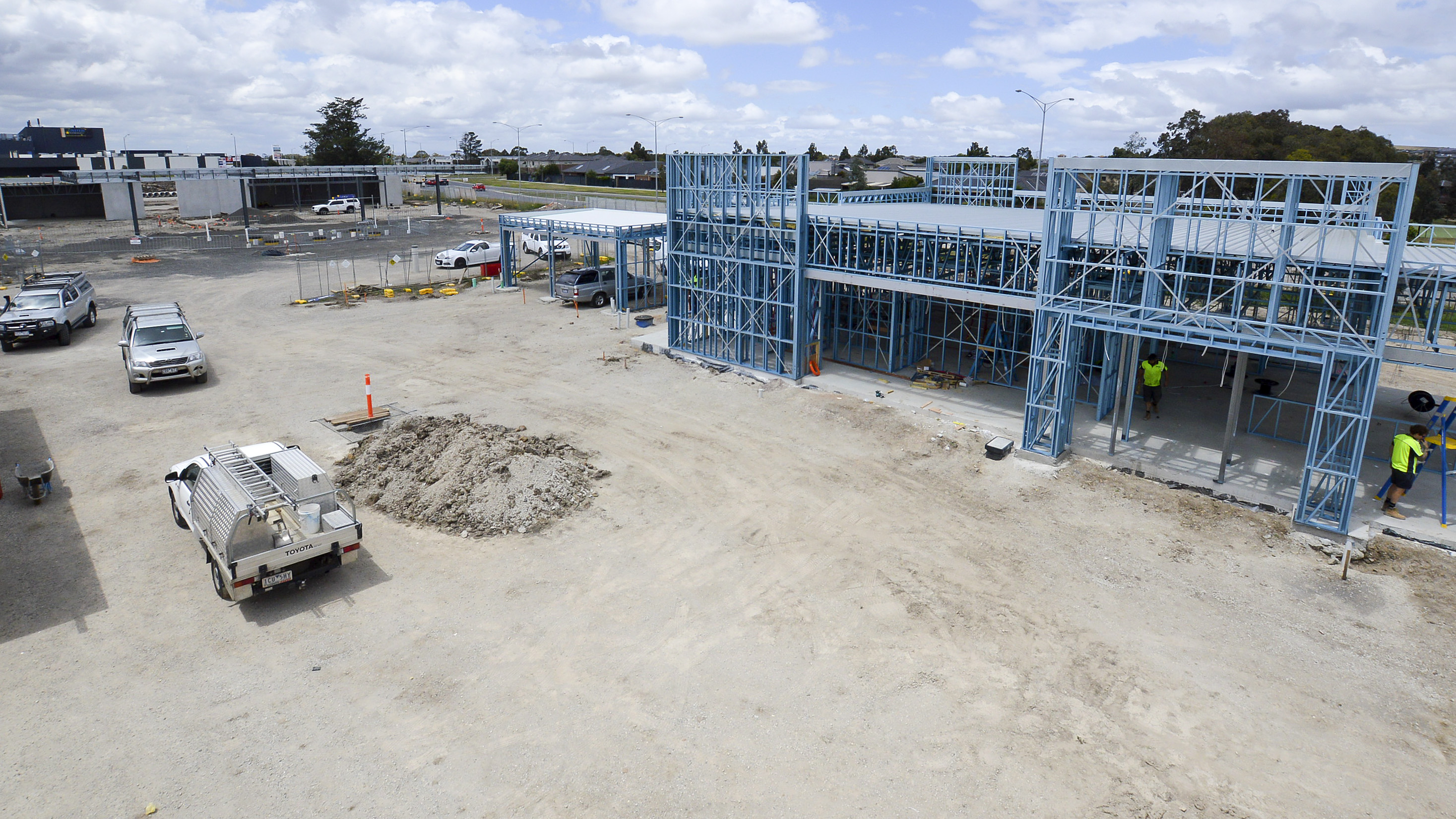 We are the number one choice for time-lapse video companies, time-lapse photography, and time-lapse video production.
Need time-lapse for any project from Melbourne to Sydney? Get in contact with our team today.