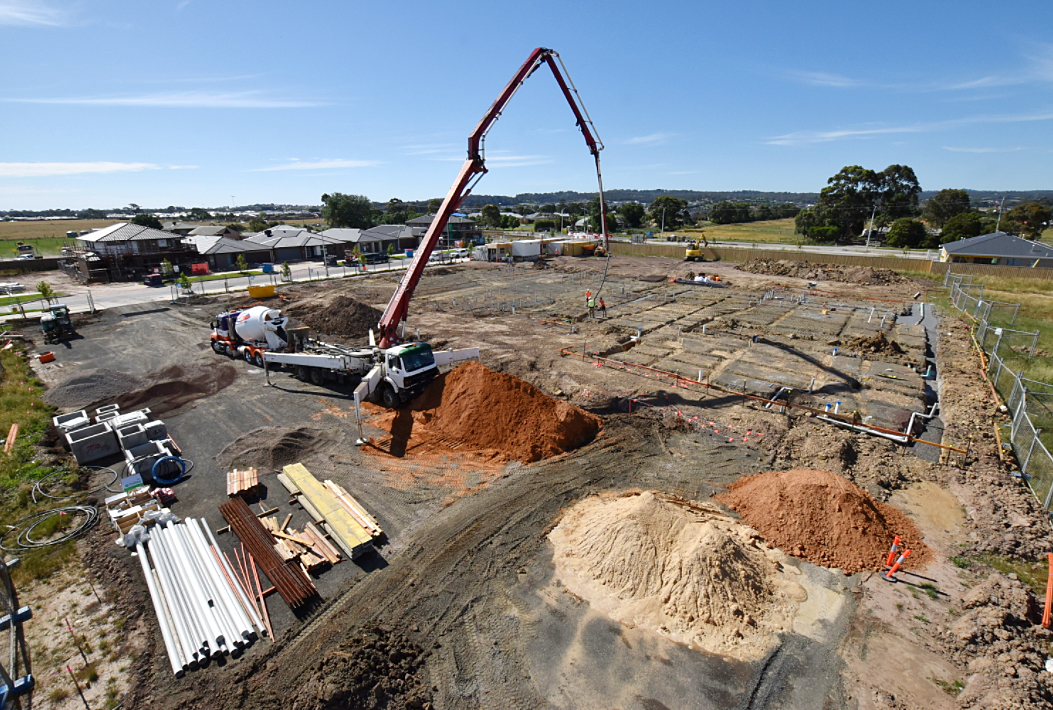 Capture Point Media and Alchemy Construct latest time-lapse installation
We are very excited to share the news that Capture Point Media is working alongside Alchemy Construct to deliver their latest time-lapse for their recent construction project Rix Road Early learning Centre. Installation of our time-lapse camera unit has been completed and we look forward to sharing progress videos over the next 10 months.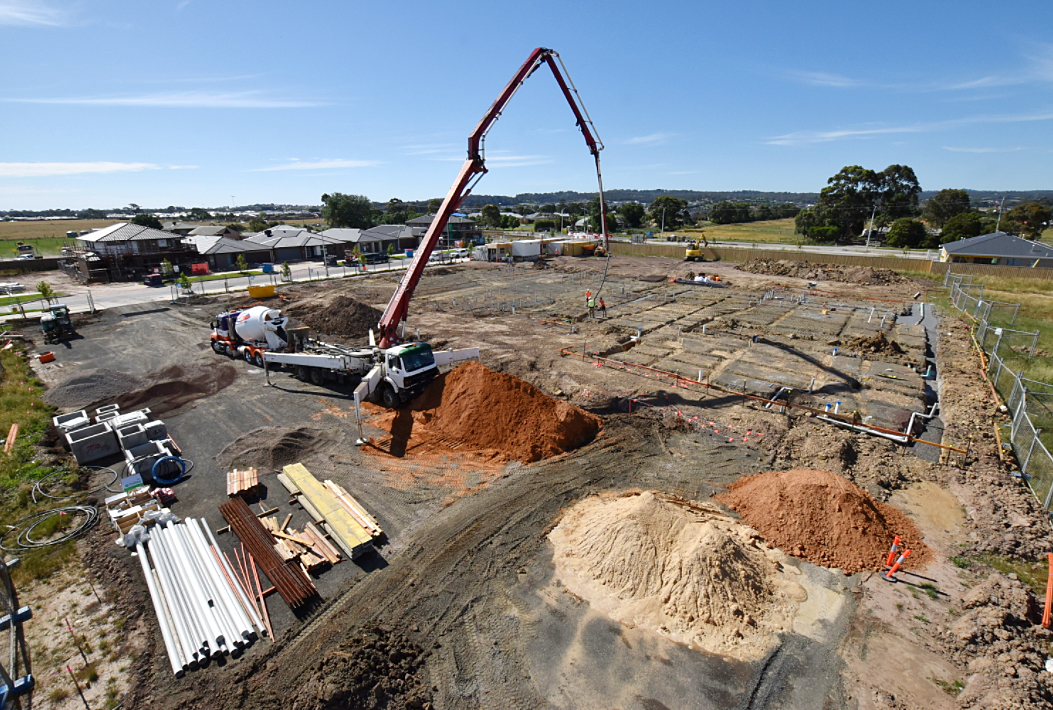 We supply professional time-lapse photography, construction time-lapse and site photography servicing the construction, retail and civil projects industries in Melbourne and Sydney.
For a detailed estimate get in contact with our time-lapse team today.