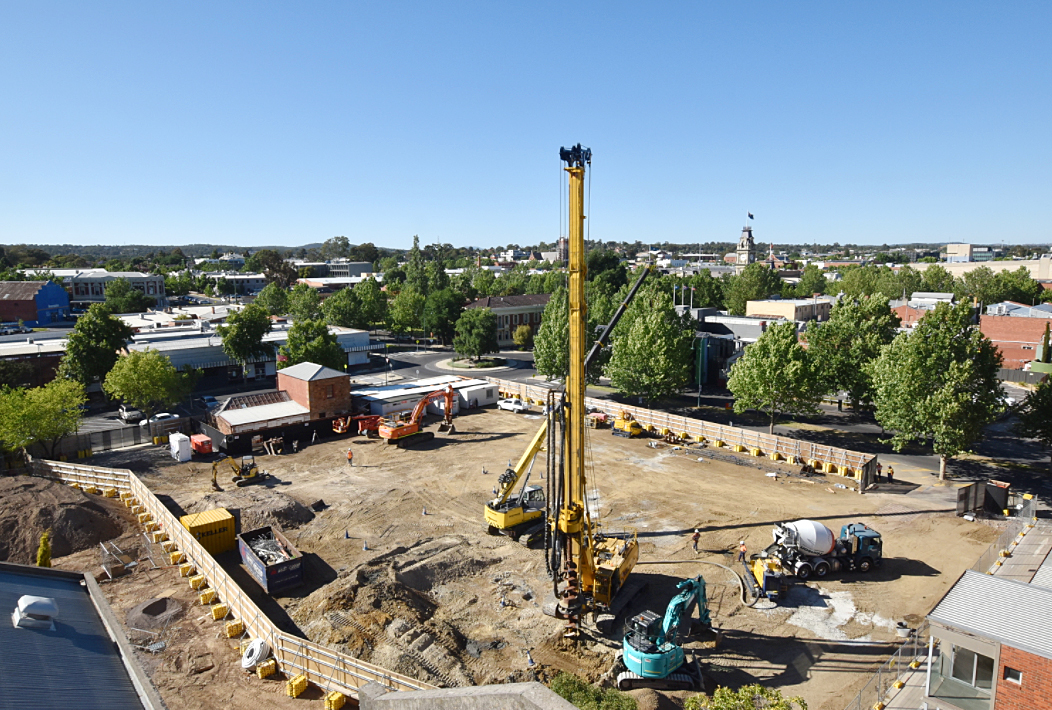 Capture Point Media installs new time-lapse camera for Bendigo Law Courts huge two year development
We are beyond excited to share with you one of our latest projects with CBRE to capture the redevelopment of the Bendigo Law Courts that will service the whole North West corridor of Victoria. For over two years, our specialised time-lapse systems will capture every aspect of the huge development that will see the site completely transformed. John Wardle Architects, the firm behind the design of the new courts, have incorporated modern design and functionality that will no doubt make this space a breathtaking part of the Bendigo skyline.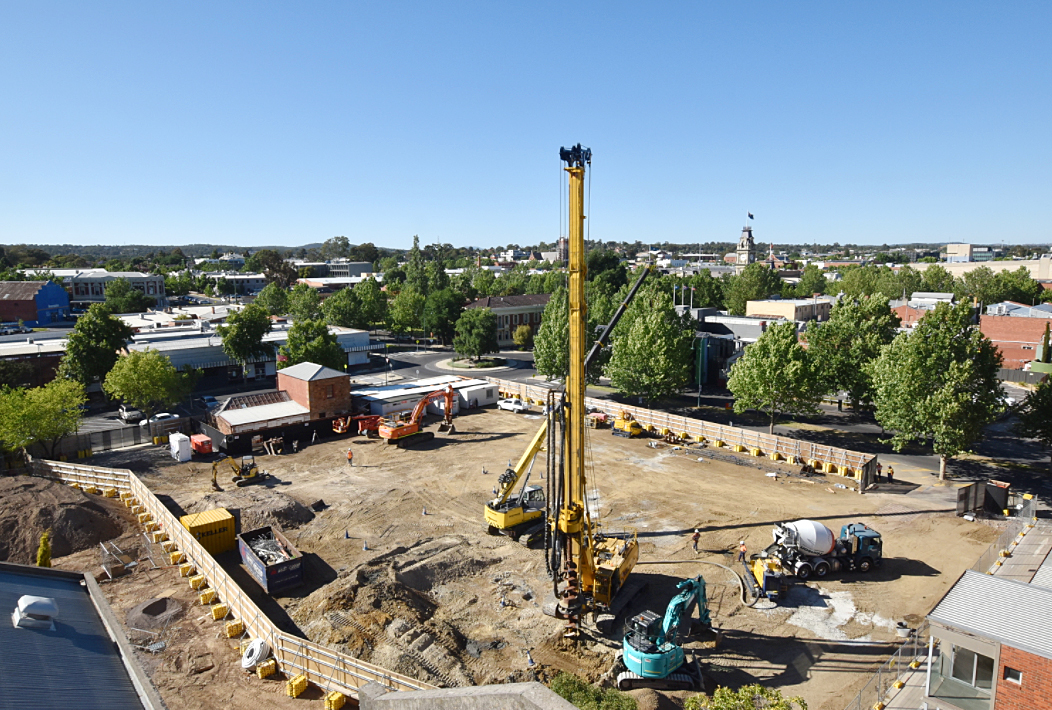 Our professional time-lapse production team are the first choice for construction time lapse, time-lapse video production and time-lapse photography throughout Melbourne and Sydney.
Get in contact with our team today to discuss documenting your next construction project.