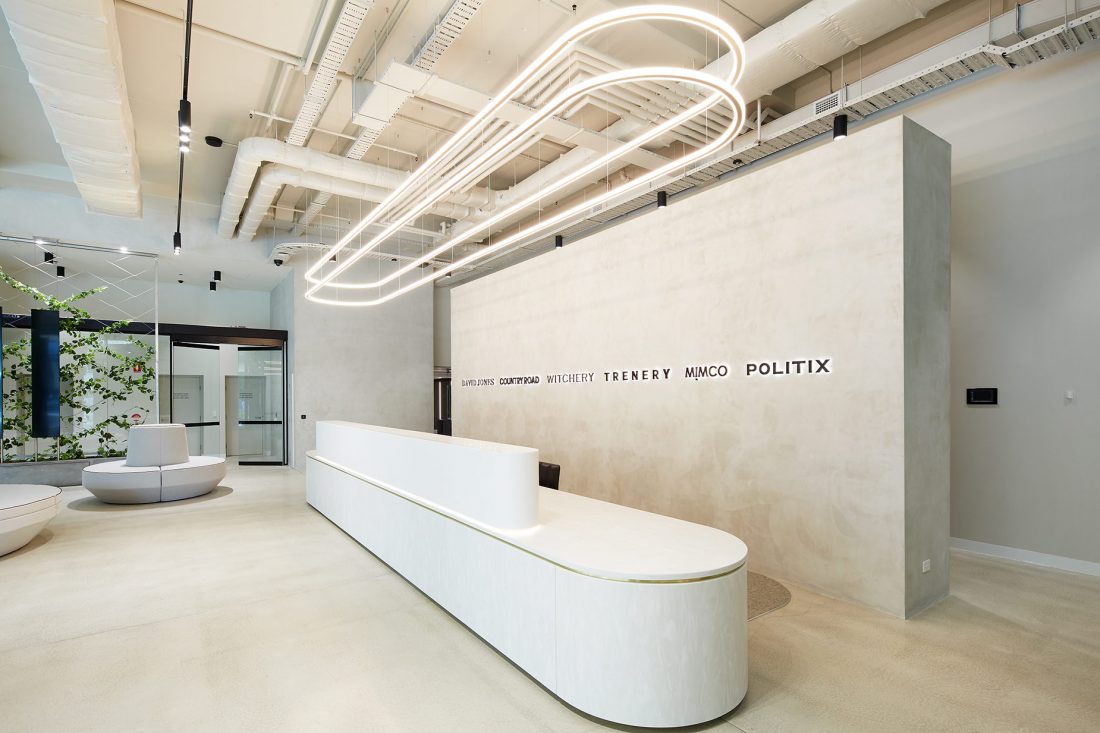 David Jones and Country Road Group relocate to Melbourne
Tandem Building group have delivered on the brand-new David Jones and Country Road Group headquarters in Melbourne.
The two building, multi levelled office space incorporates open plan communal areas, meeting rooms, state of the art kitchen facilities as well as stunning downstairs culinary section providing staff with everything at their fingertips.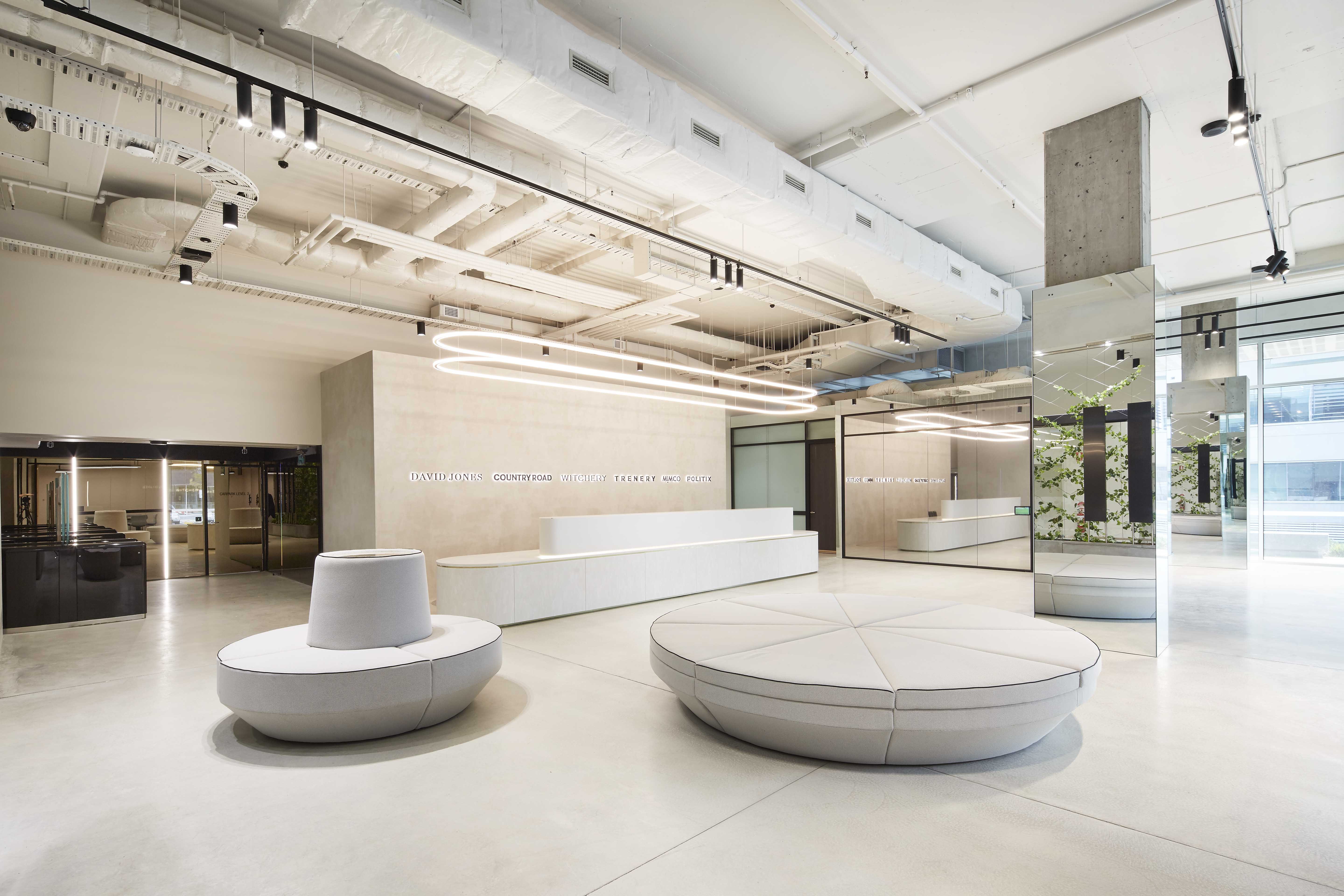 Our team of professional architecture photographers are the first choice for property photography, architectural photography and building photography.
For a detailed estimate get in contact with our architecture team today.