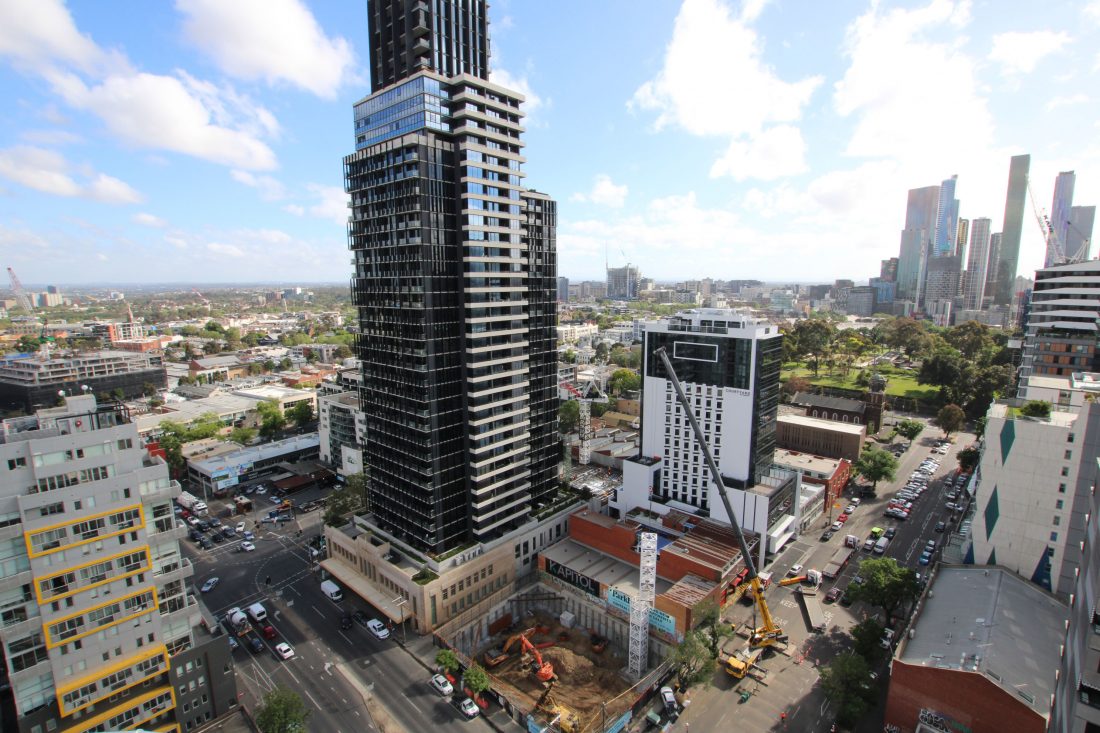 Crane installation time-lapse at Kapitol Group's new Spencer Street site
A quick time-lapse video from Kapitol Group of their Spencer Street build for Central Equity as they install their crane tower. Super exciting seeing the construction site come alive as early works take off.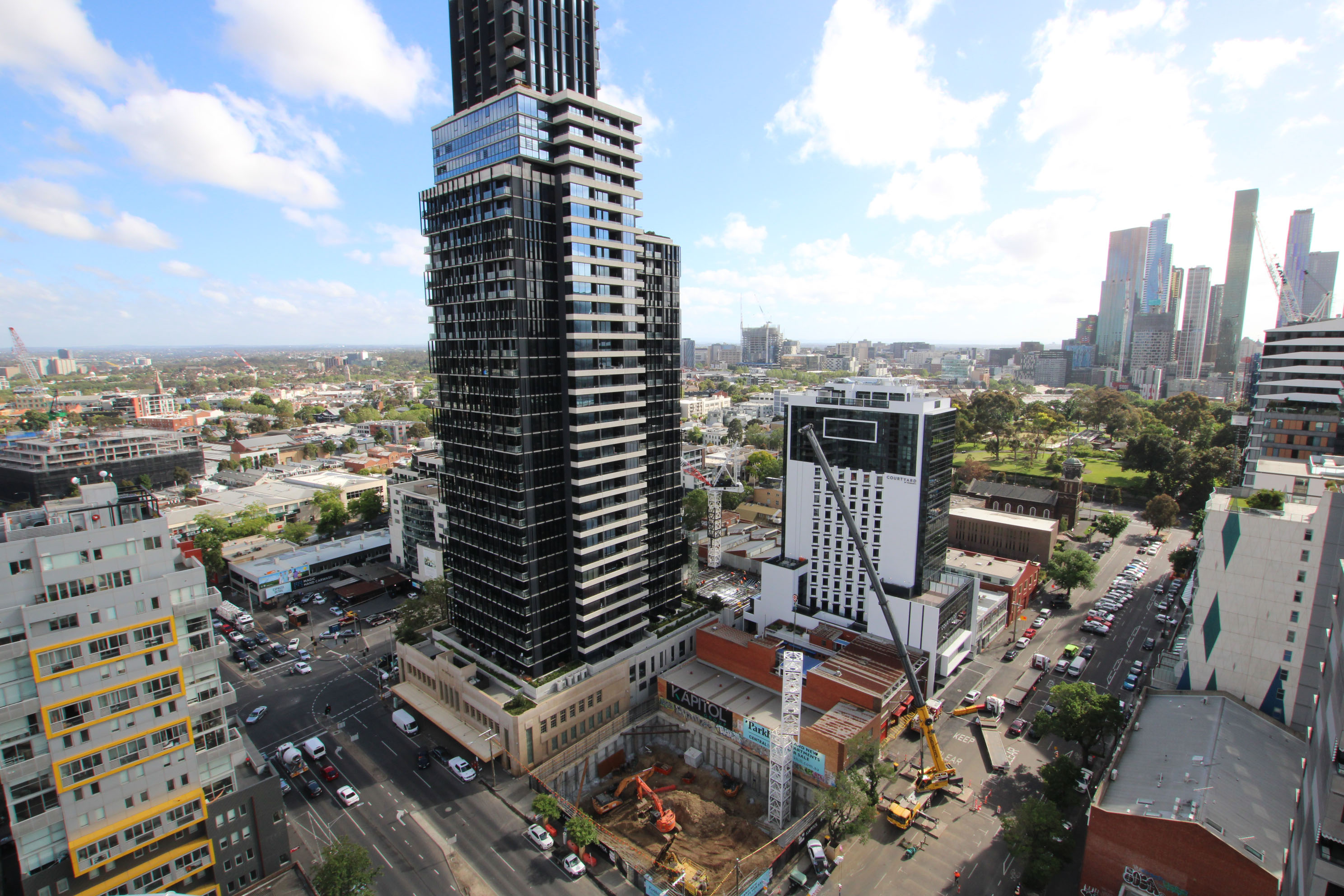 We are the number one choice for time-lapse video companies, time-lapse photography, and time-lapse video production.
Need time-lapse for any project from Melbourne to Sydney? Get in contact with our team today.