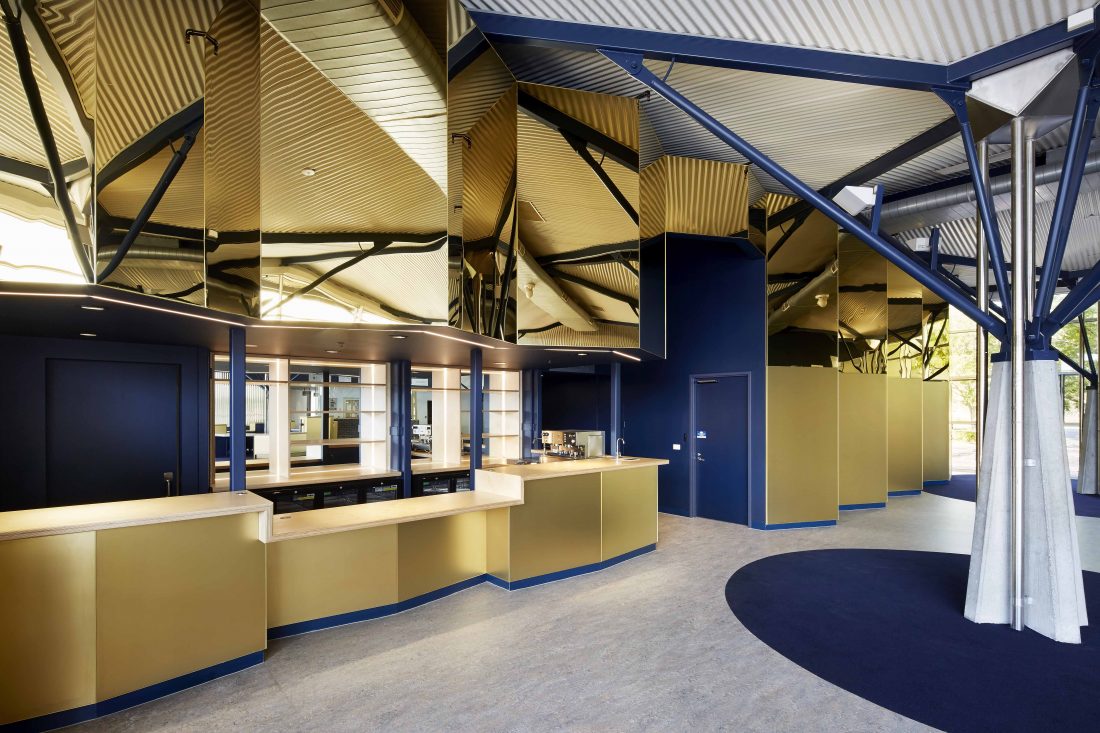 Darebin Arts Centre gets an updated revamp from Simbuilt
The recently completed newly renovated Darebin Arts Centre built by Simbuilt see's the space transform into a beautiful refined modern community space for the public to enjoy.
The attention to detail, modern colour pallet and beautiful interior design choices have really bought this previously dated building back to life.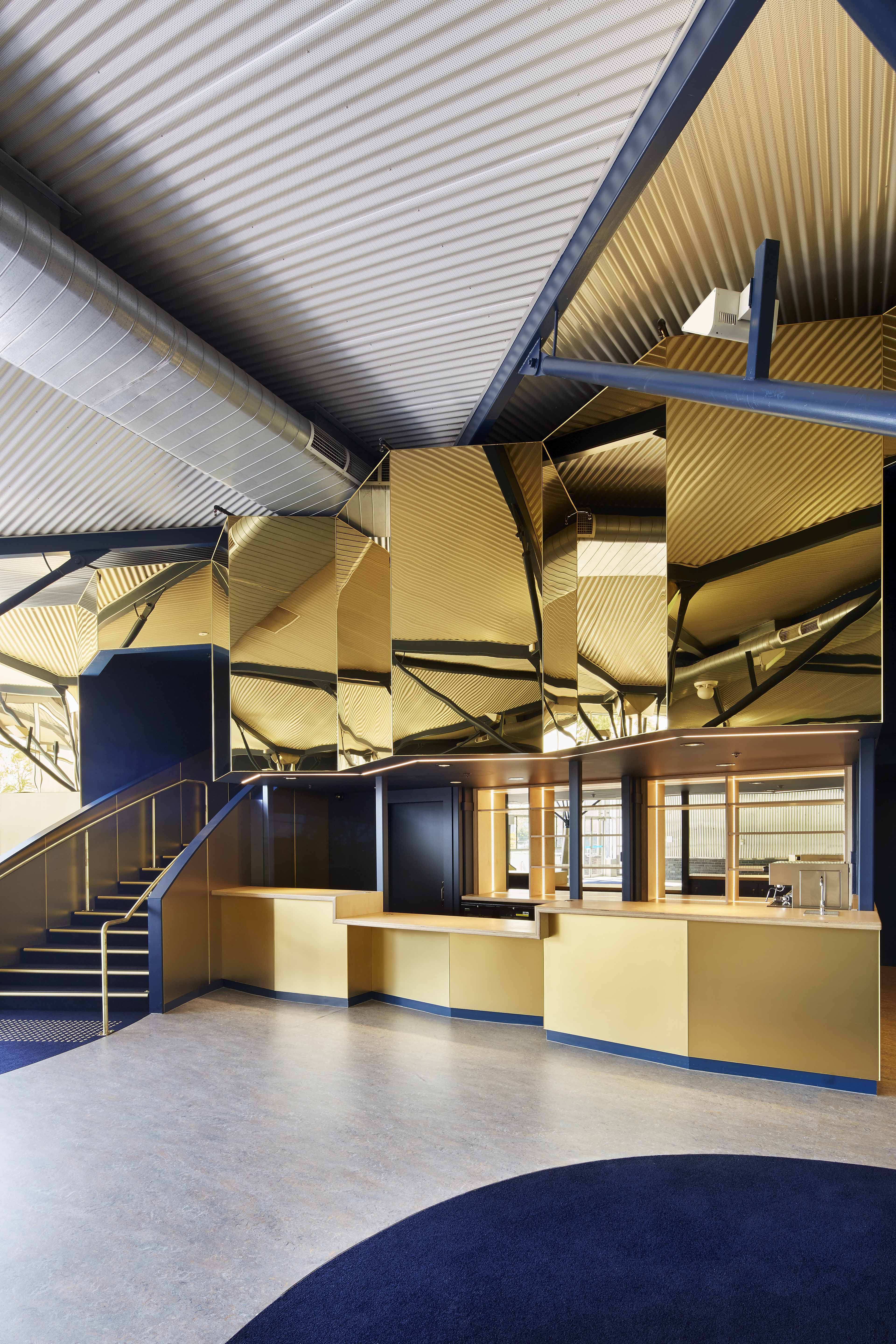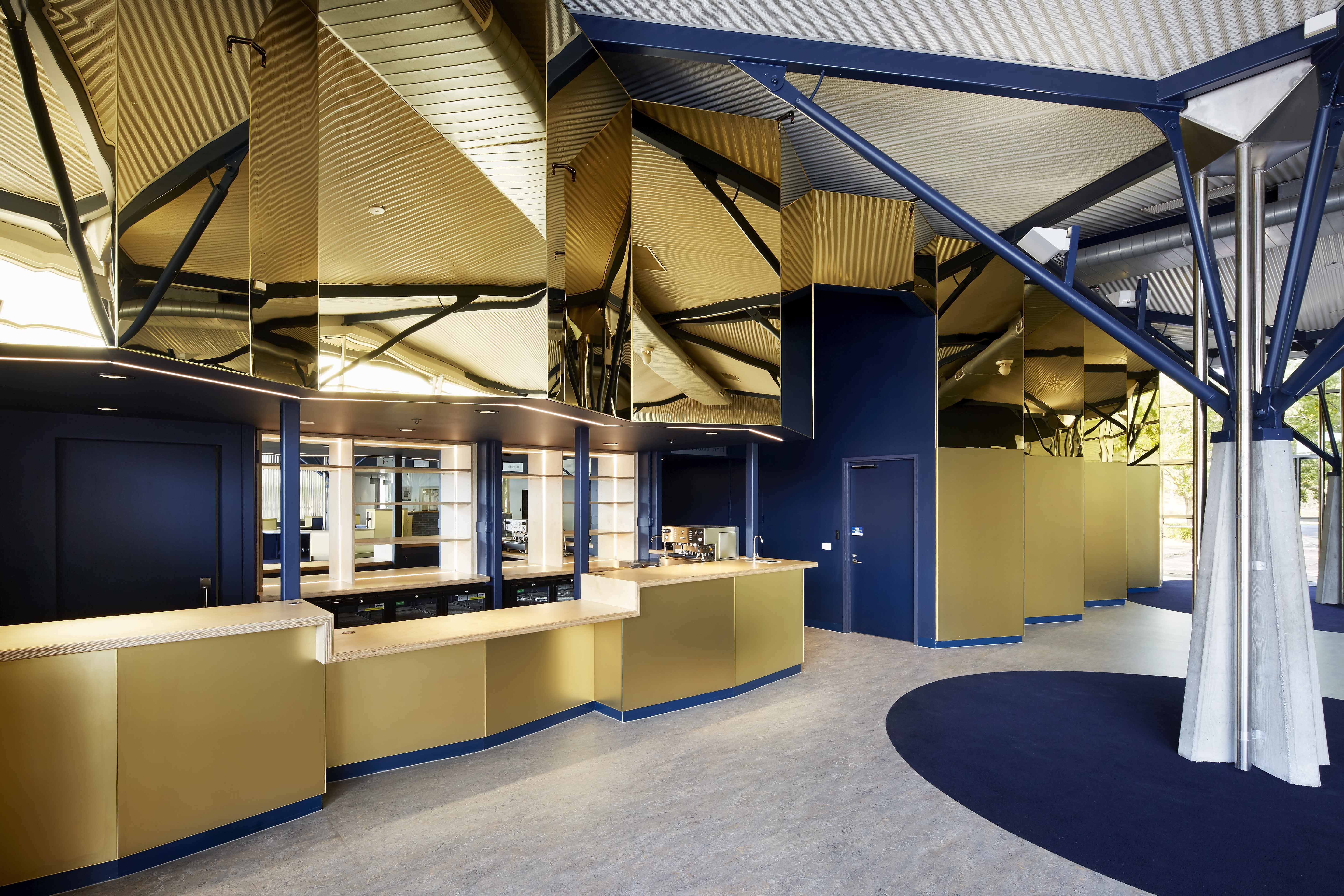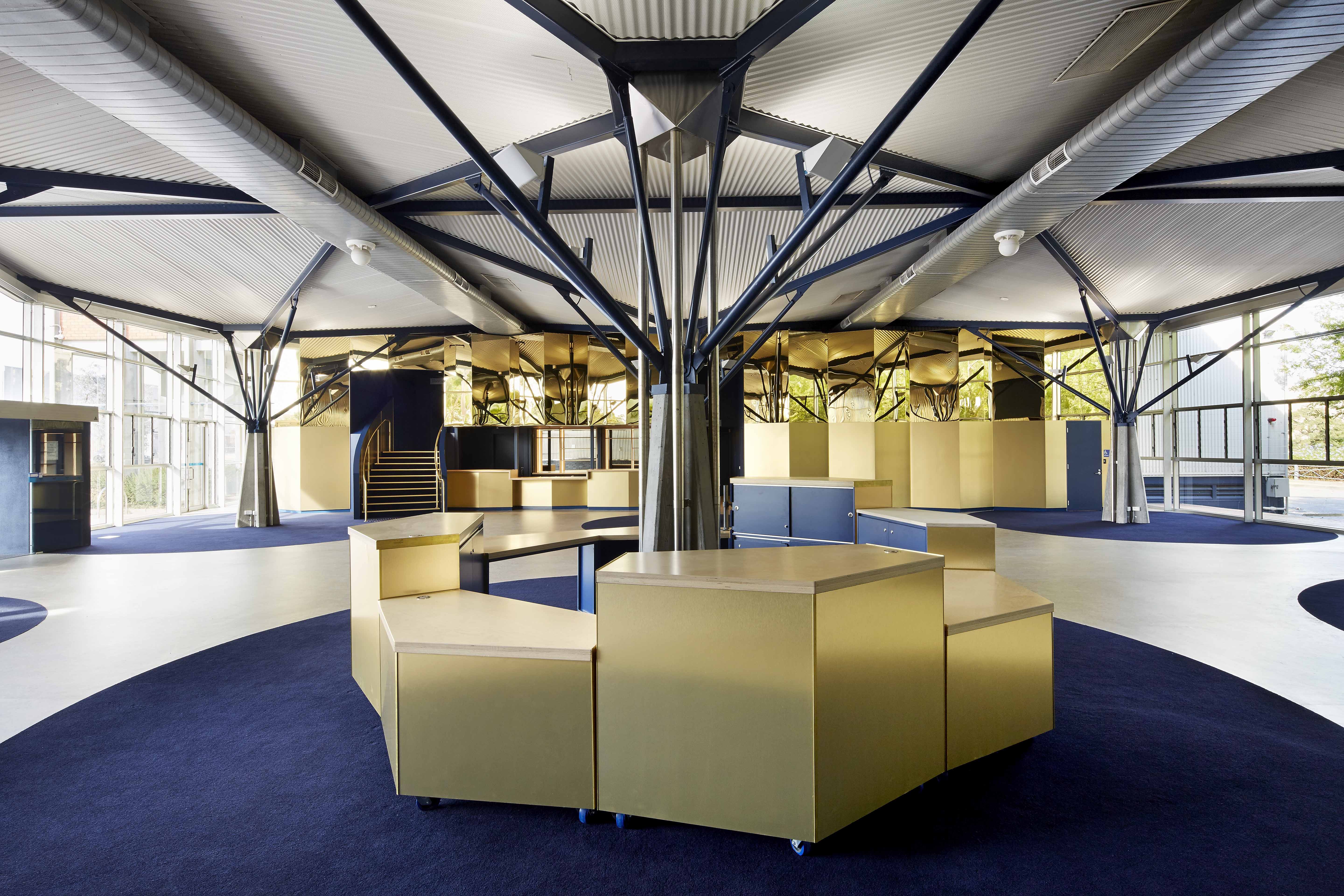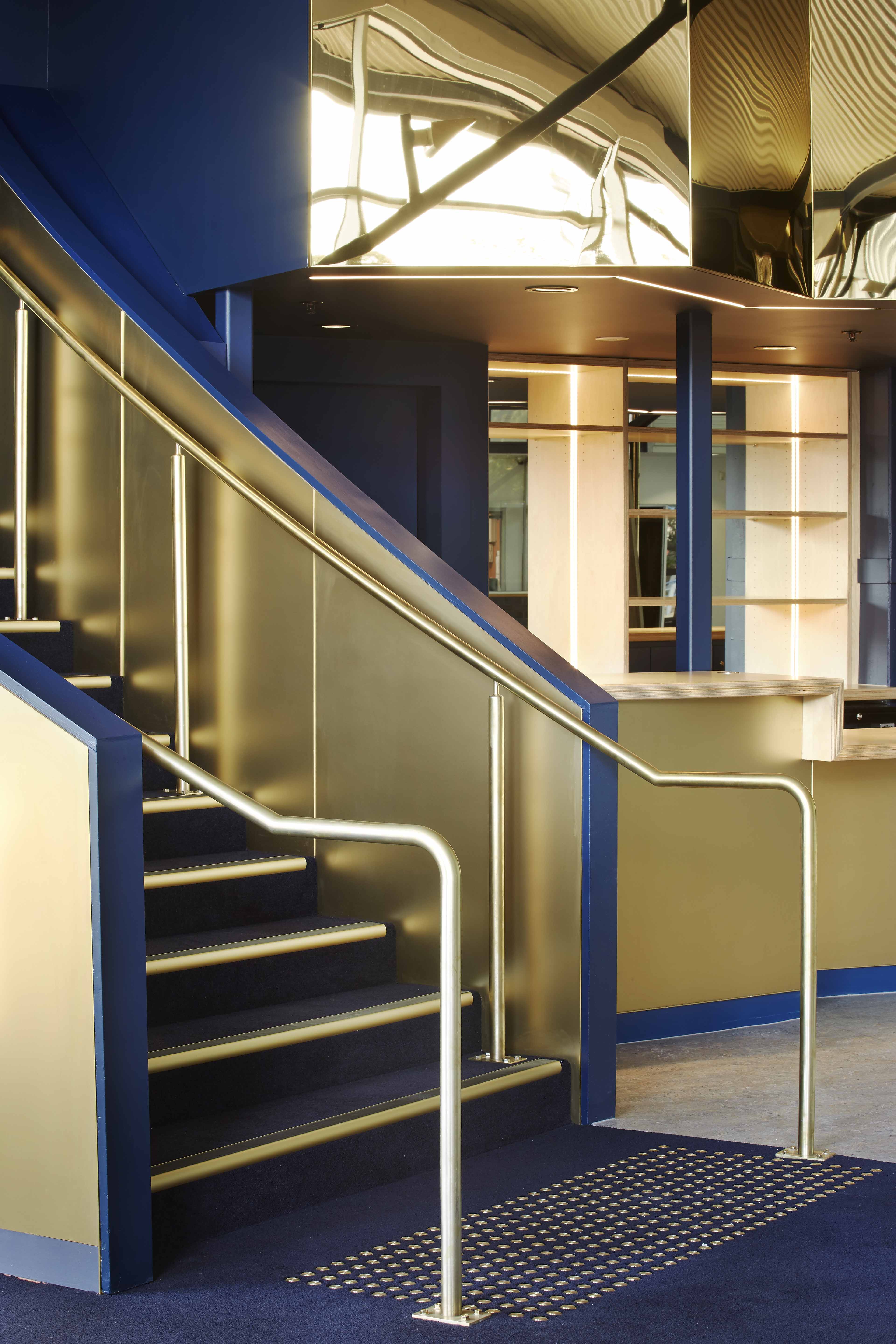 We are consistently recognised as the top architectural photography, interior design and creative building photographers throughout Melbourne and Sydney.
Want premium images of your latest designs? Contact us for an estimate today