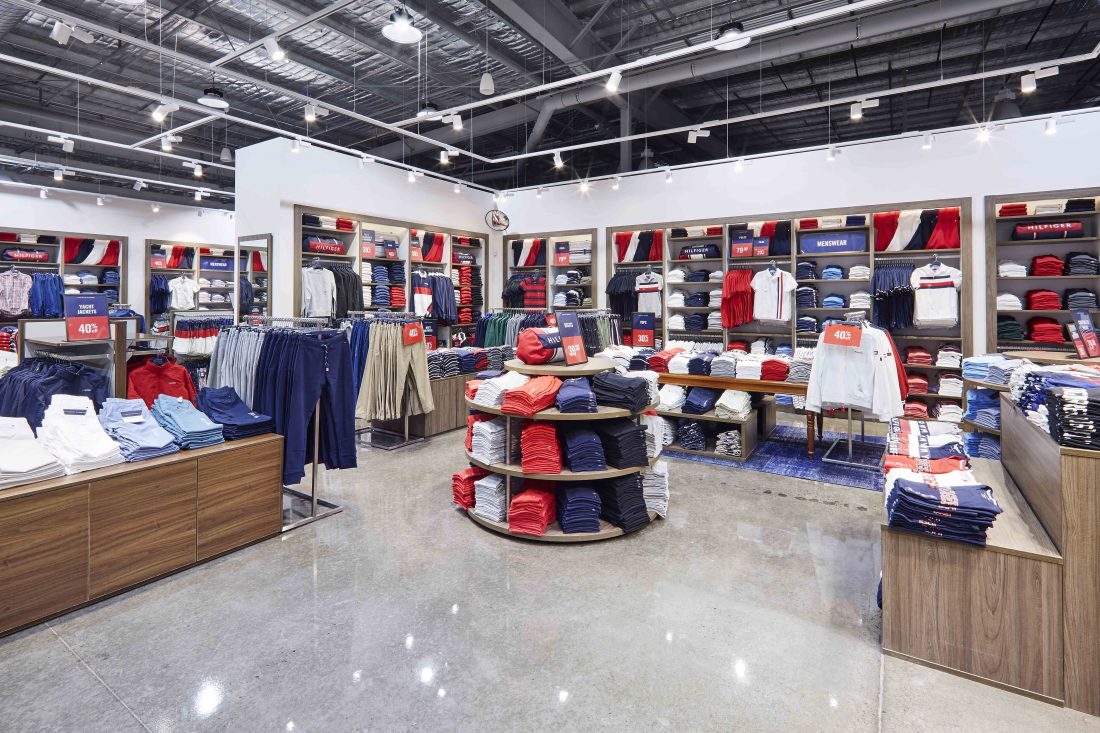 Exciting times with the roll out of two new Tommy Hilfiger stores across Australia
PVH is celebrating this month with the opening of two new stunning Tommy Hilfiger stores across two states, one in Mossman NSW and the other in Essendon, Victoria.
Each store reflects the brand concept beautifully with modern design concepts and intuitive shopping experiences. With impressive growth and a firm footing in the Australian market we look forward to seeing the brand roll out even more stores across 2019.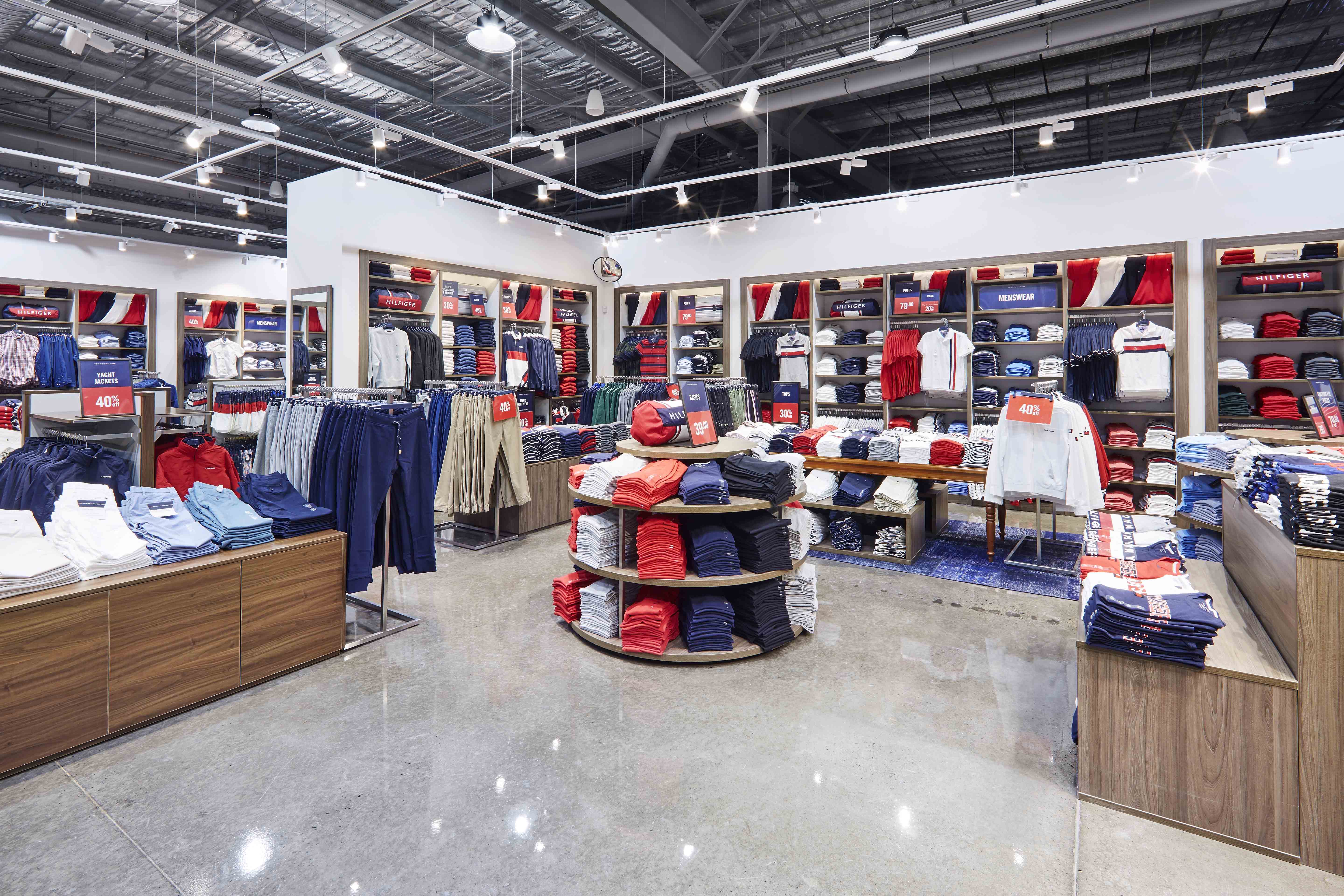 Our team of professional architecture photographers are the first choice for property photography, architectural photography and building photography.
For a detailed estimate get in contact with our architecture team today.