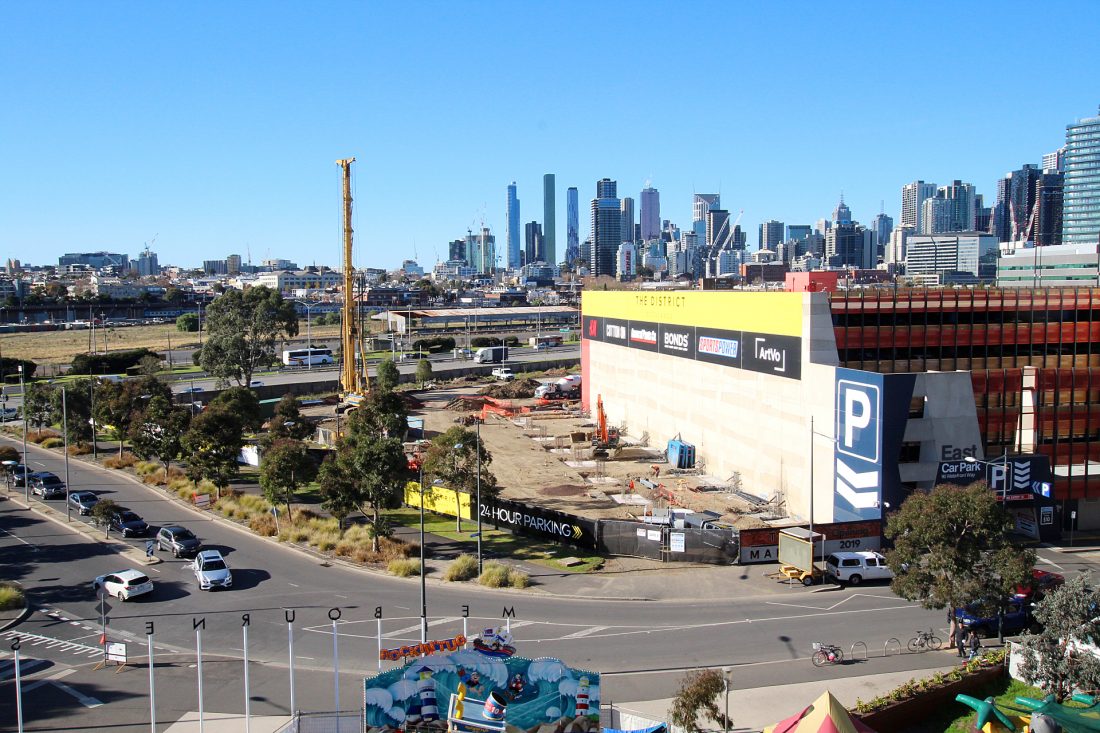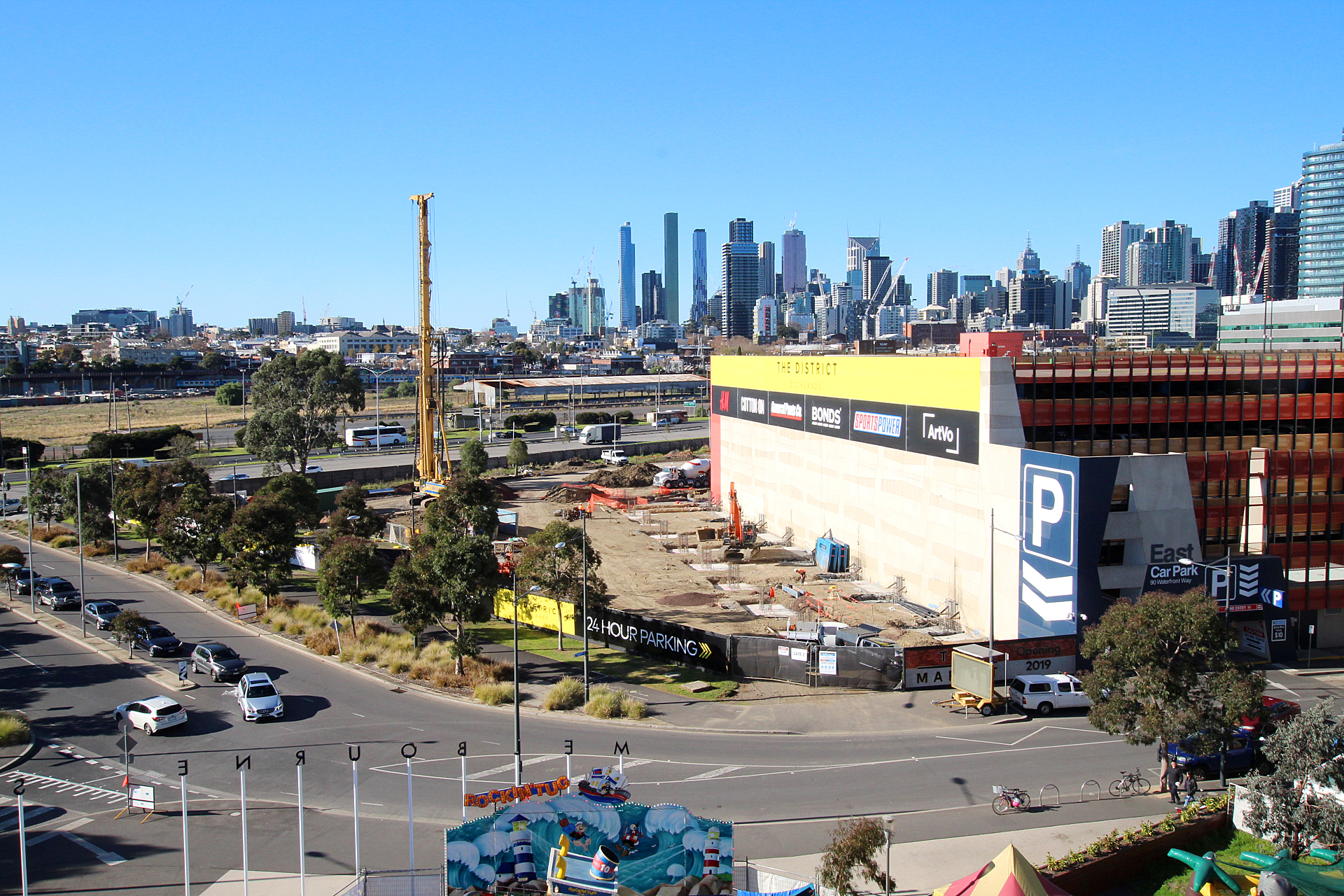 Conversion Partners time-lapse of District Docklands redevelopment commences.
The initial works have started on the re-development of District Docklands east carpark. The site will be developed into an exciting new Fresh Food Market precinct.
The site will house a Woolworths, Dan Murphy's as well as a new market space for the public to enjoy. We look forward to sharing the next progress video with you as the project evolves.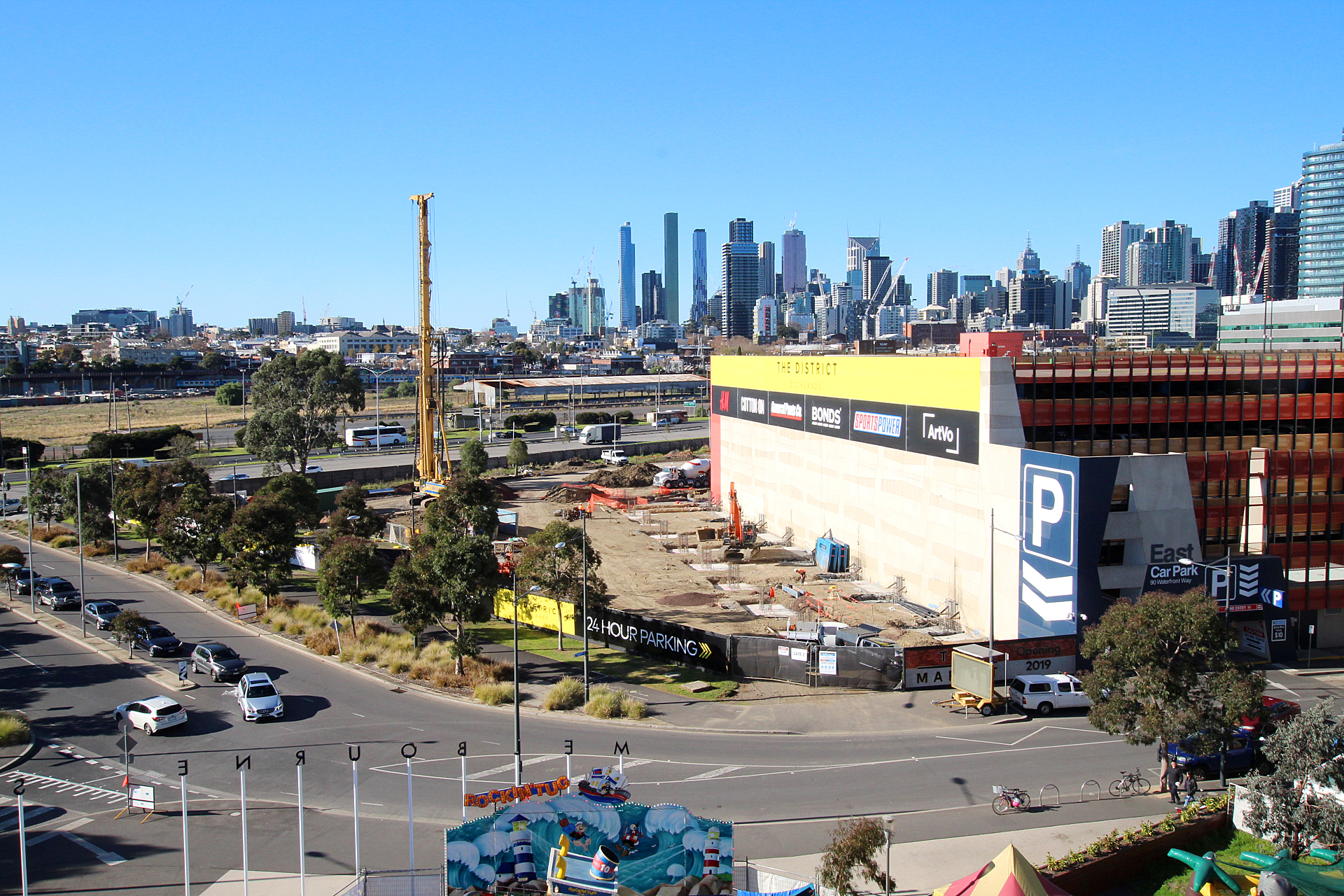 We are the number one choice for time-lapse video companies, time-lapse photography, and time-lapse video production.
Need time-lapse for any project from Melbourne to Sydney? Get in contact with our team today.