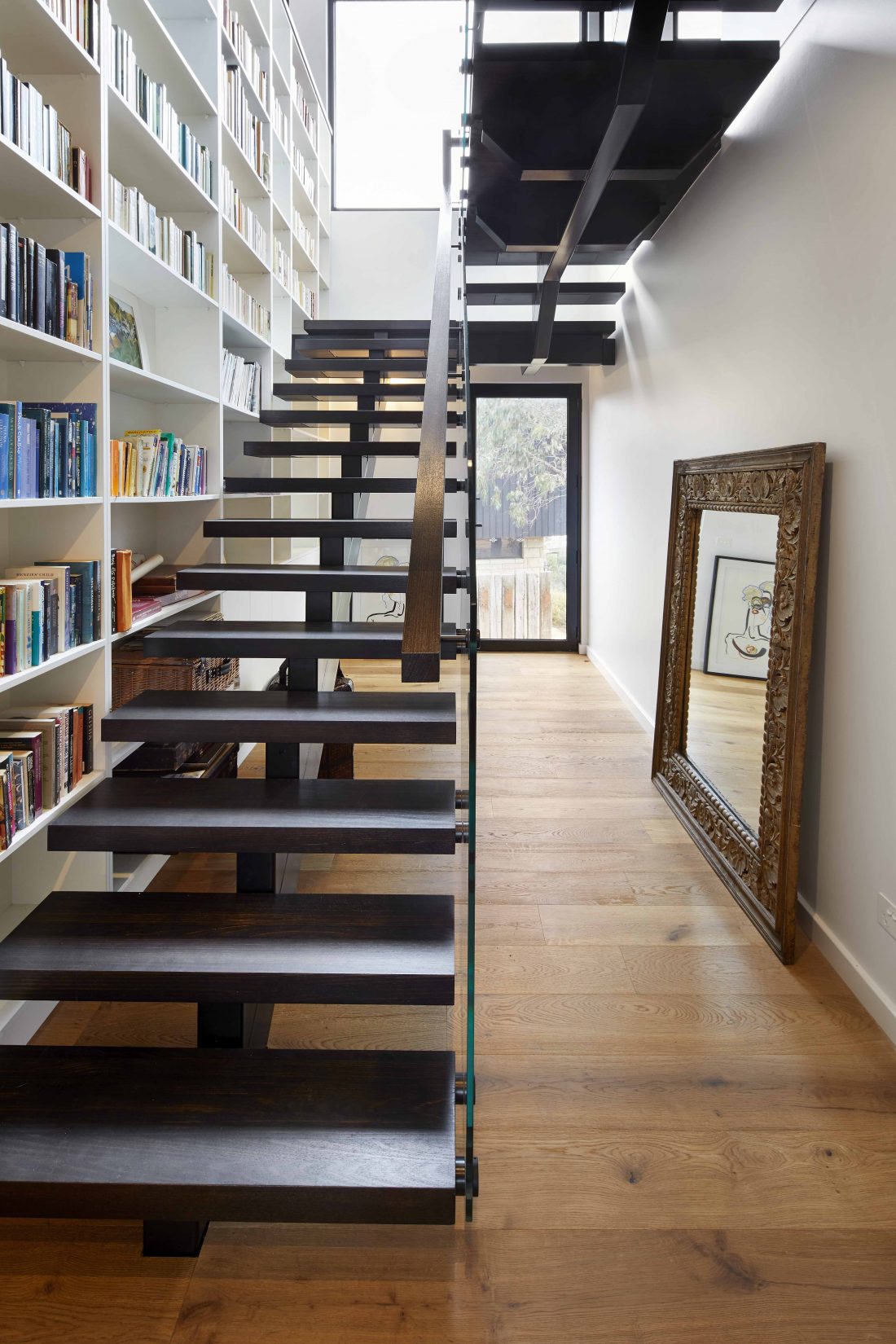 Documenting Great Ocean Road renovation for Staircase Constructions
We had the pleasure of spending the day along Victoria's Great Ocean Road travelling to Moggs Creek to photograph one of Staircase Constructions latests projects. Set within a beautiful, newly renovated modern property the team have delivered a high end product with functional practicality.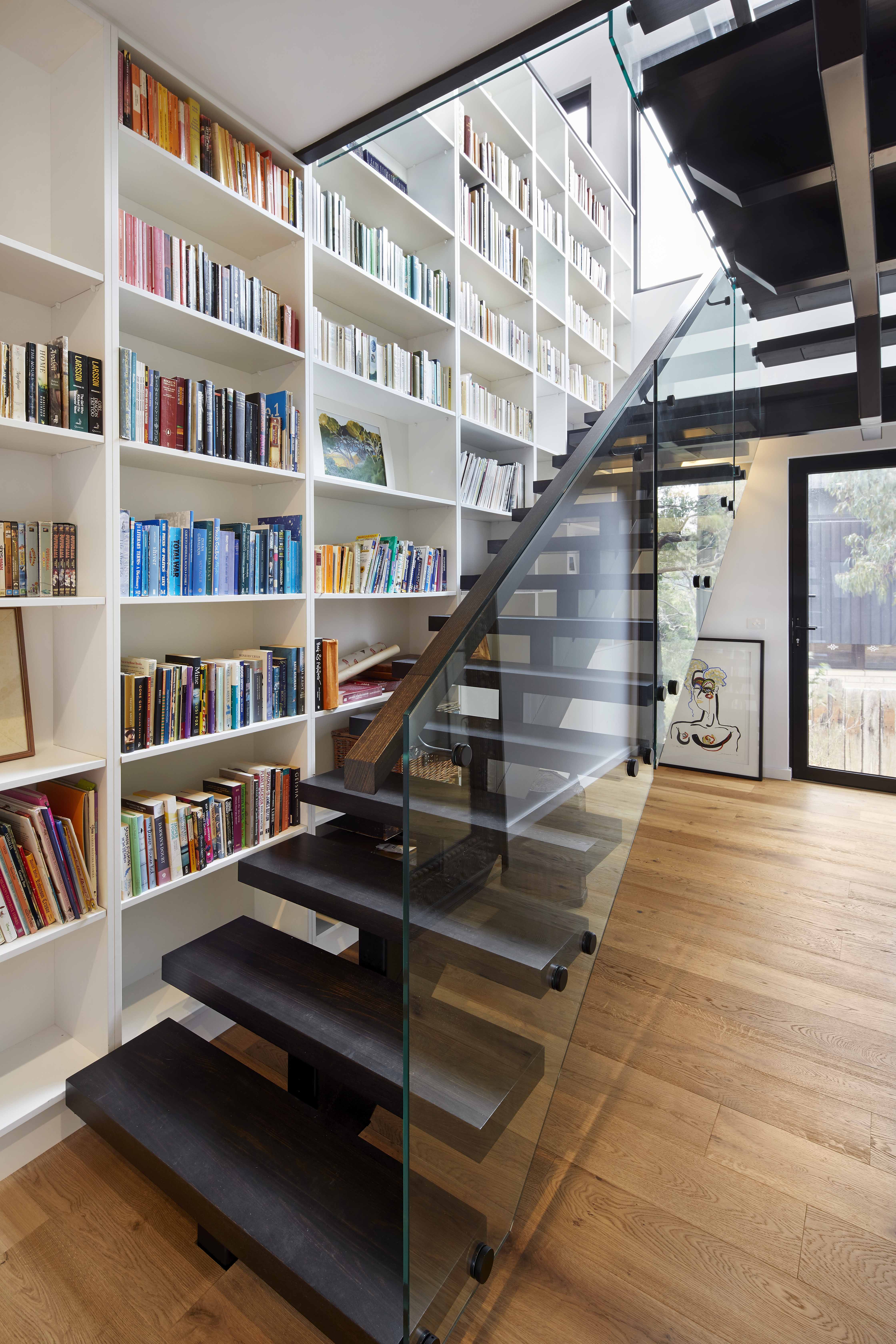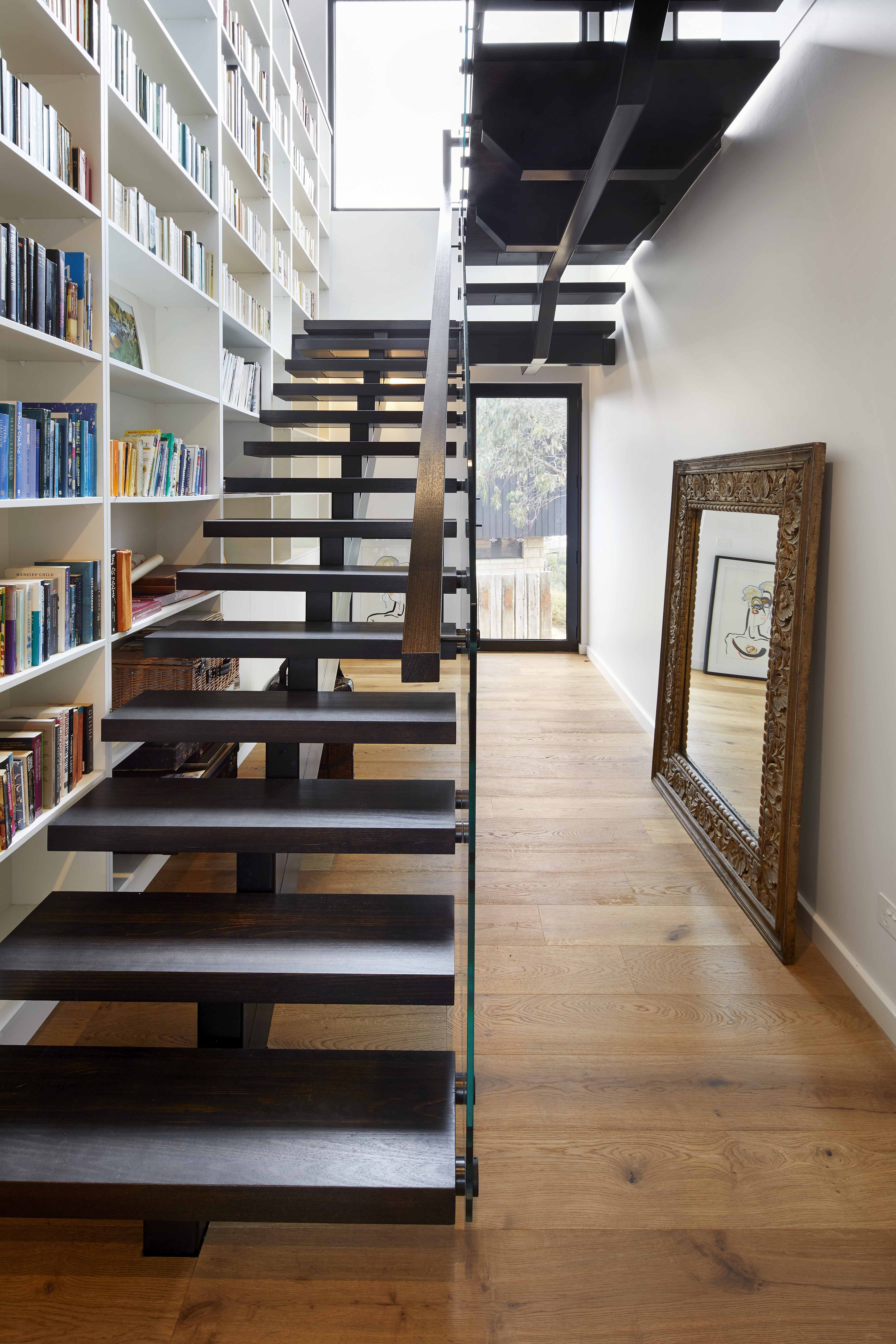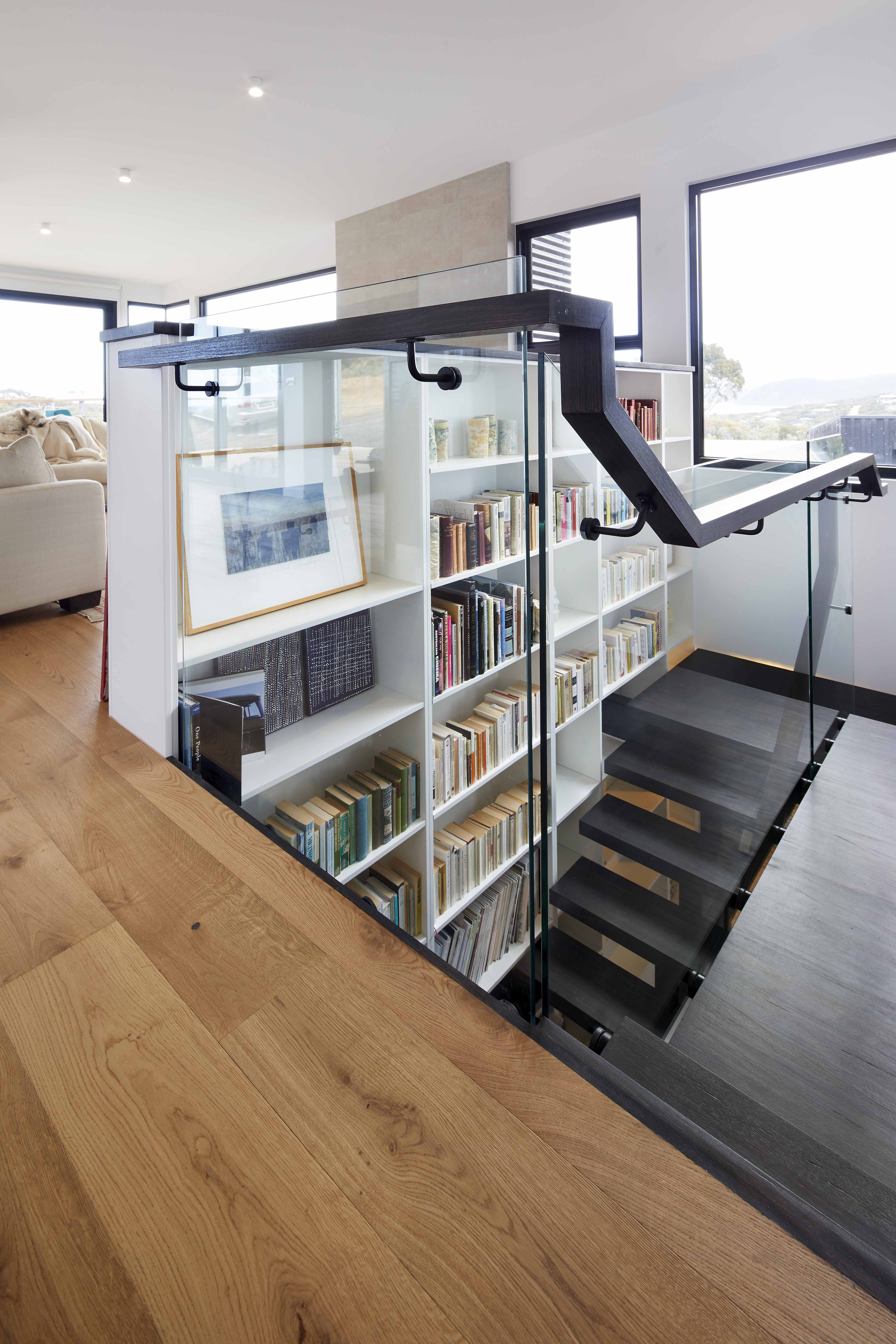 Our team of professional architecture photographers are the first choice for property photography, architectural photography and building photography.
For a detailed estimate get in contact with our architecture team today.