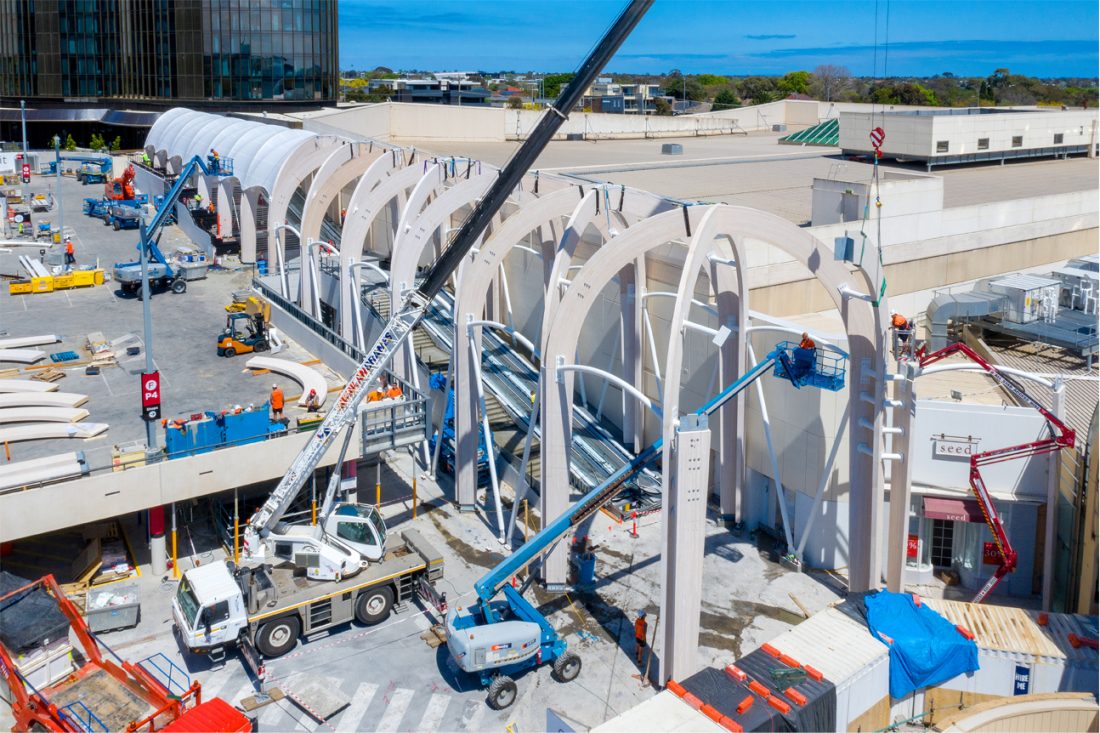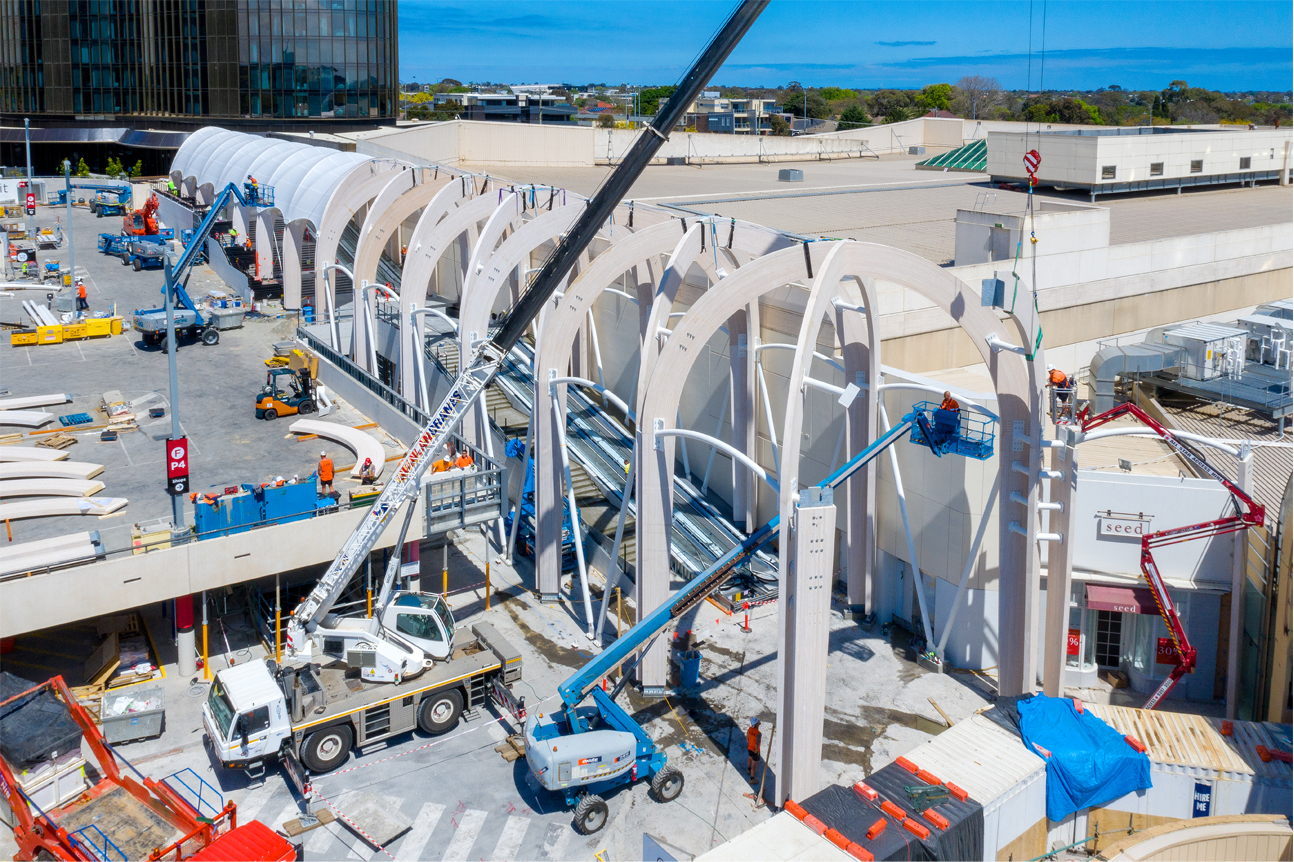 Drone photography for Make Architects of "The Link" at Chadstone
As part of our scope of coverage for Make architects "The Link" at Chadstone we used drone technology to document some of the milestone achievements of the build. Accessing the site through a different means meant we were able to capitalise on capturing unique imagery for our clients that really showcases the enormity of this project.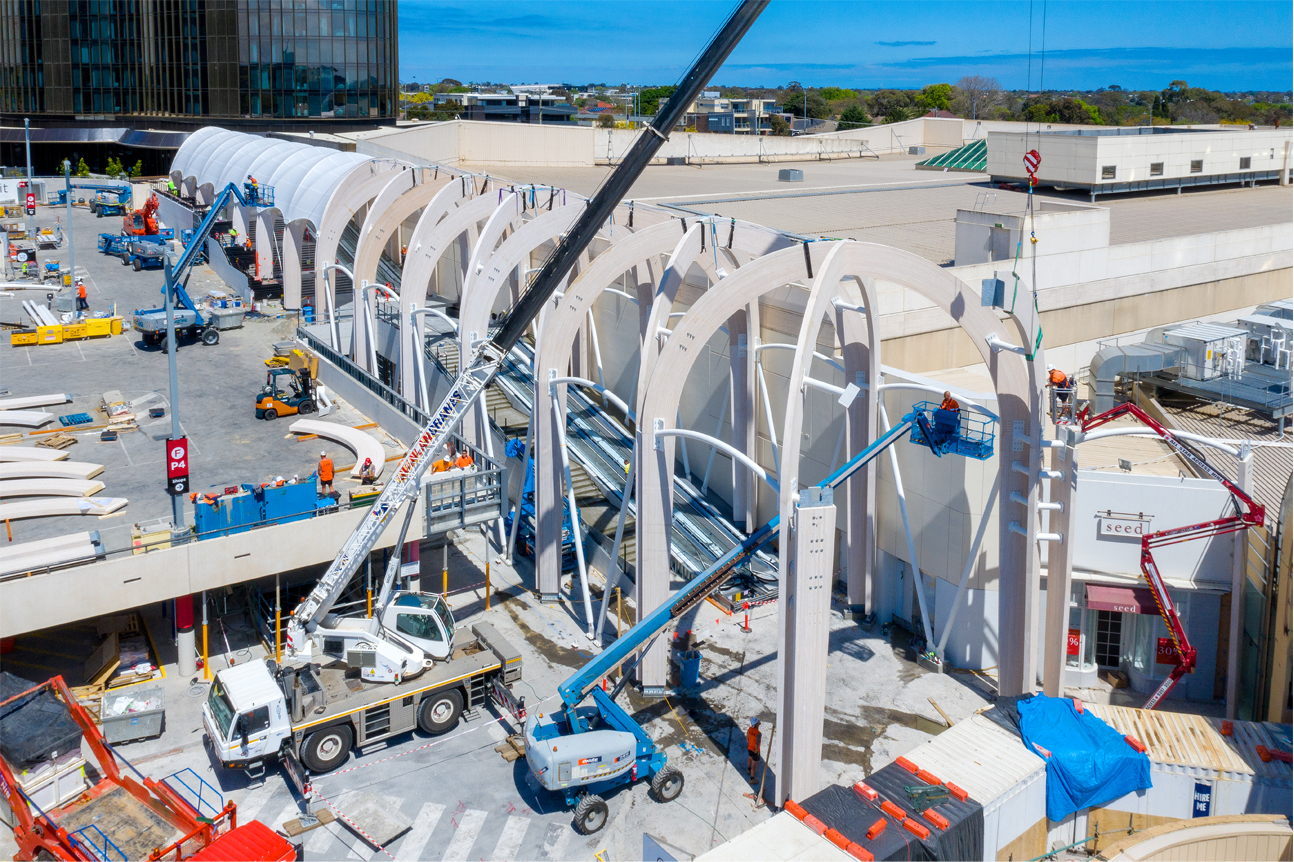 When it comes to investing in drone videos, drone shots and aerial filming and drone photography within Melbourne or Sydney our team of drone pilots are the first choice.
Let us help highlight your latest drone video. Request and estimate today.