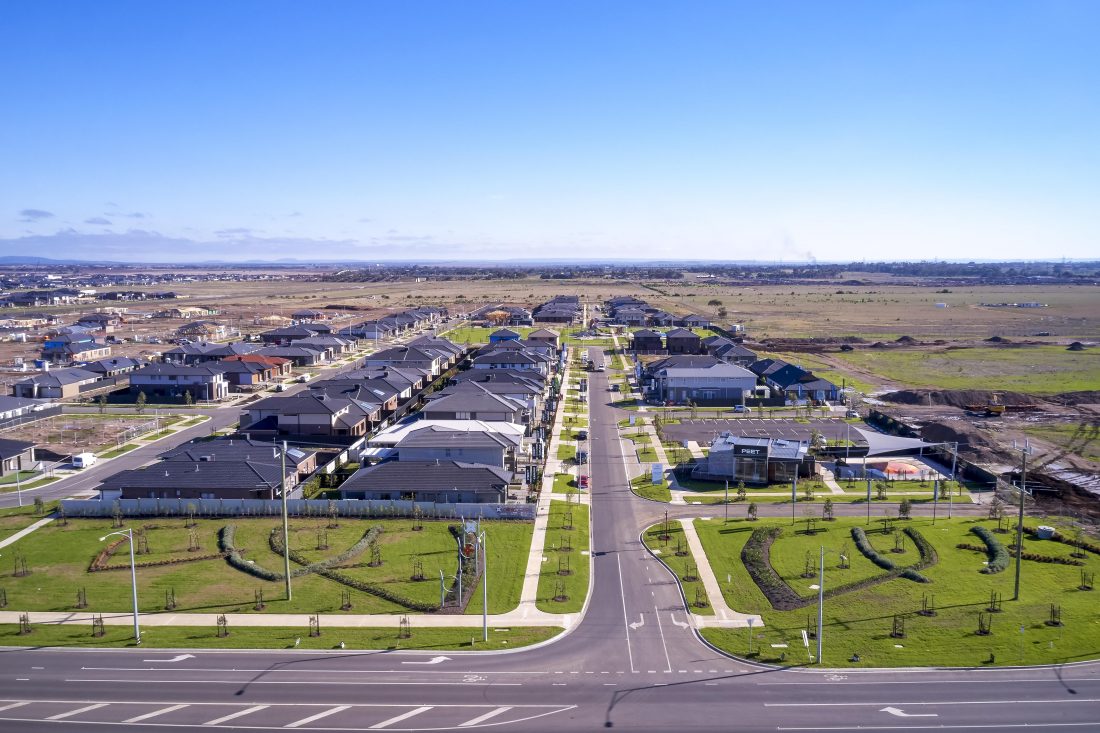 Peet's new land development sites captured with our latest drone technology
With Peets recent land developments at Newhaven Tarneit in Melbourne we were commissioned to come out on site and photograph the expanse of land where the new estate is being built. We couldn't have asked for a better day to capture sweeping views across the project site and surrounding suburbs. We look forward to sharing with you a few new exciting projects on the horizon with our clients at Peet.
Our team of professional aerial photographers are the first choice for aerial video, aerial drone services and aerial filming.
For a detailed estimate get in contact with our drone team today.