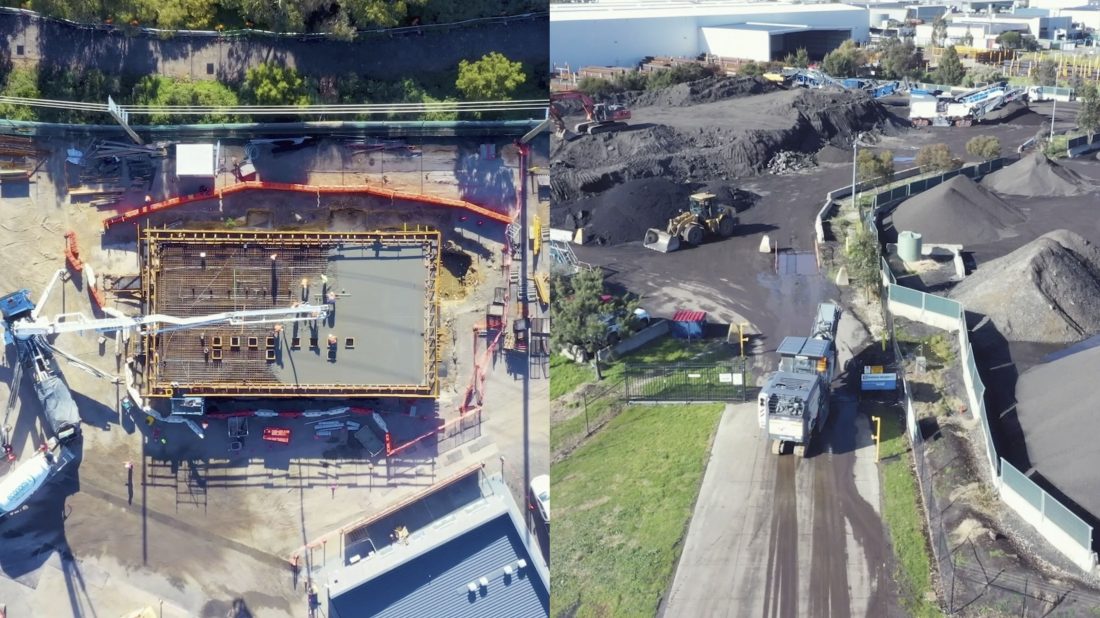 Latest drone compilation video
We have been busy these past few months capturing a wide range of projects for our clients using our drone technology. Some of these projects include Vaughan Constructions Darkon Lighting's new Broadmeadows headquarters, Pellicano Pivot House project just to name a few.
Drones are now a popular tool in the construction industry as they provide a cost-effective and efficient way to capture large-scale building sites and construction progress without compromising quality or safety.
The benefits of using drones are:
• Faster turnaround time – drones can capture high quality imagery at a fraction of the cost compared to other methods such as helicopters or manned aircrafts
• Less obtrusive – drones do not disrupt work on site and do not require any special permissions from local authorities or council members
• Environmentally friendly – drones have no emissions and do not require fuel for operation which minimises their carbon footprint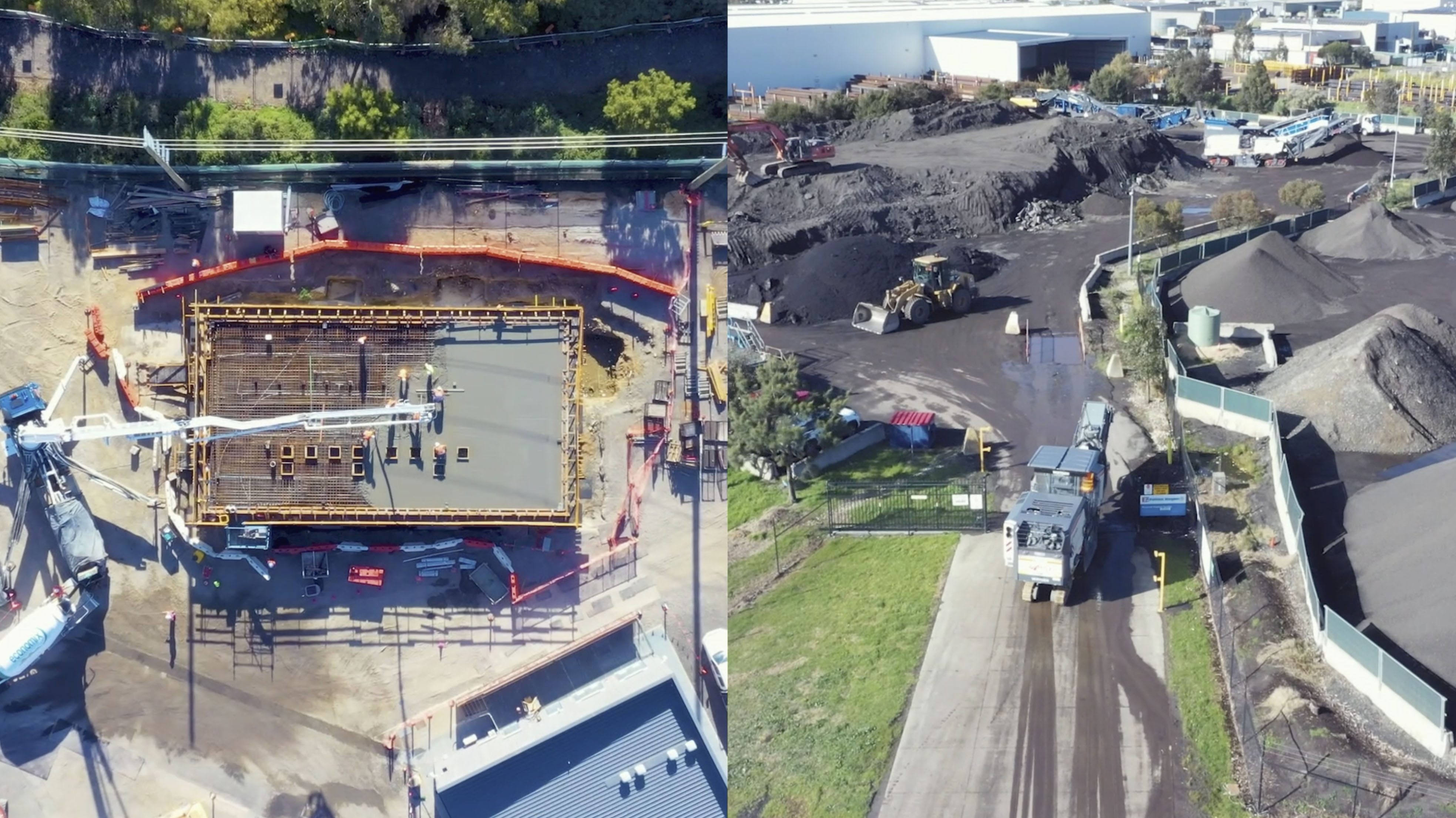 Our professional drone pilots are the first choice for drone photography, aerial drone services and aerial photography throughout Melbourne and Sydney
Get in contact with our team today to discuss documenting your next construction project.