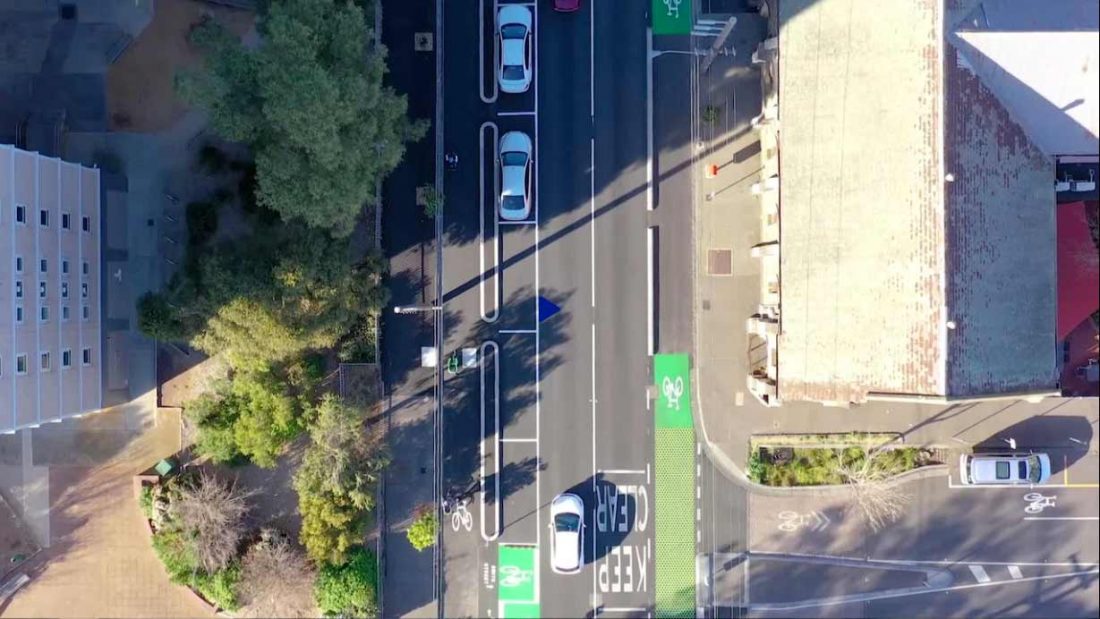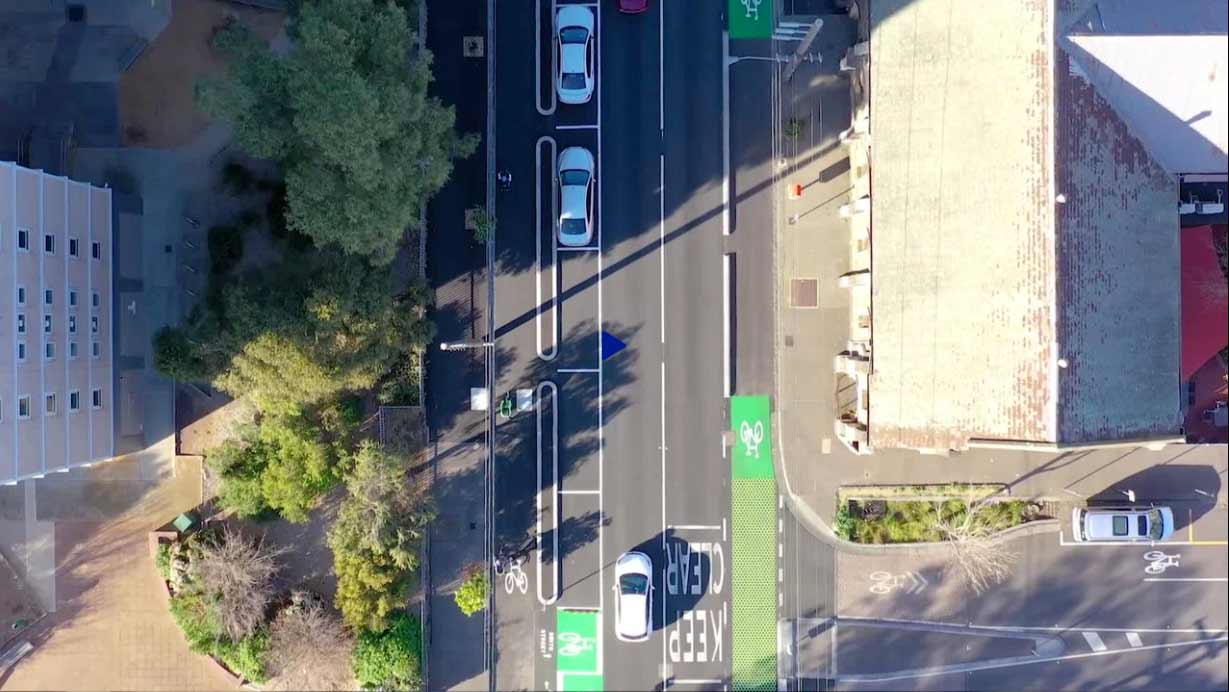 City of Yarra showcase recent road upgrade through drone video
An exciting new drone project has seen the documentation of the City of Yarra completed Wellington St bike lanes upgrade in Collingwood. The lanes accommodate the influx of riders commuting to and from the Melbourne CBD on a daily basis, with the overall project delivered in stages as to not to disrupt local business and residents.
Using our drone technology, the production team have delivered a stunning showreel showcasing the whole stretch of road and completed bike lanes in a captivating and engaging way.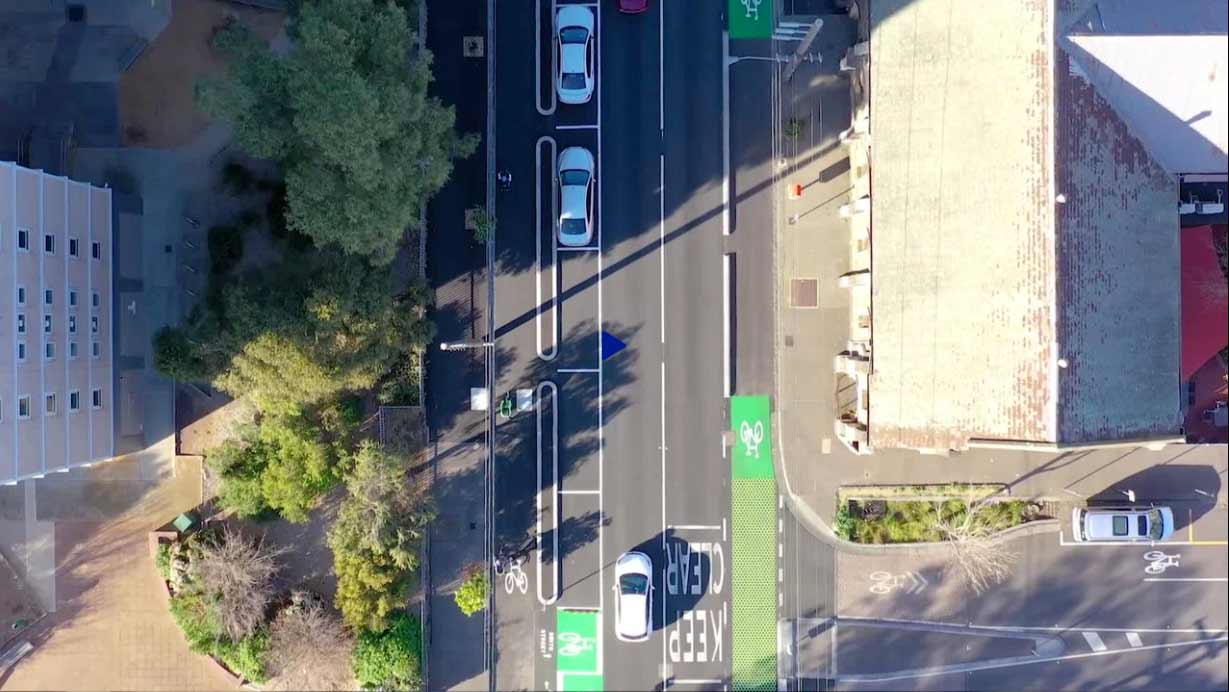 Our professional drone pilots are the first choice for drone photography, aerial drone services and aerial photography throughout Melbourne and Sydney
Get in contact with our team today to discuss documenting your next construction project