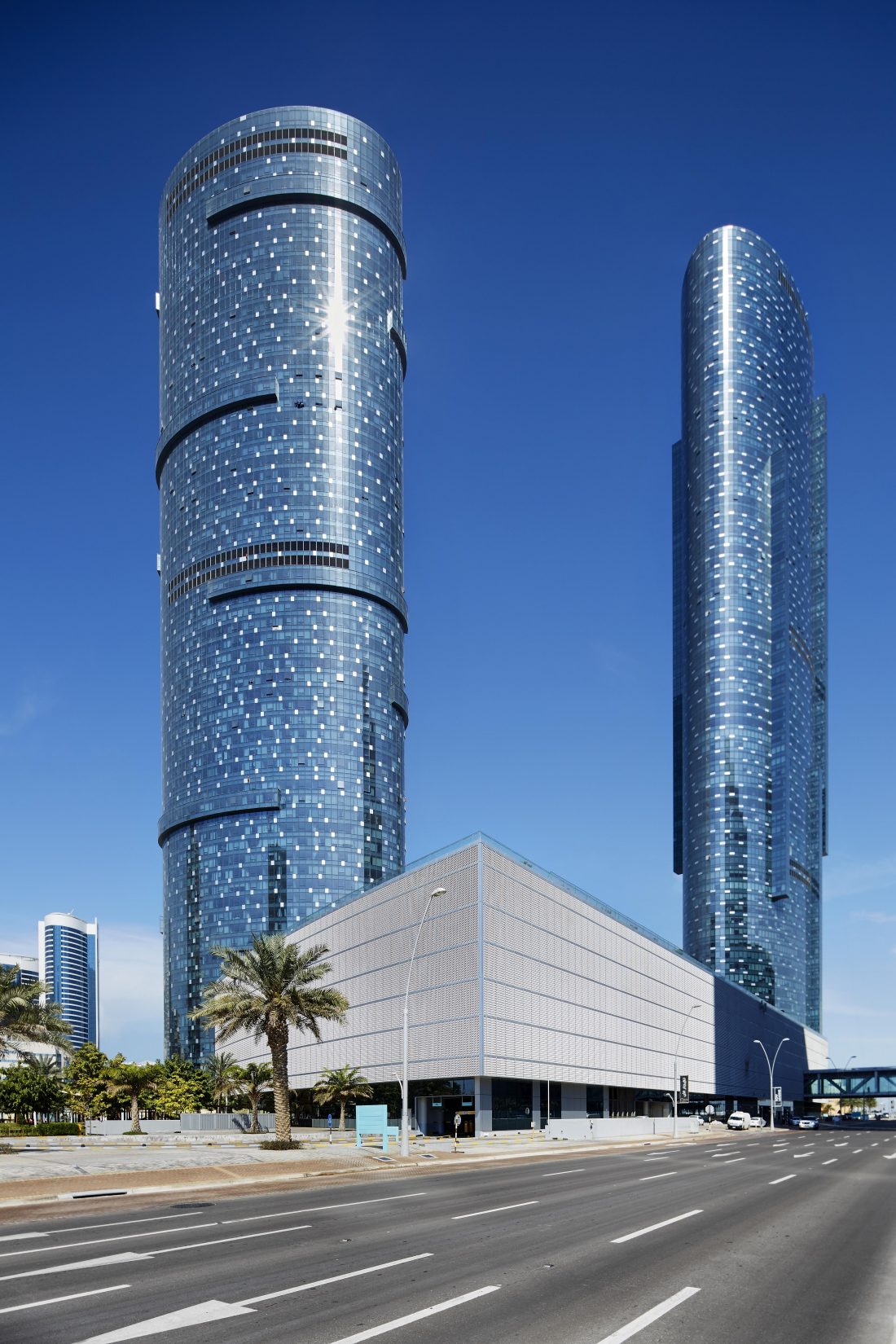 Abu Dhabi's Sun and Sky Towers
The Sun & Sky Towers that form part of Shams Abu Dhabi, developed on Al Reem Island by AlDar Properties​ offers over 75,000 sqm of both residential and commercial office space. With completion of the project in 2010 these stunning towers offer incredible views of the city skyline and the Arabian Gulf.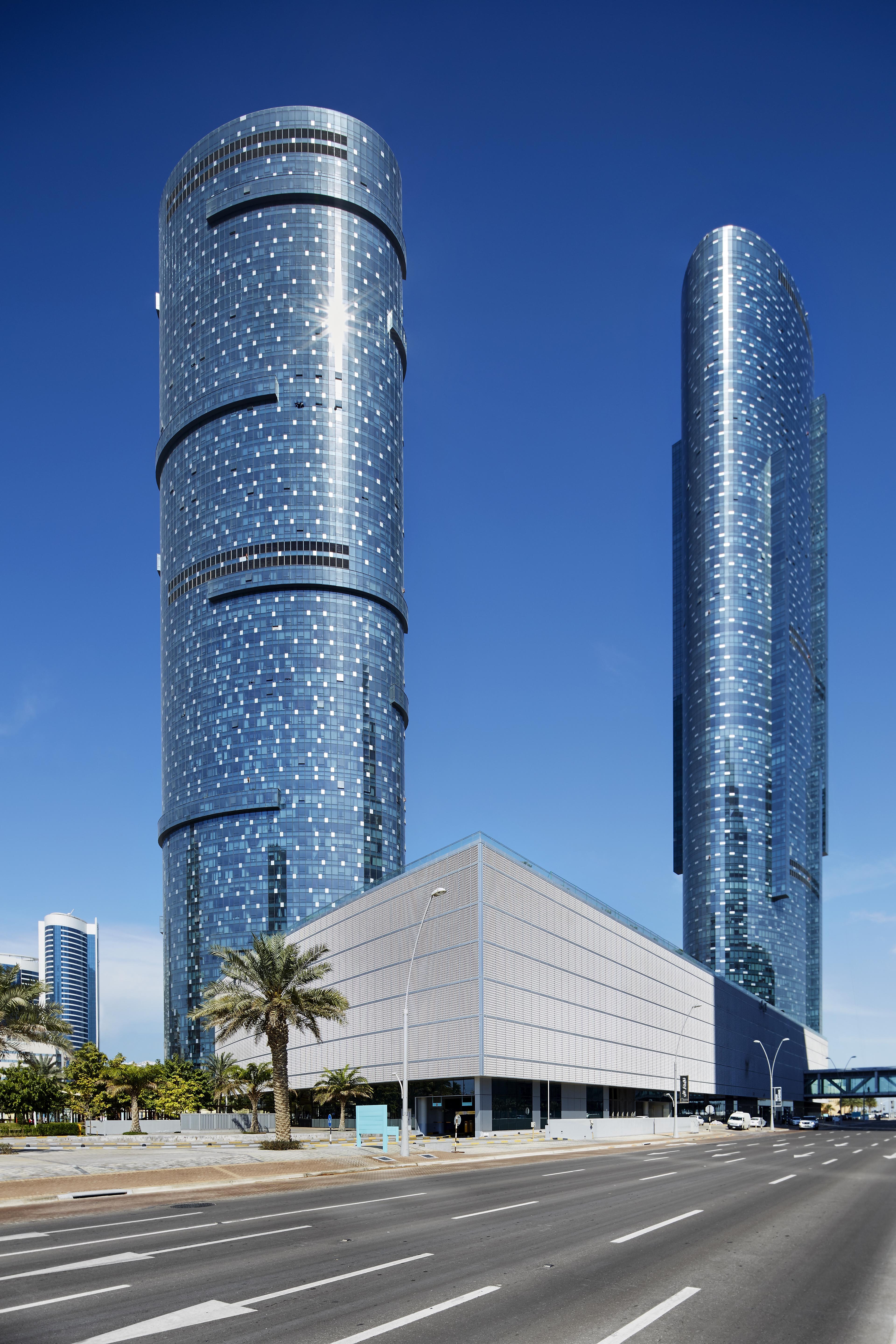 When it comes to investing in property photography, architecture photography and interior design photography within Melbourne or Sydney our team of professional architectural photographers are the first choice.
Let us help highlight your latest designs. Request and estimate today.