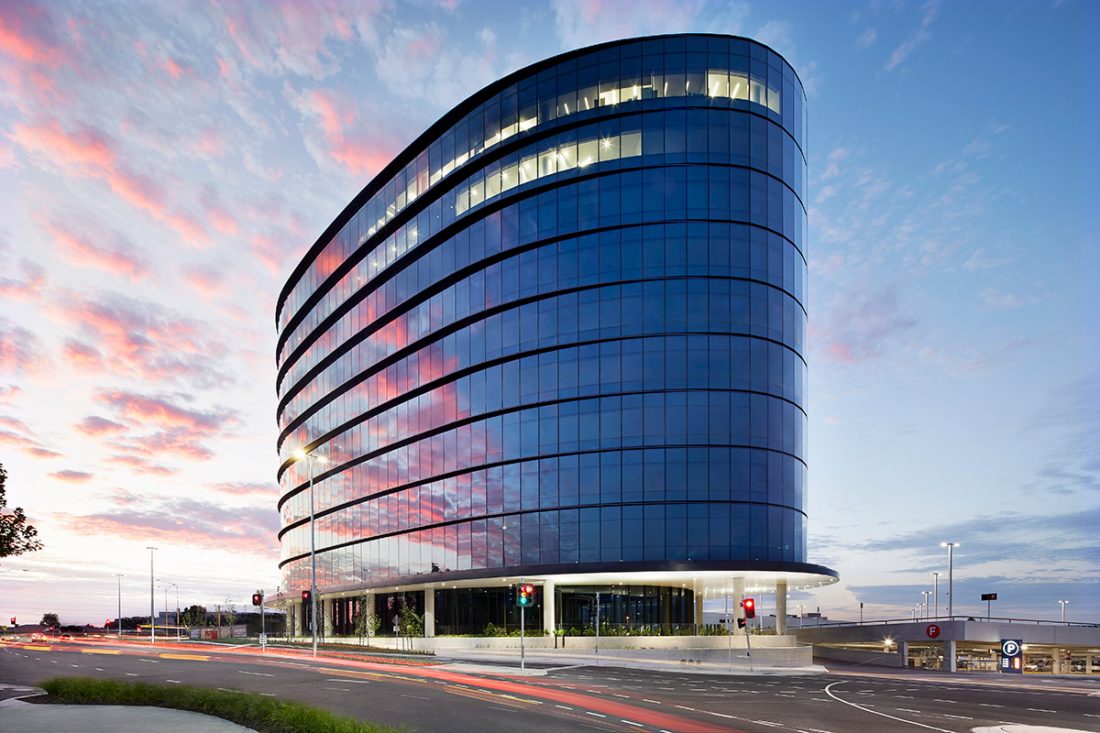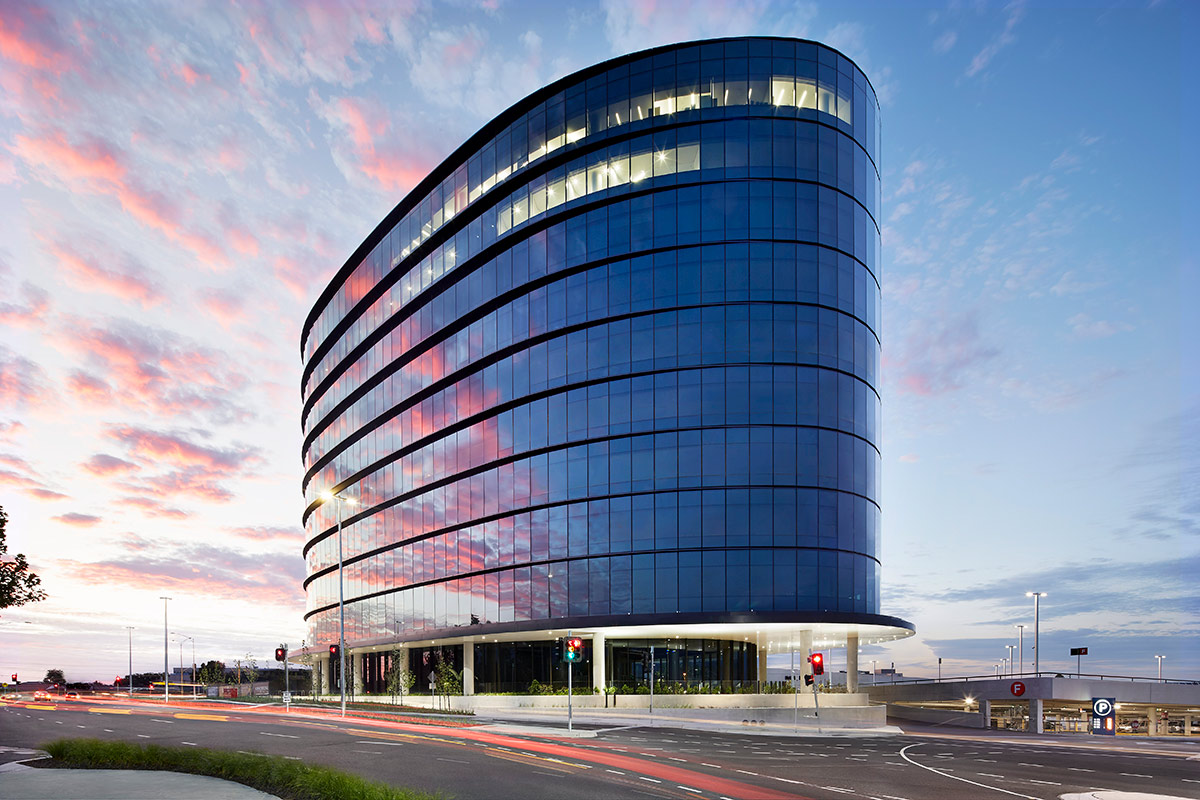 Bates Smart completes another architectural masterpiece
Completed in June 2016 the 15,600 sqm office tower located at Chadstone Shopping Centre brings a new element of business luxury to the retail centre. Bates Smart, the architectural genius behind the concept, has brilliantly incorporated outstanding functionality with stunning design to set the benchmark in suburban office development.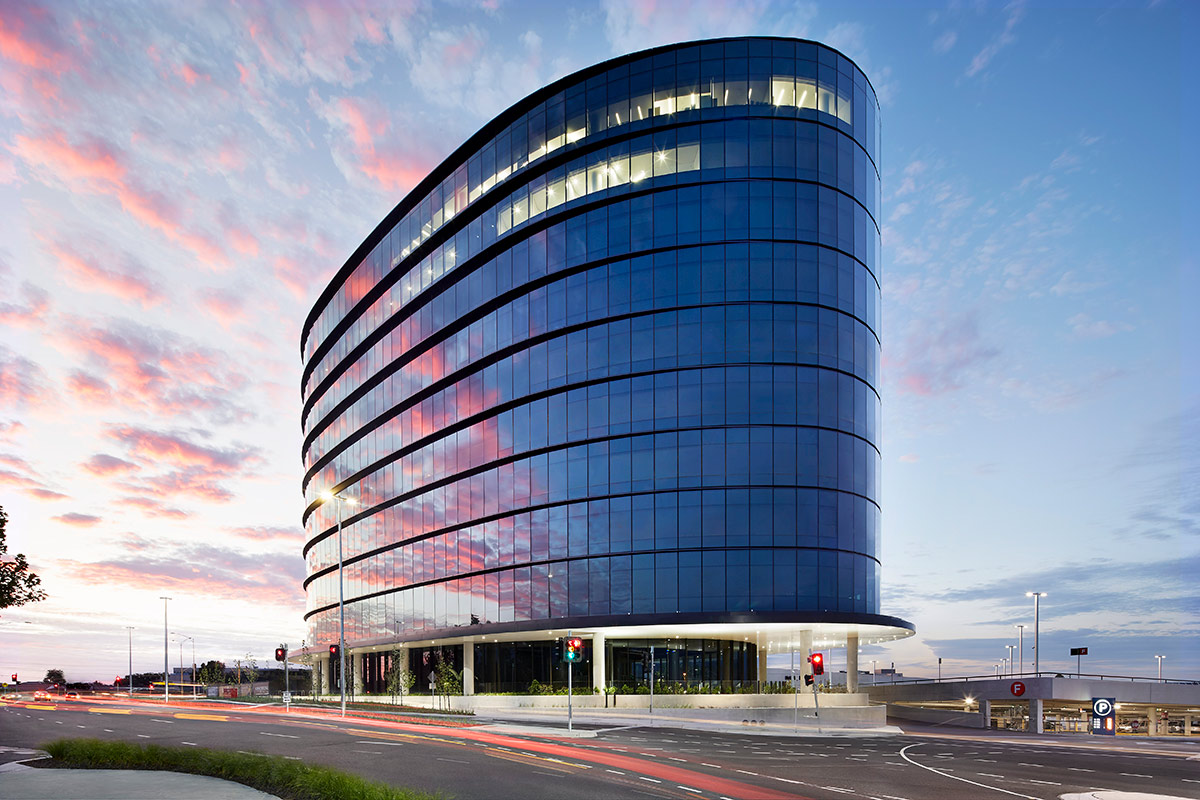 We are consistently recognised as the top architectural photography, interior design and creative building photographers throughout Melbourne and Sydney.
Want premium images of your latest designs? Contact us for an estimate today.