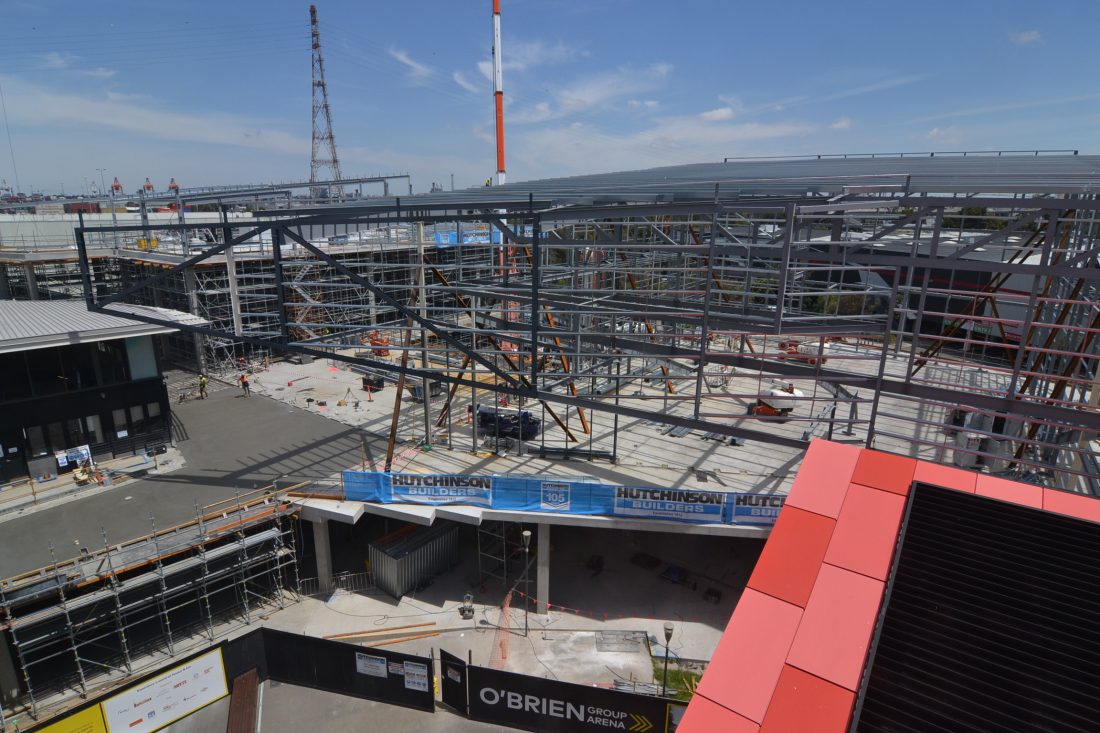 Ashe Morgan's District Docklands entertainment precinct starts to take shape
Over the past three months CPM have been documenting the construction of Ashe Morgan's newly redeveloped District Docklands entertainment precinct. Part of CPM's professional time-lapse system is the delivery of our first video instalment of the Hoyts Cinema complex build showcasing the last few months of #construction and design.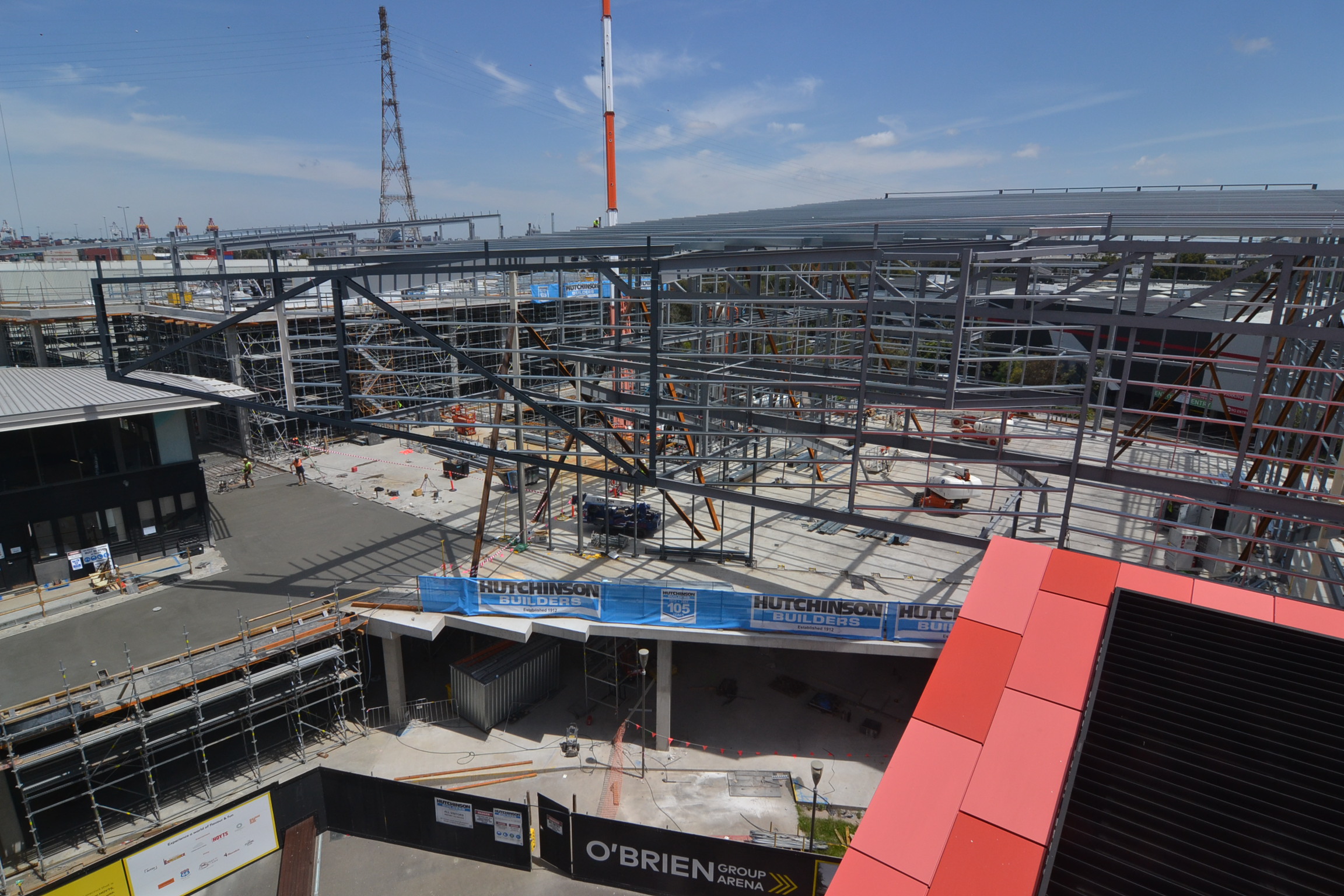 We are the number one choice for time-lapse video companies, time-lapse photography, and time-lapse video production.
Need time-lapse for any project from Melbourne to Sydney? Get in contact with our team today.