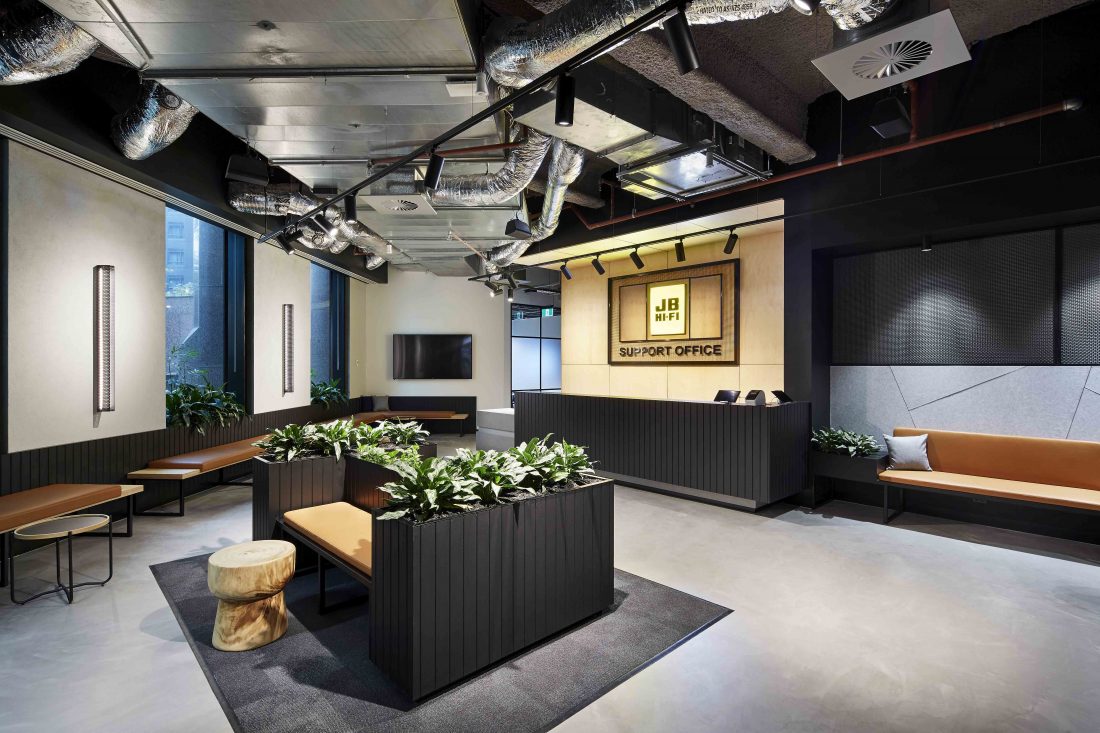 Tandem Building Group unveils the newly refurbished JB Hi-Fi head office.
We are excited to unveil our latest collaboration with Tandem Building Group for their refurbishment of the JB Hi Fi head office in Southbank. The space has been transformed to accommodate the teams growing staff with modern amenities and beautiful working spaces. We love the attention to detail with the innovative interior design and practical approach to the use of space.
We are consistently recognised as the top architectural photography, interior design and creative building photographers throughout Melbourne and Sydney.
Want premium images of your latest designs? Contact us for an estimate today.