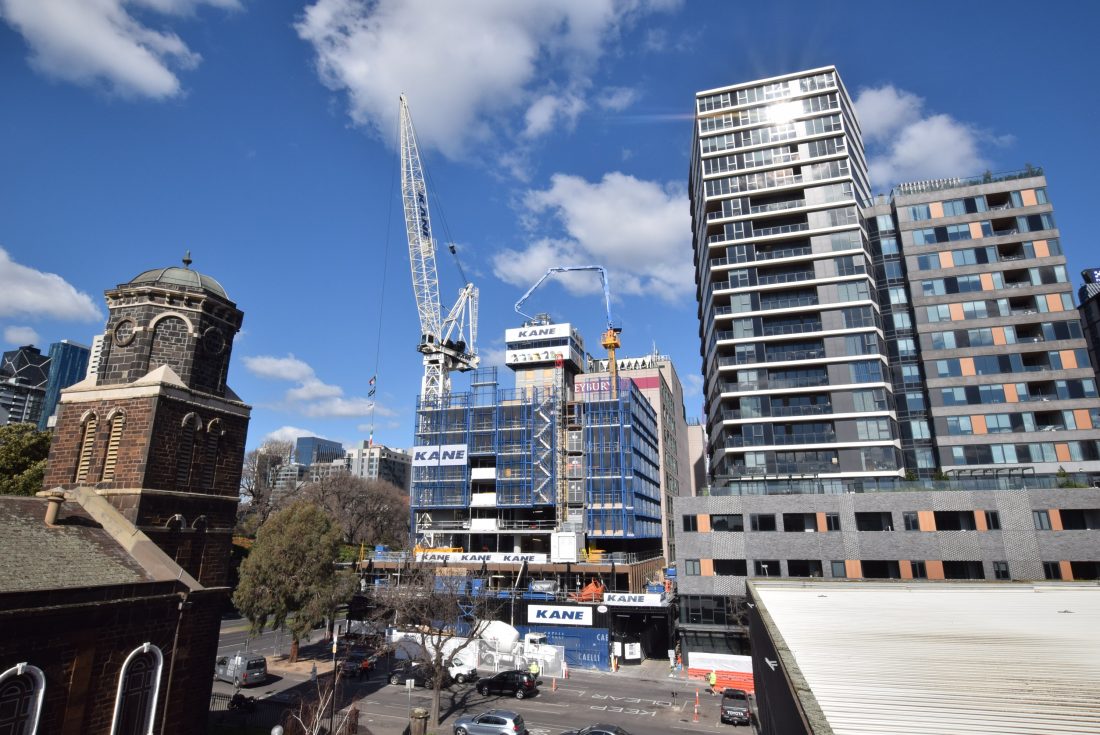 Kane Constructions finished time-lapse project
IT'S HERE! our final project video for Kane Constructions time-lapse angle 1, capturing the entire build of the Iglu Student Accommodation from street level. A job well done by everyone involved!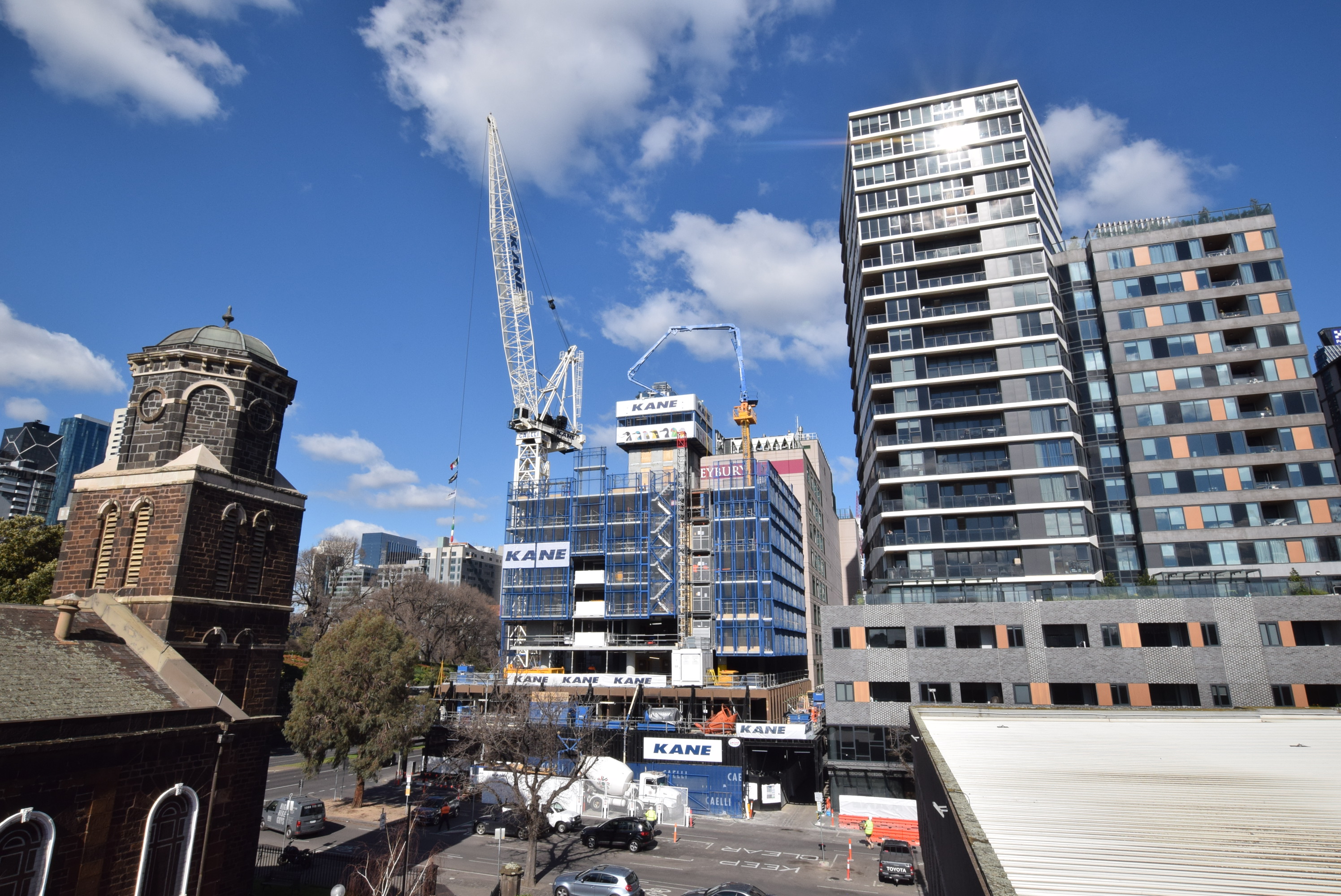 We are the number one choice for time-lapse video companies, time-lapse photography, and time-lapse video production.
Need time-lapse for any project from Melbourne to Sydney? Get in contact with our team today.