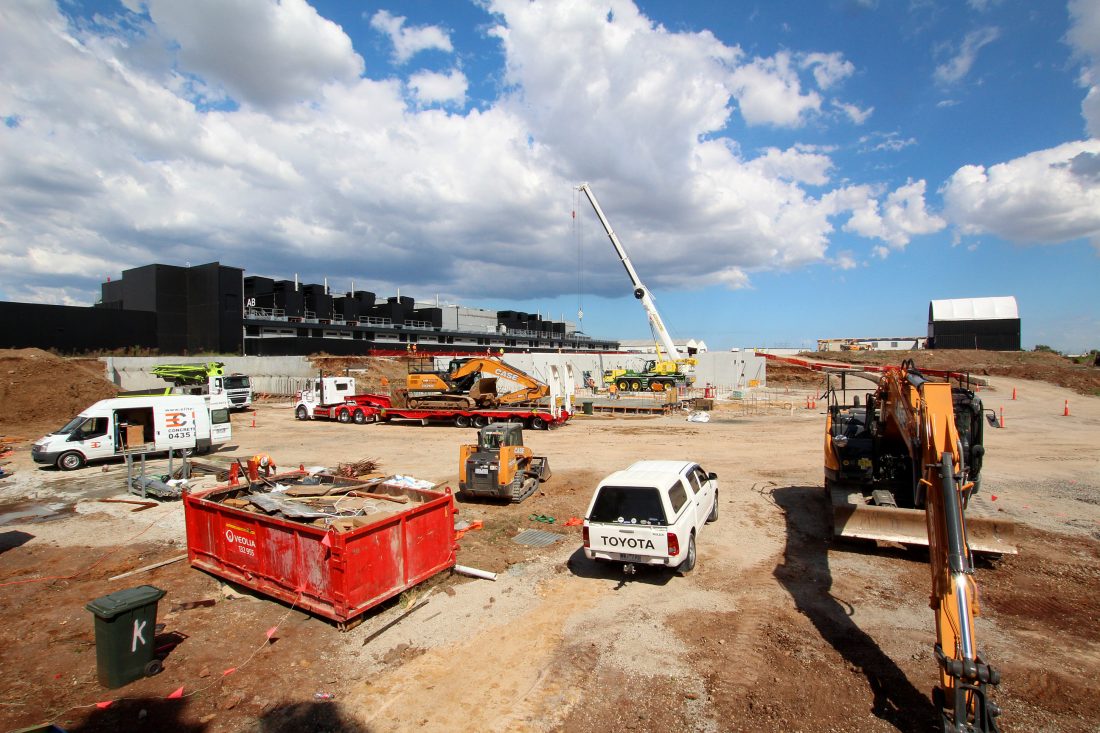 Kapitol Group's Next DC project is taking shape
As part of our long-term time-lapse project with Kapitol Group and Next DC, we have recently moved our original time-lapse unit to it's secondary position as the project really takes shape.
The development is the 3rd new commercial data Centre being built in Tullamarine. The sprawling warehouse will boast Tier IV design and Nabers 5.0 star rating in energy efficiency. Utilising multiple vantage points to best showcase the entirety of development is key to delivering a unique product to our clients.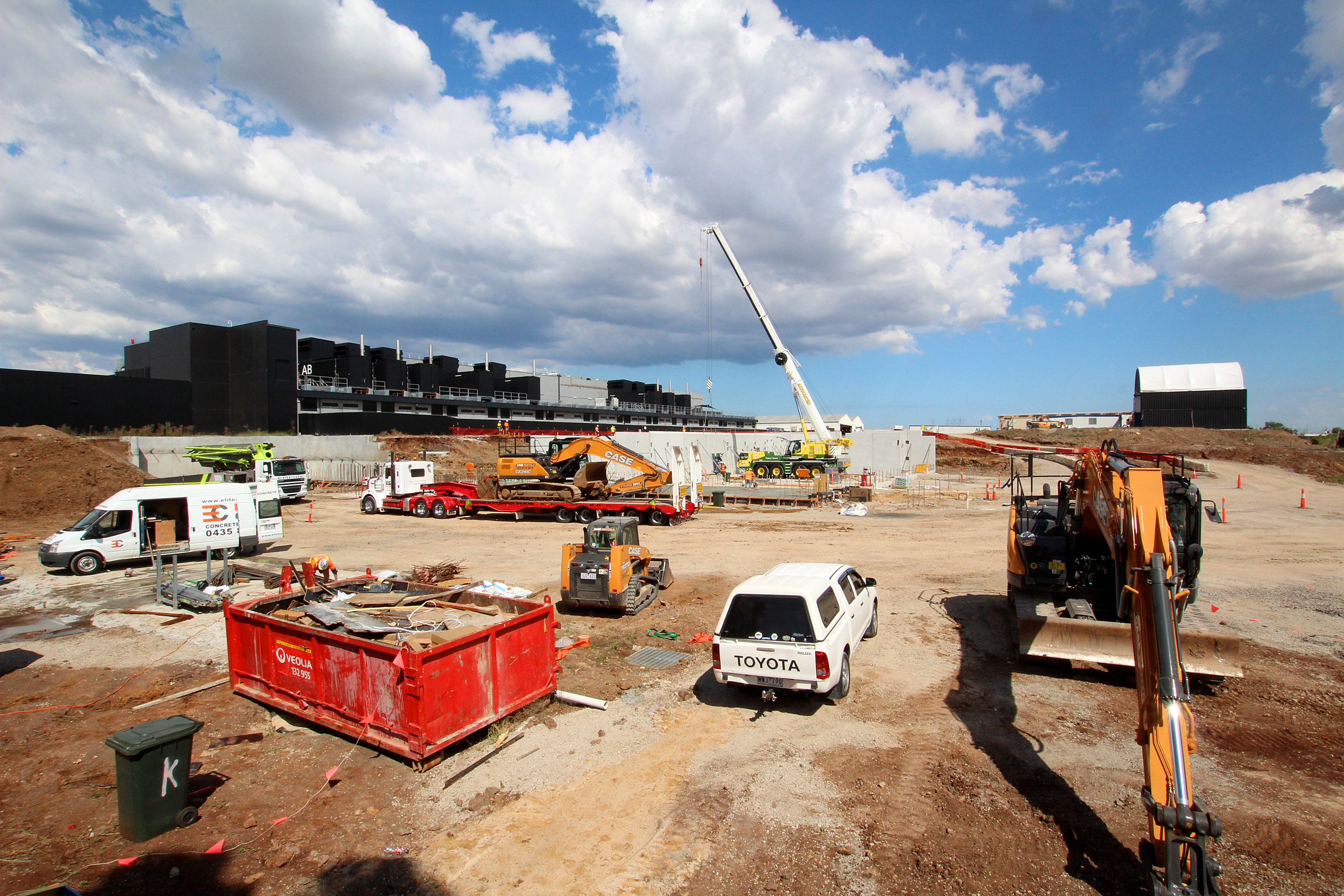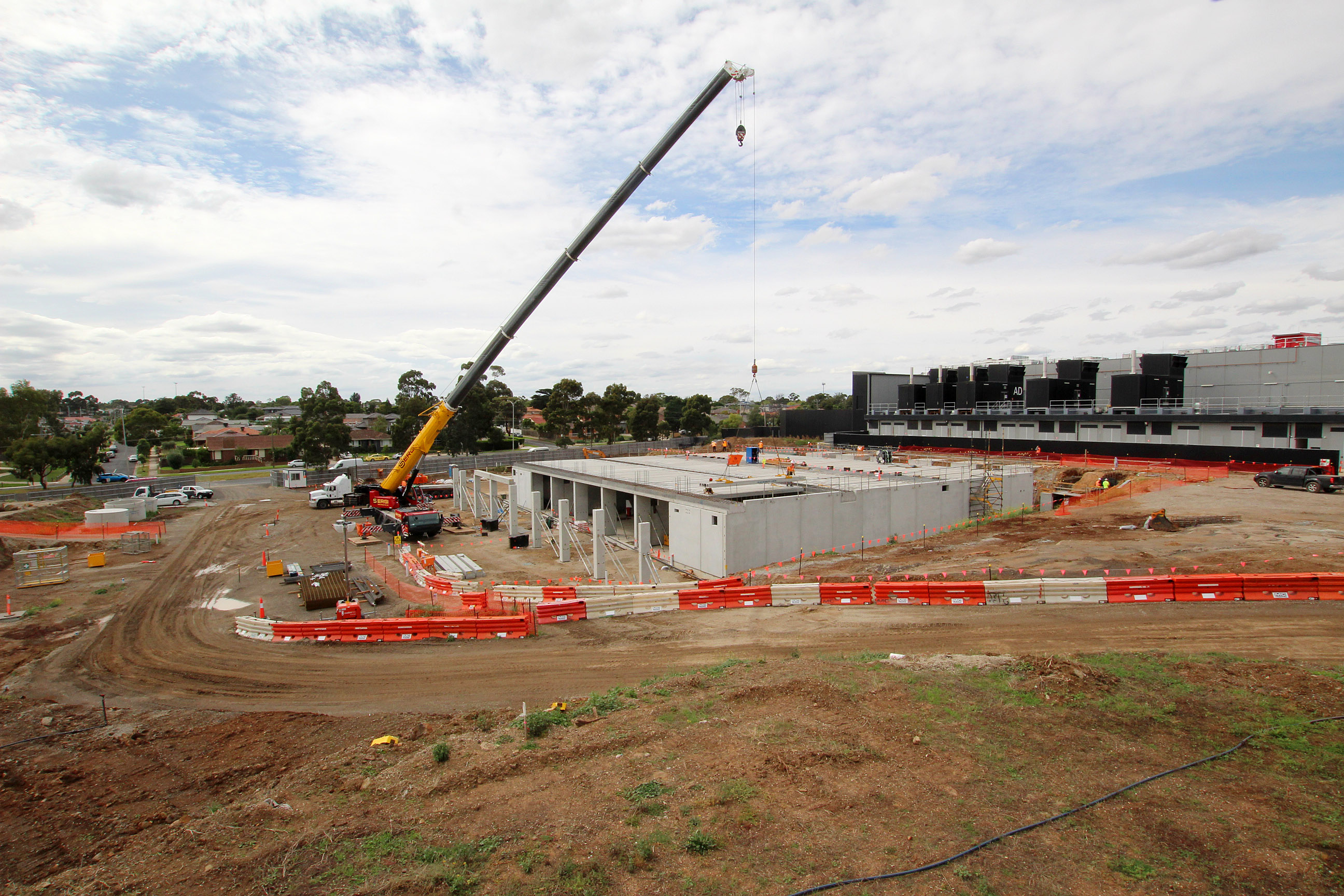 We supply professional time-lapse photography, construction time-lapse and site photography servicing the construction, retail and civil projects industries in Melbourne and Sydney.
For a detailed estimate get in contact with our time-lapse team today.