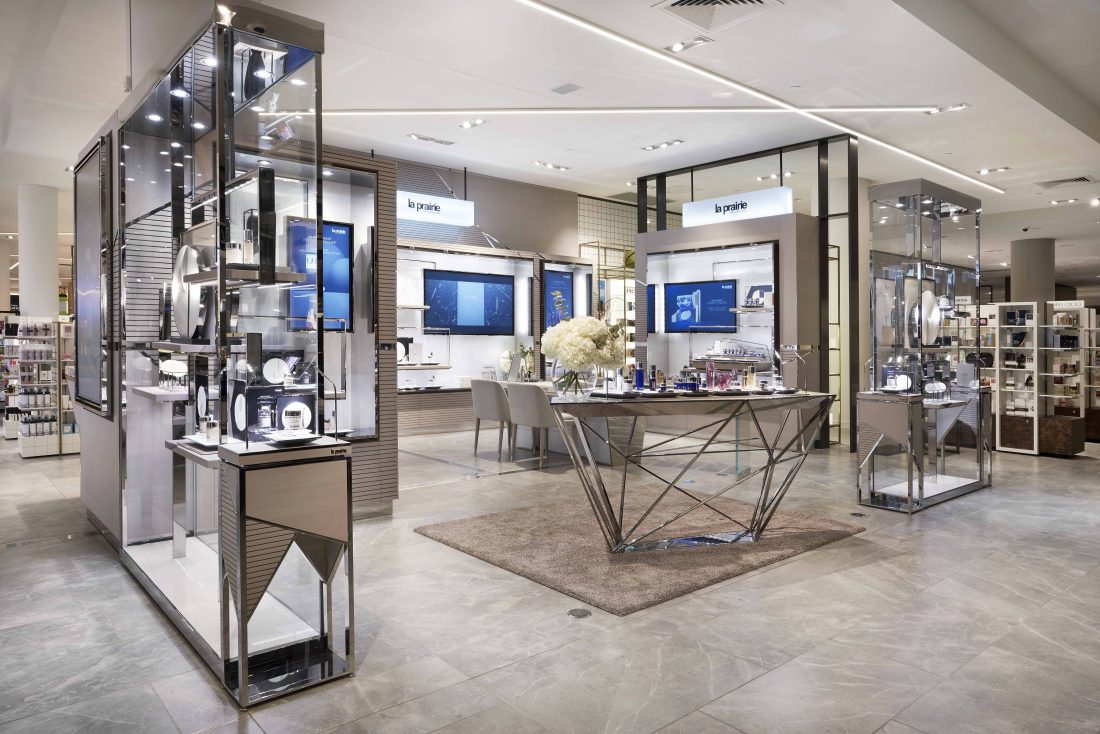 La Praire's unveils new David Jones store in Brisbane
La Praire have recently unveiled their newly designed consignment store within David Jones at Pacific Fair in  Brisbane .The Beautifully designed space reflects the Swiss brand's sophisticated style, incorporating a classic style with a modern execution offering shoppers a unique experience when they visit the store.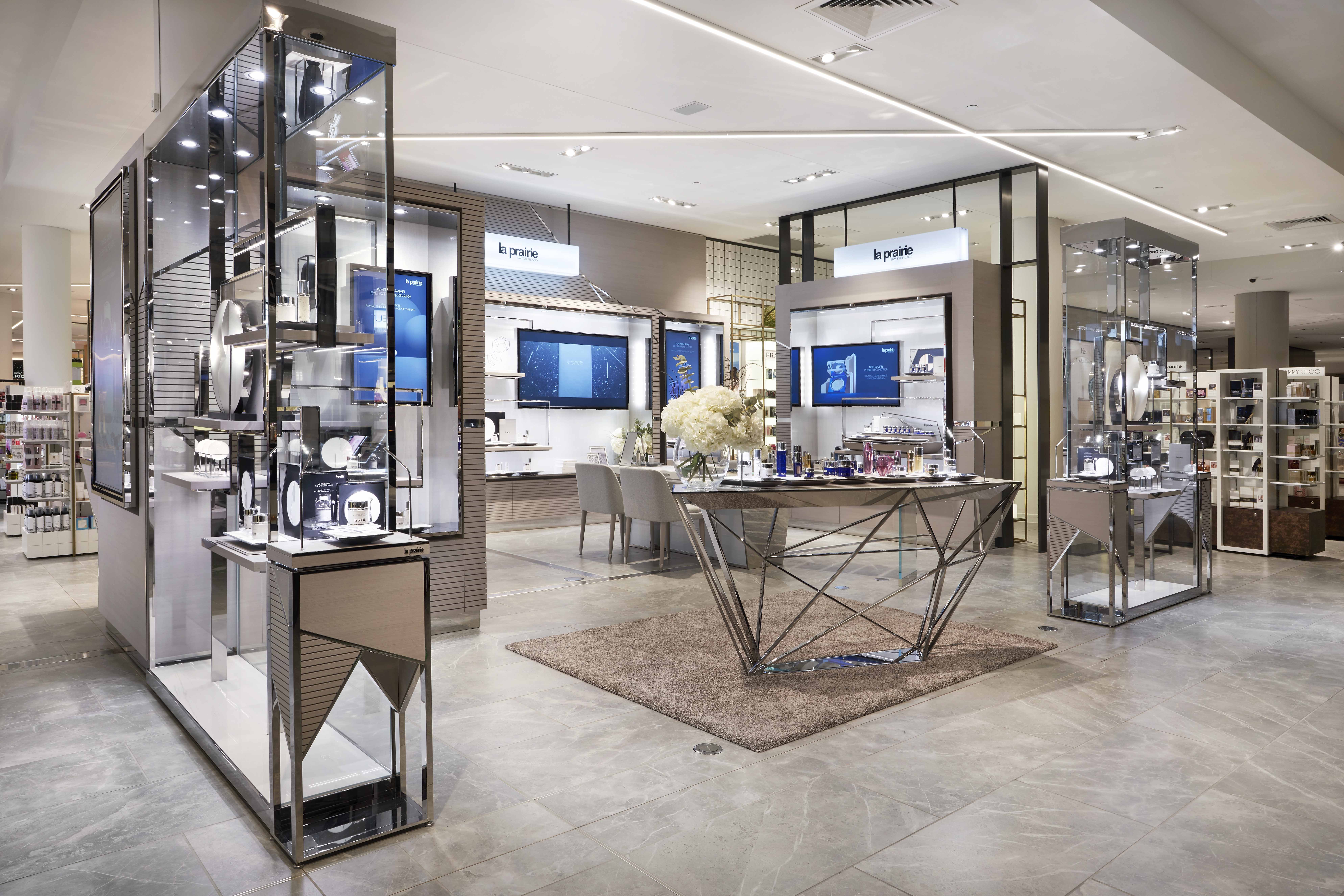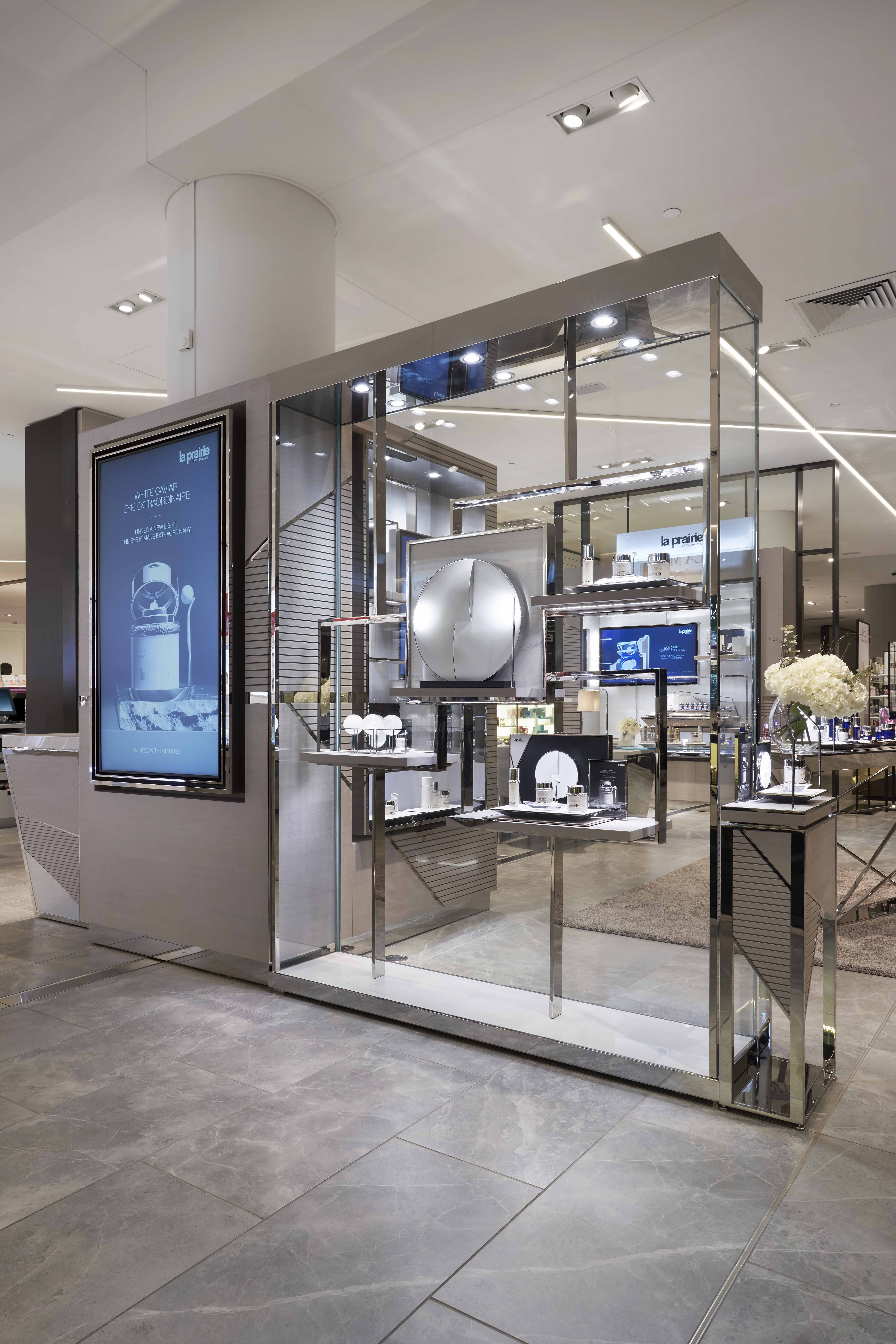 Our team of professional architecture photographers are the first choice for property photography, architectural photography and building photography.
For a detailed estimate get in contact with our architecture team today.