Patten Pavement Services Drone Photography
Our latest drone photography for a recent project with Pattern Pavement Services.
Using drone technology on projects such as this really allows us to capture the scale of our subject matter within the landscape, all angles are accessible and allow for an interesting point of difference. Not only used to document buildings sites and construction projects but to also showcase company headquarters such as this.
It's a great tool for capturing an overview of your project, getting gorgeous aerial shots and capturing the detail of every aspect of your site. It's also perfect for showcasing your products and services in a unique way that will stand out from other photographers and make your company look amazing!
Patten Pavement Services (PPS) is a professional and well established road construction business owned by Patten Family.
Patten Pavement Services has been providing services to the road construction industry for over 30 years. It is one of the leading independent construction companies in Victoria. The company has built up a diverse base of clients for its services from State Government Agencies, Municipalities, and Contractors working for the Road Construction, Crushing, Civil, Traffic Management and Maintenance industries.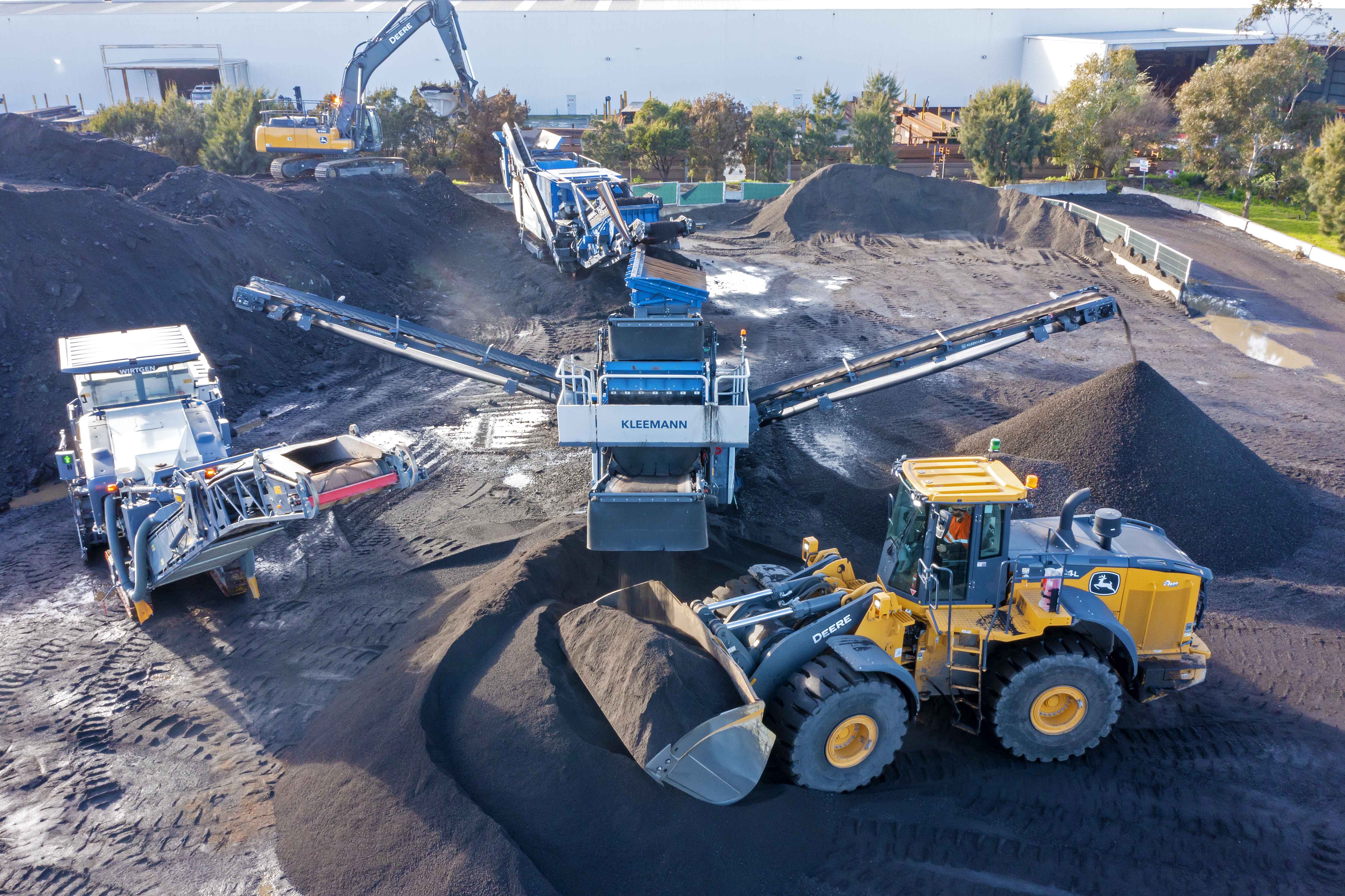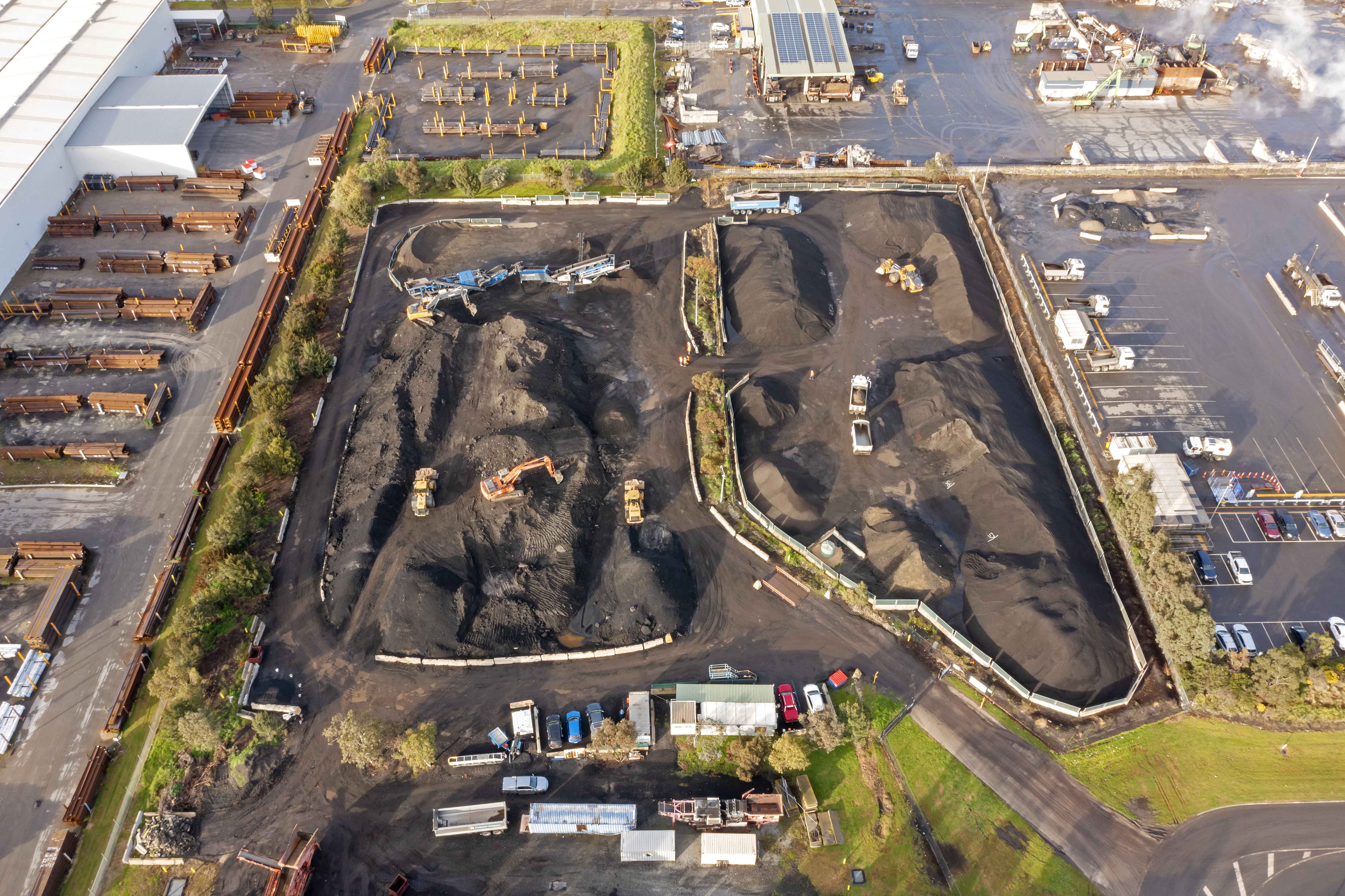 At Capture Point Media, we believe that drone photography and video is an incredible way to showcase your project through stunning aerial images. We create high quality drone imagery for the construction, building, mining and civil works industries and we work closely with our clients to ensure dynamic and creative shots are consistently achieved.
Our professional drone pilots are the first choice for drone photography, aerial drone services and aerial photography throughout Melbourne and Sydney
Get in contact with our team today to discuss documenting your next construction project.