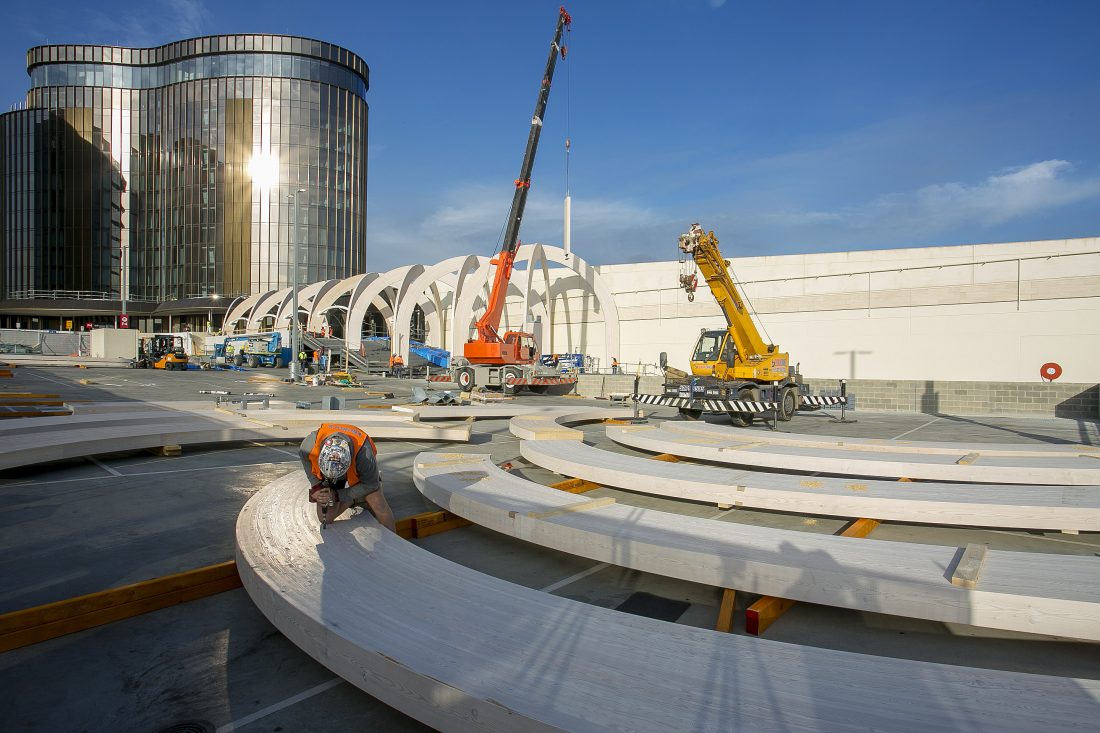 Make and Hickory start construction of "The Link" at Chadstone Shopping Centre
The whole team are thrilled to be working alongside Make Architects to document the continuing construction and development of the connecting walkway "The Link" between the $130 million MGallery by Sofitel hotel and existing Chadstone Shopping Centre. The connecting pedestrian walkway with its beautiful timber design and tensioned membrane canopy will house the two travelator's giving pedestrians access to top and second levels of the existing Myer carpark's
With construction well underway we have been visiting site regularly to capture every stage of the build through photography and videography including drone fly overs. With completion anticipated before Christmas, we look forward to sharing with you the latest content produced for Make Architecture in the coming weeks.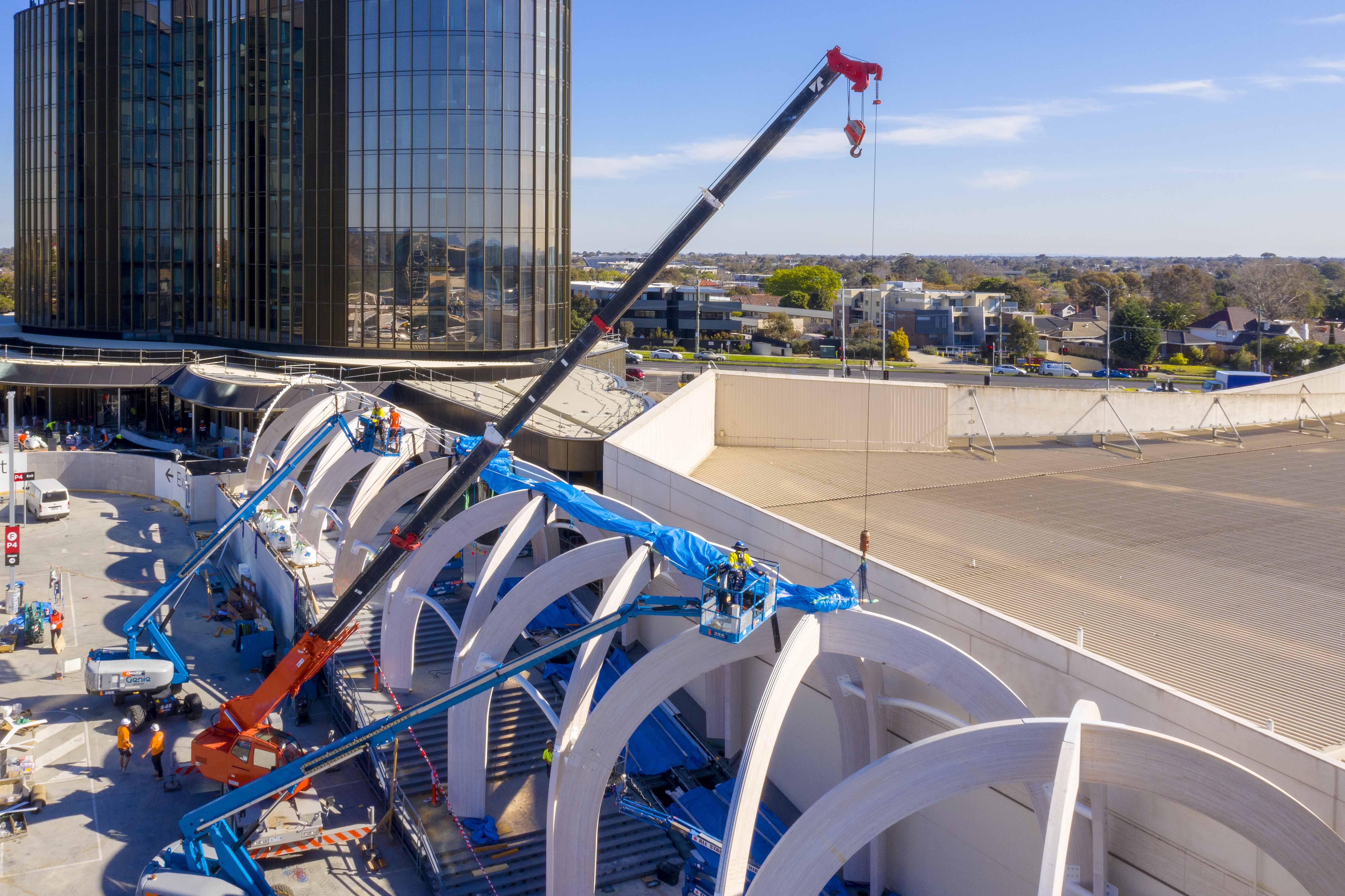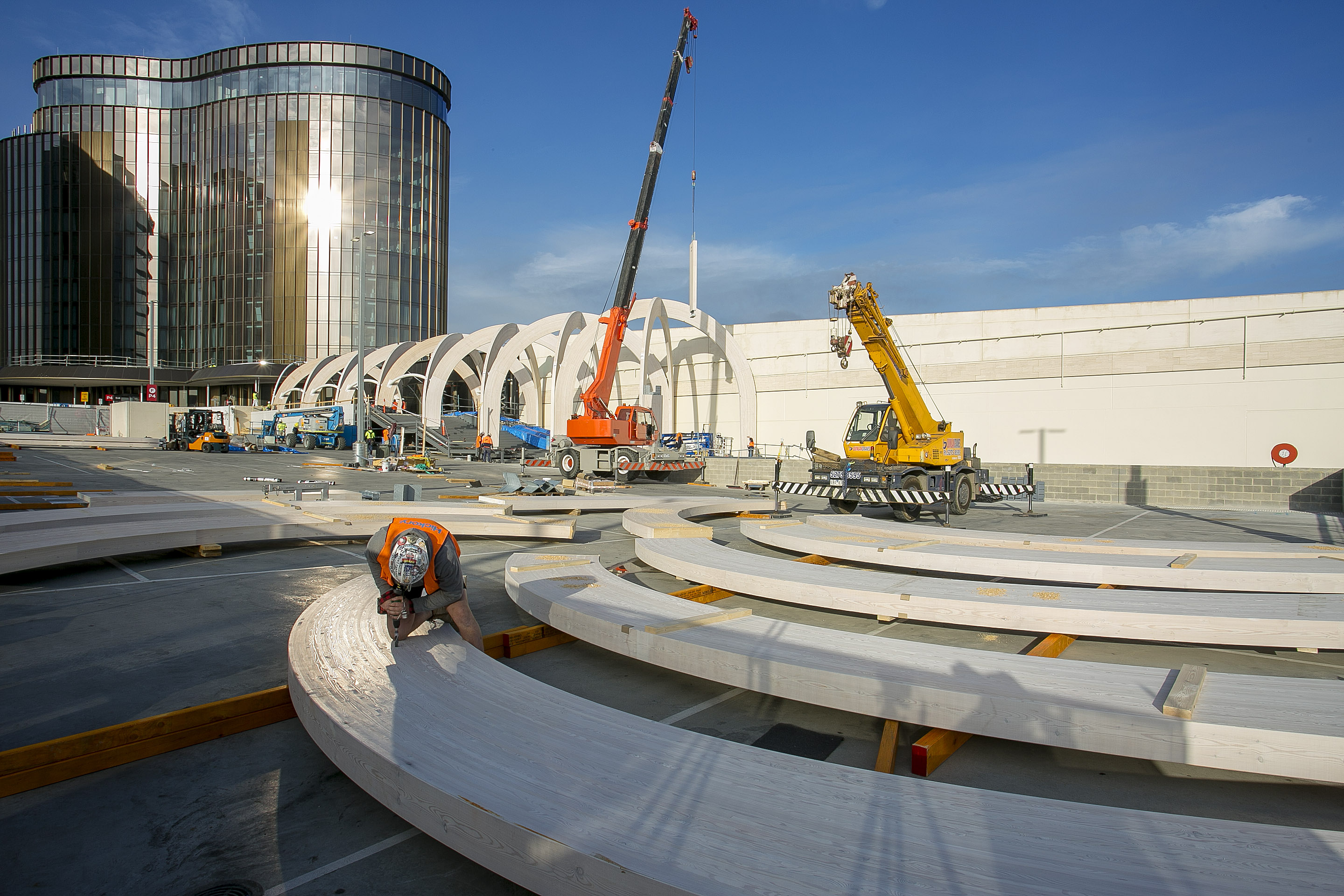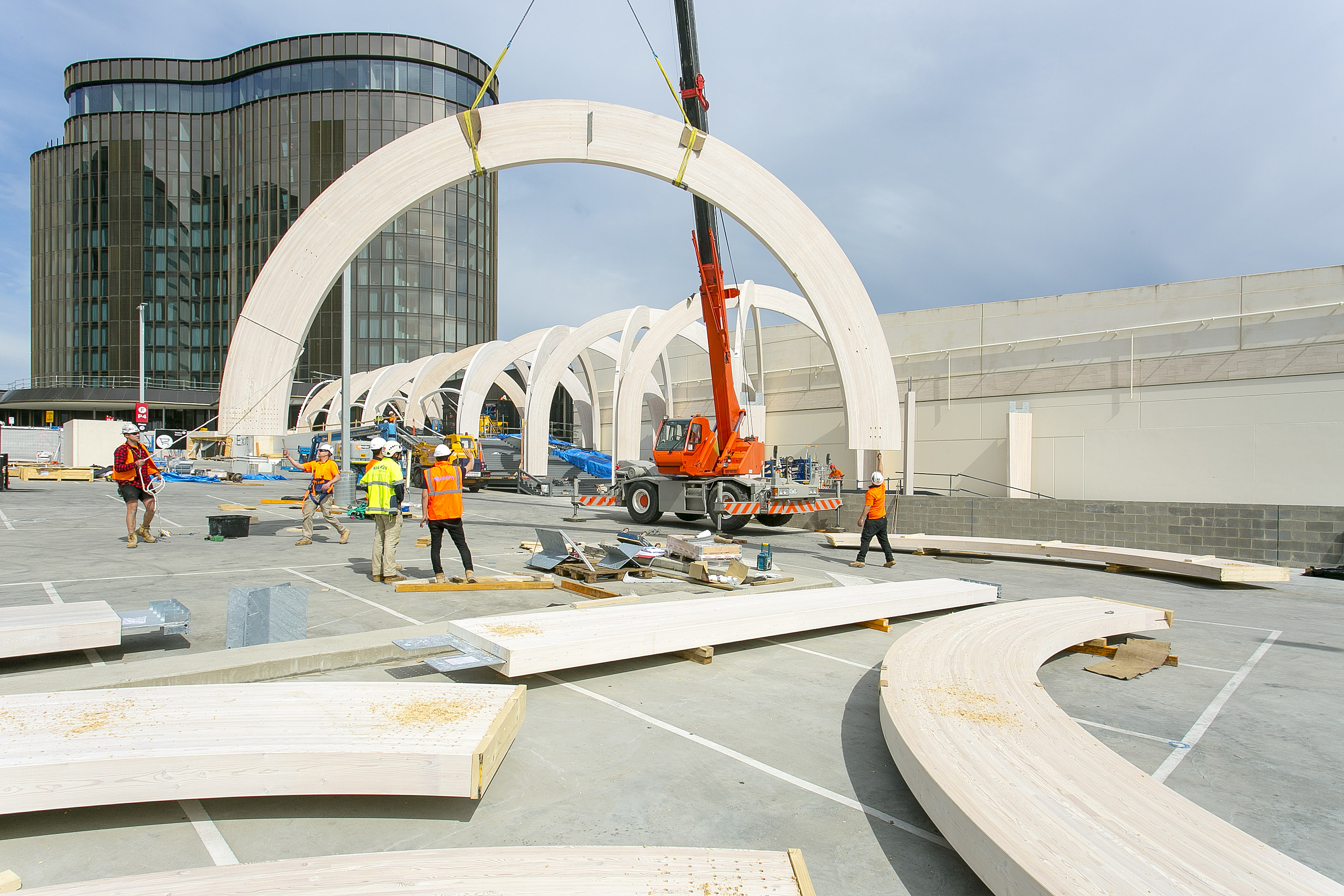 We are consistently recognised as the top architectural photography, interior design and creative building photographers throughout Melbourne and Sydney.
Want premium images of your latest designs? Contact us for an estimate today.