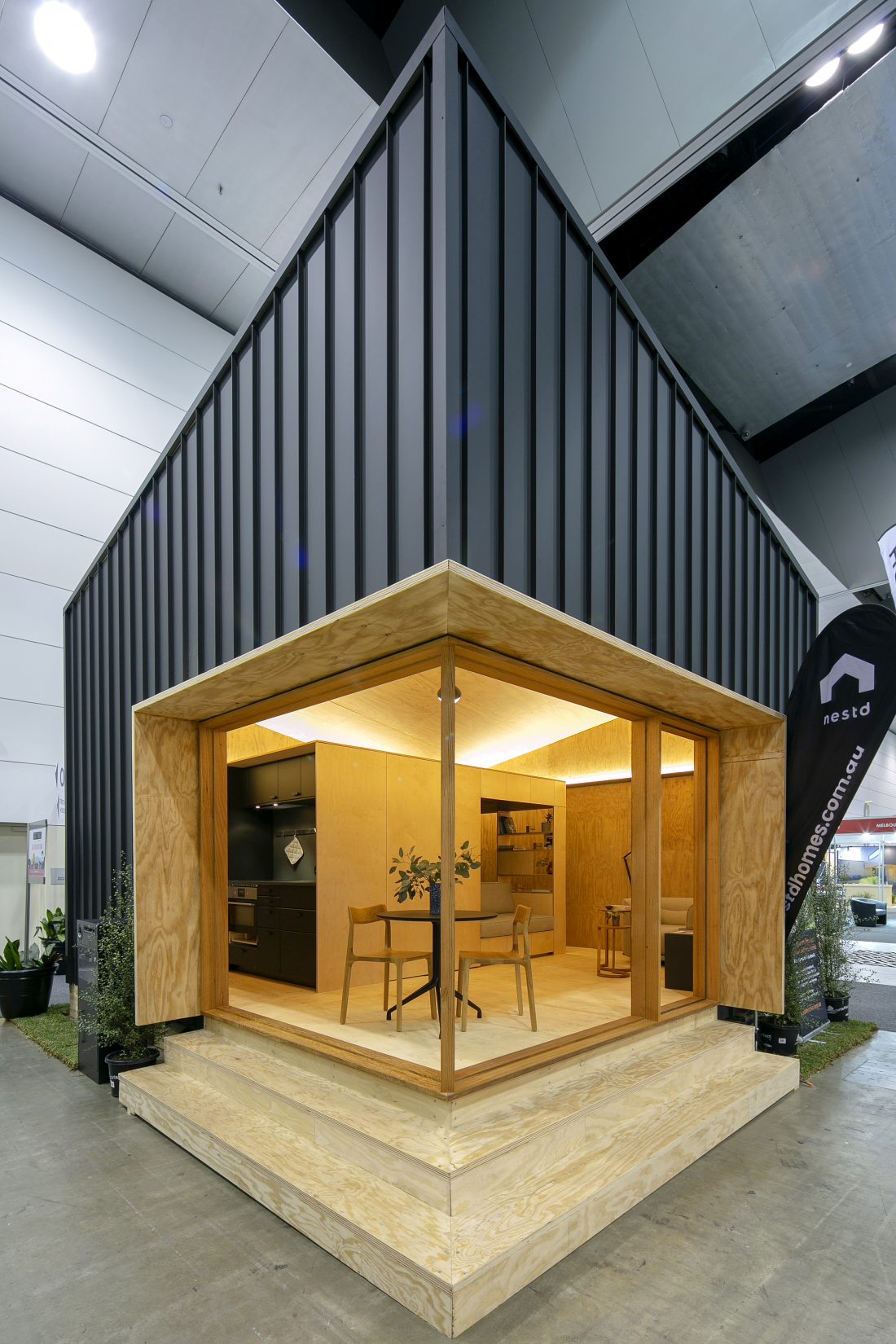 Nestd tiny homes featured at Melbourne Home Show
Our ongoing preferred charity partner Kids Under Cover asked our team to cover the Nestd Homes project at this year's Melbourne Home Show. The Peak, a tiny house designed by the leading architectural firm Grimshaw Architects and built by ARKit Advanced Prefab is on display at the Melbourne Home Show. These houses serve a unique social purpose with 100% of the profits going to Kids Under Cover.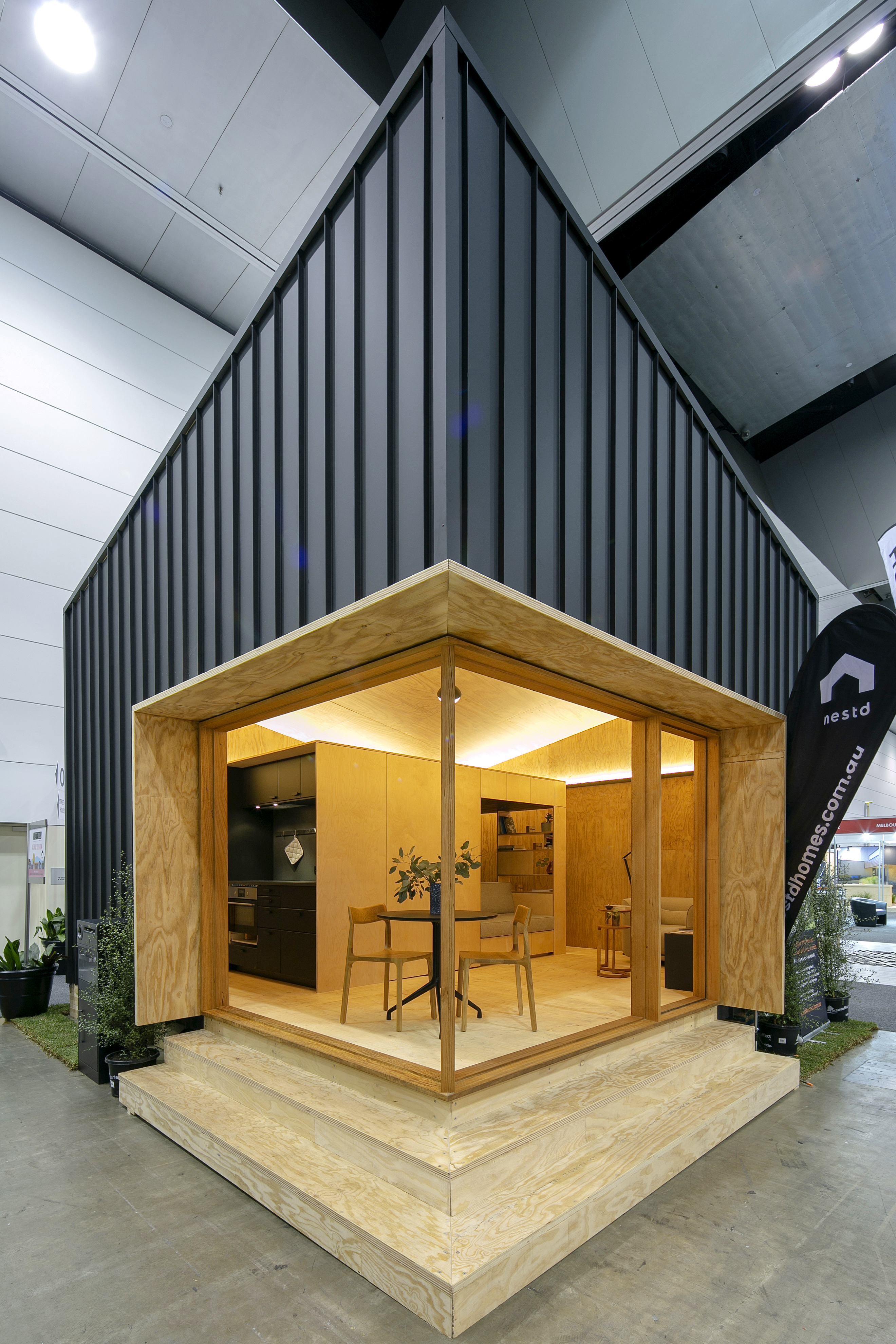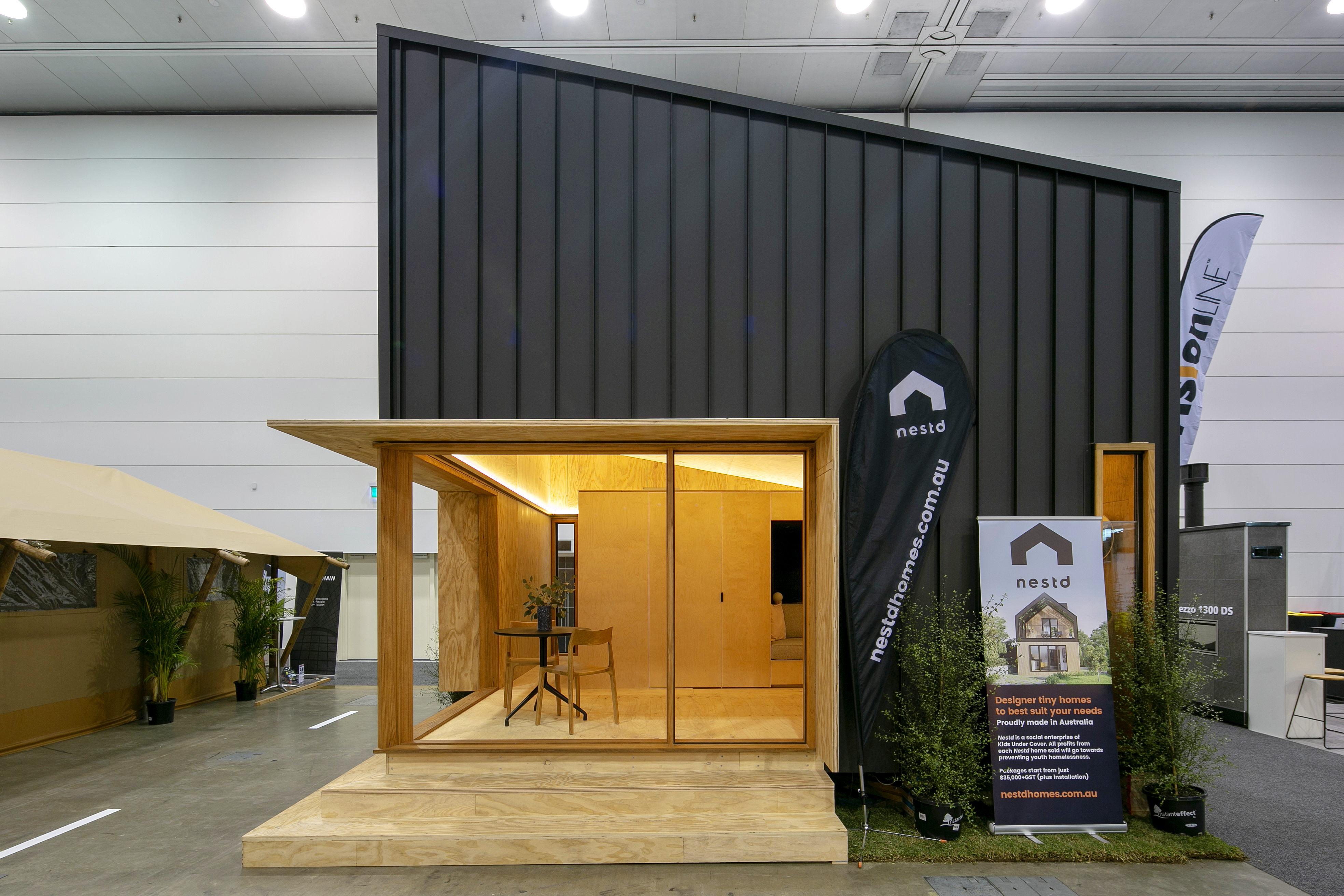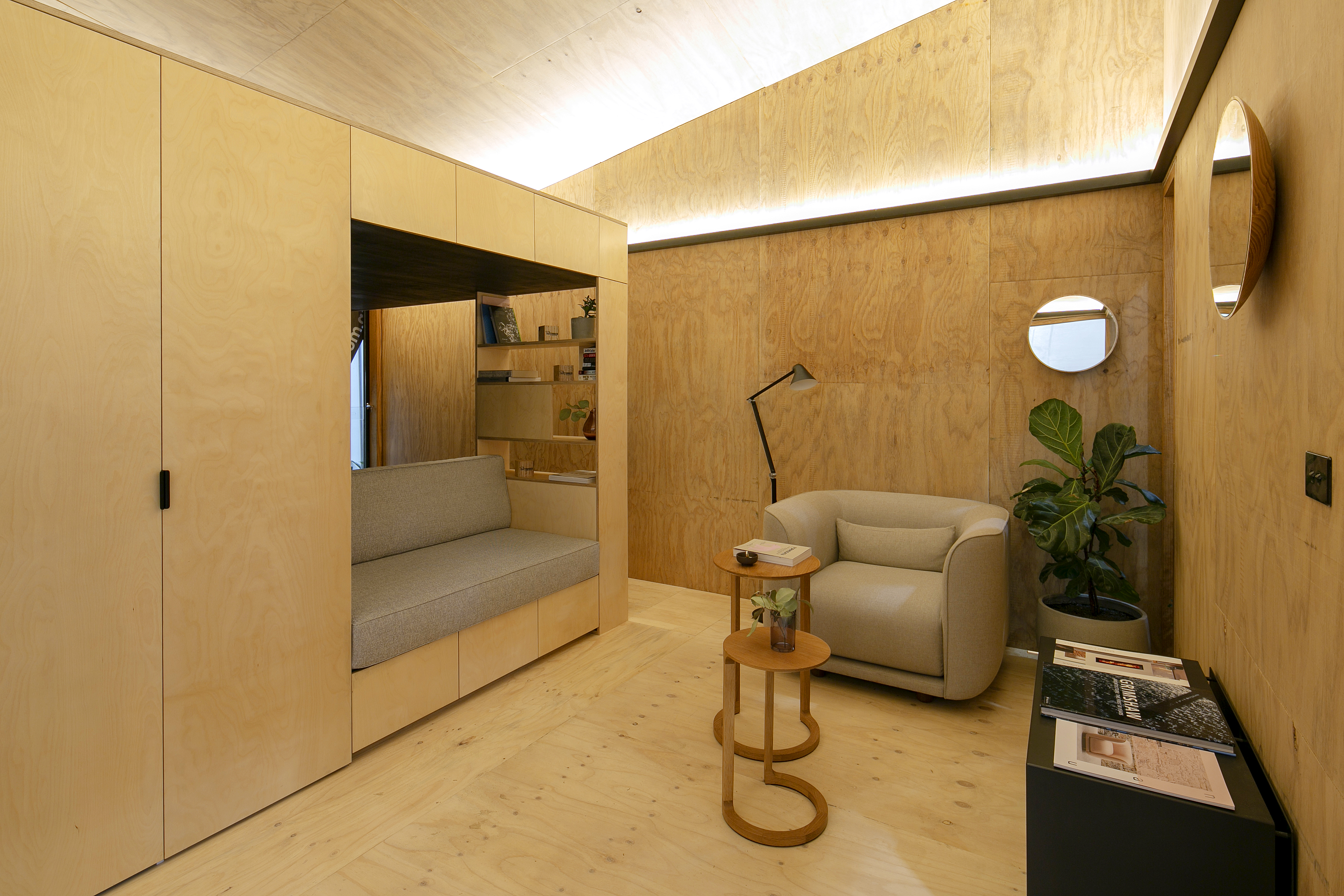 When it comes to investing in property photography, architecture photography and interior design photography within Melbourne or Sydney our team of professional architectural photographers are the first choice.
Let us help highlight your latest designs. Request and estimate today.