Construction begins at Hoyts Docklands
Melbourne time-lapse cameras are an invaluable tool for construction sites as major projects are continuously developing. Melbourne is also home to some amazing construction projects that are changing how we live in this city. From skyscrapers to tunnels and bridges, there are many great time-lapse videos out there covering these construction projects as they're being built.
As part of the District Docklands Melbourne​ redevelopment, Hoyts Australia​ has begun construction of their new cinema complex.
We're thrilled to be chosen by Hoyts Australia​ to document this multi-million dollar entertainment precinct in Docklands, Victoria​ using our specialised Melbourne time-lapse cameras photography.
Stay tuned for progress videos as this development unfolds!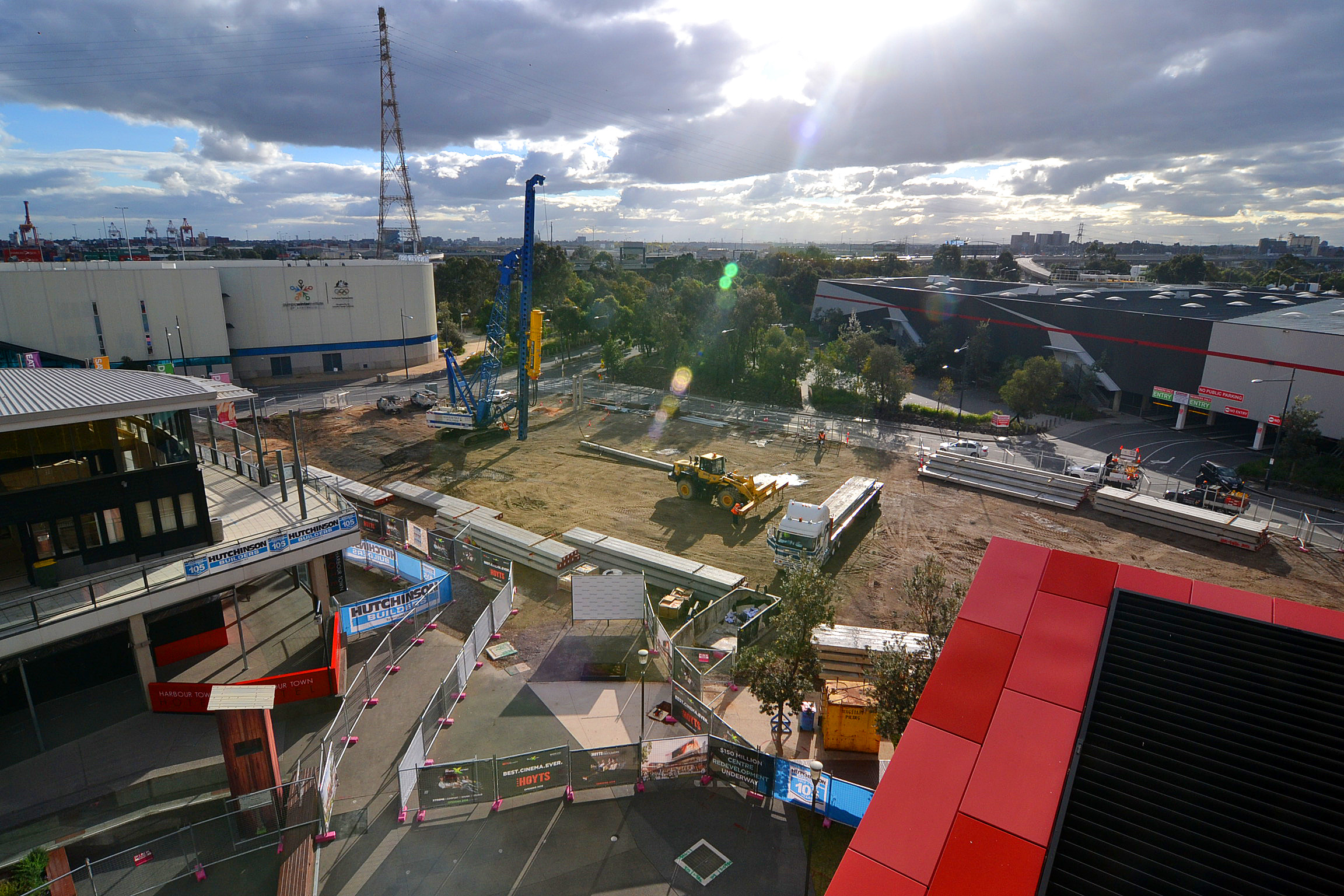 Melbourne time-lapse cameras and videos are the best way to see how a construction site is coming along, but they can be hard to get.
Luckily, we've made it easy for you! Our cameras take high-resolution photos throughout the day, so you can watch your project grow from start to finish. We'll even put them into a video for you so you can share
Our professional time-lapse production team are the first choice for construction time lapse, time-lapse video production and time-lapse photography throughout Melbourne and Sydney.
Get in contact with our team today to discuss documenting your next construction project.