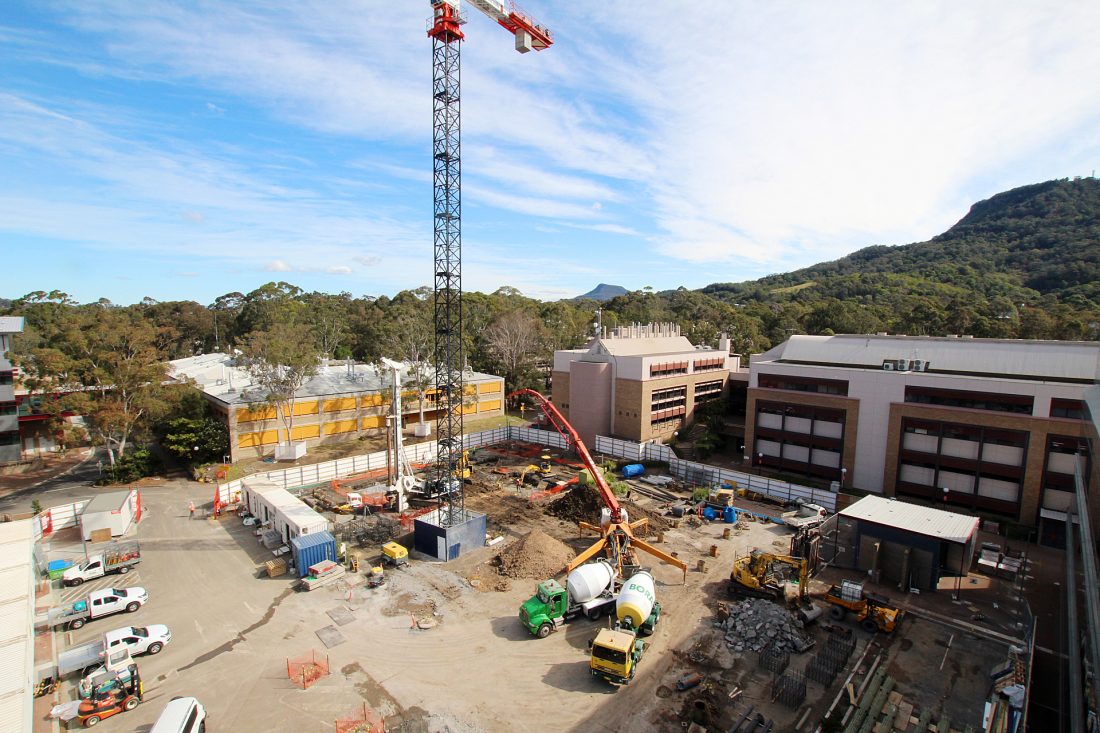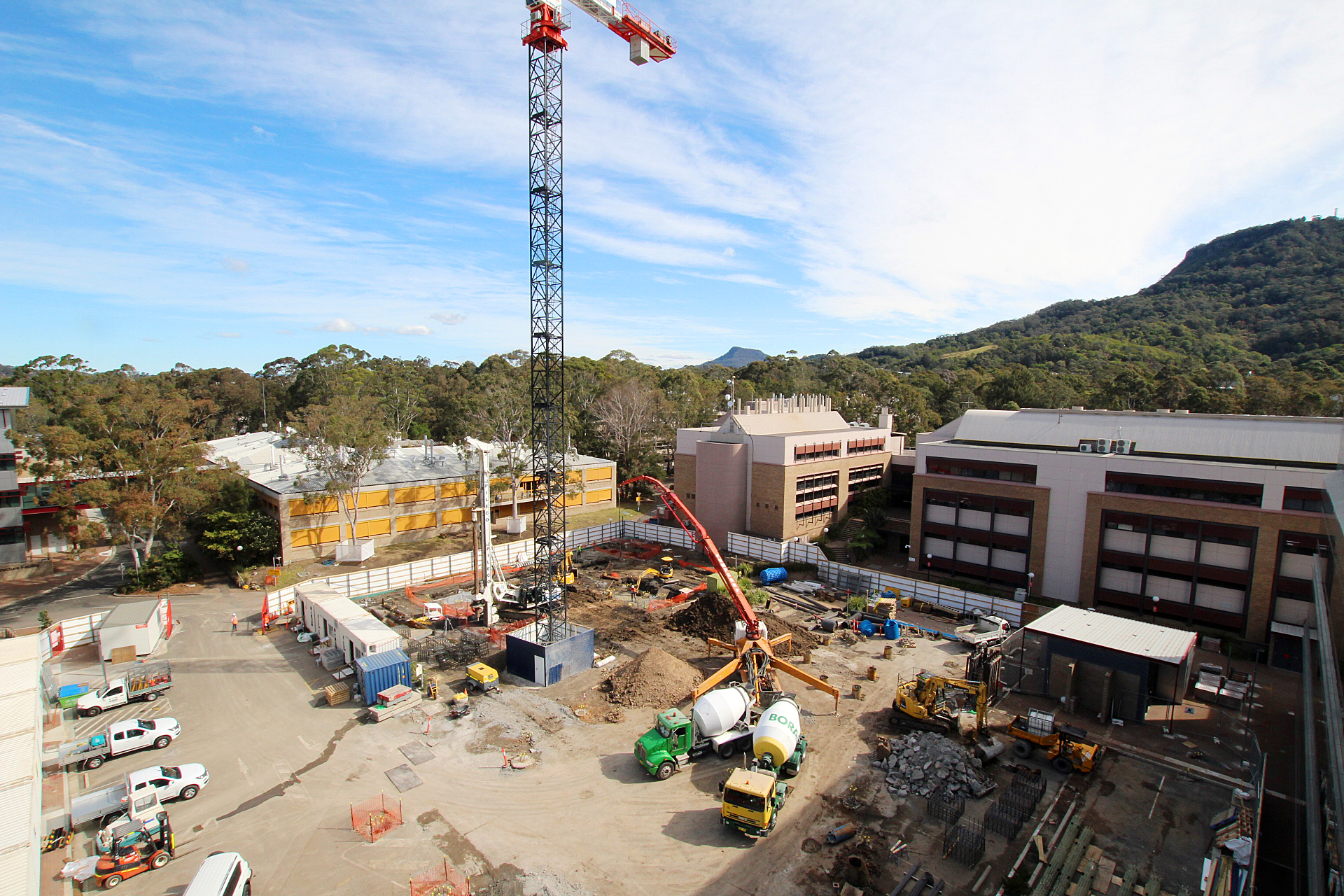 Time-Lapse for Richard Crookes Molecular Horizons Building
We are happy to announce our latest time-lapse project is up and running for our client Richard Crookes Construction at Wollongong University.The 18-month project will form the hub of a truly integrated 'UOW Science Precinct.' The project comprises a 5-storey building of 7000 square metres separated across two wings. The building will house a number of high end electron microscopes and ancillary equipment that will propel the university to a global level in innovative health research.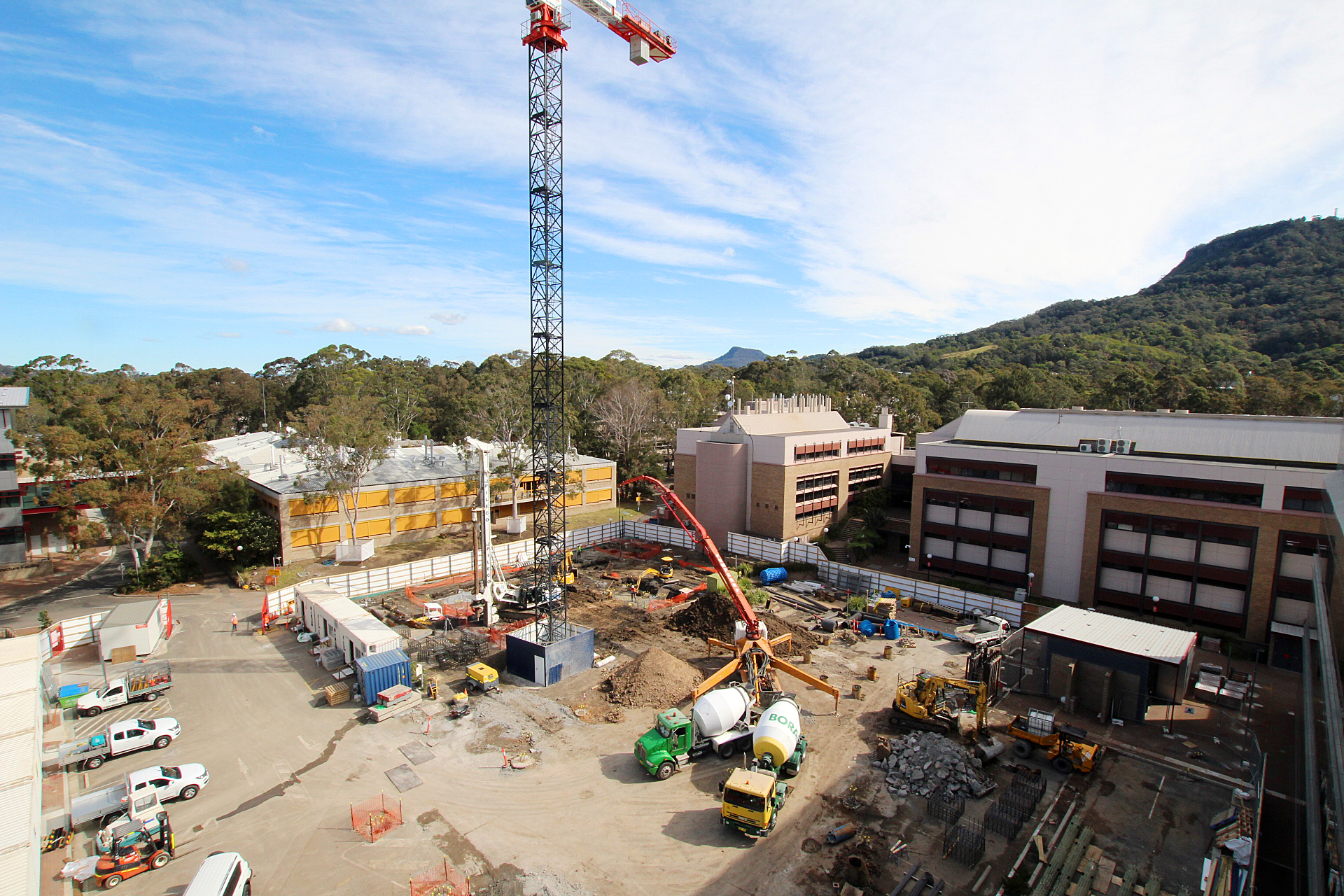 We are the number one choice for time-lapse video companies, time-lapse photography, and time-lapse video production.
Need time-lapse for any project from Melbourne to Sydney? Get in contact with our team today.