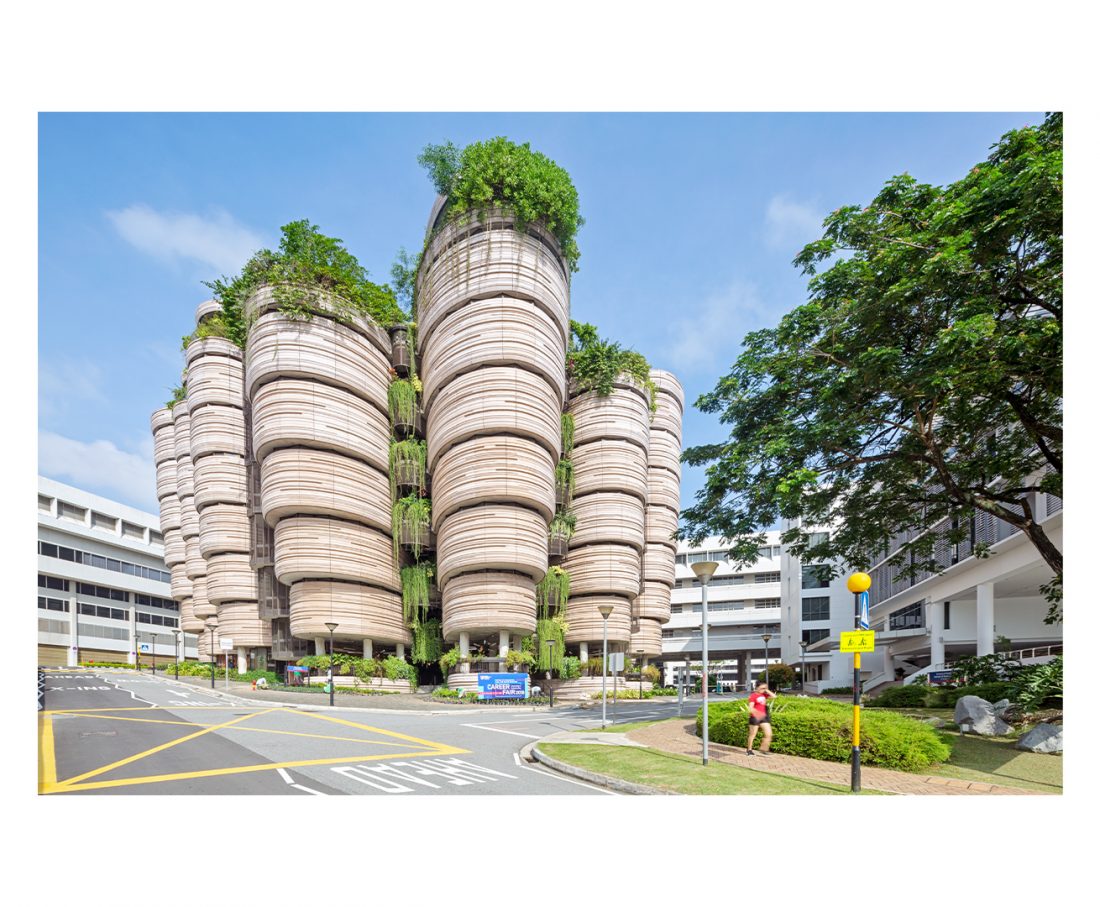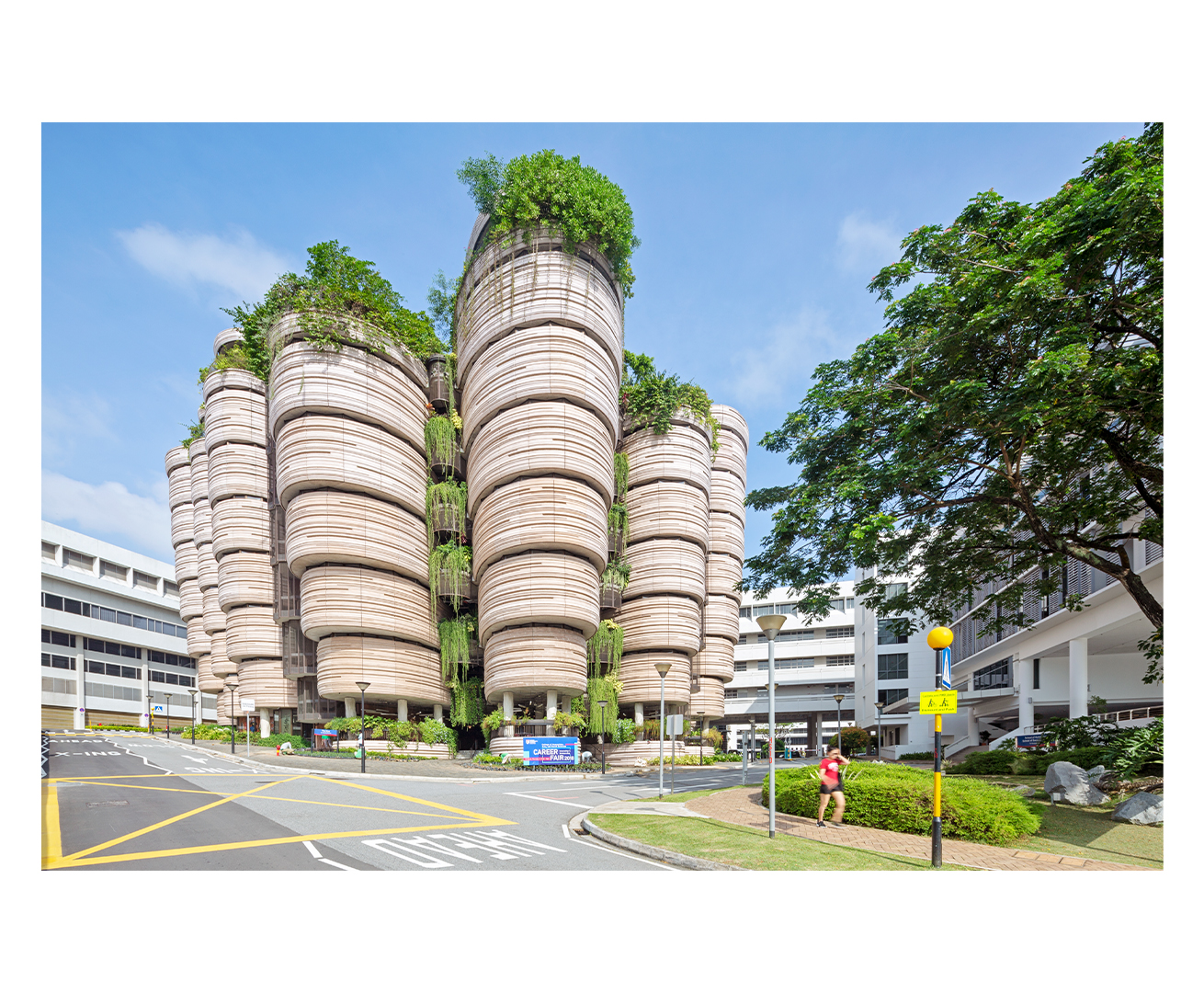 More from our Asia architectural coverage
The learning Hub, also Called the Hive, designed by architect Thomas Heatherwick resembles a beehive like exterior. The building is part of Nanyang technological University (NTU) Singapore. We loved photographing such a unique build, one that stands out so uniquely in the surrounding landscape.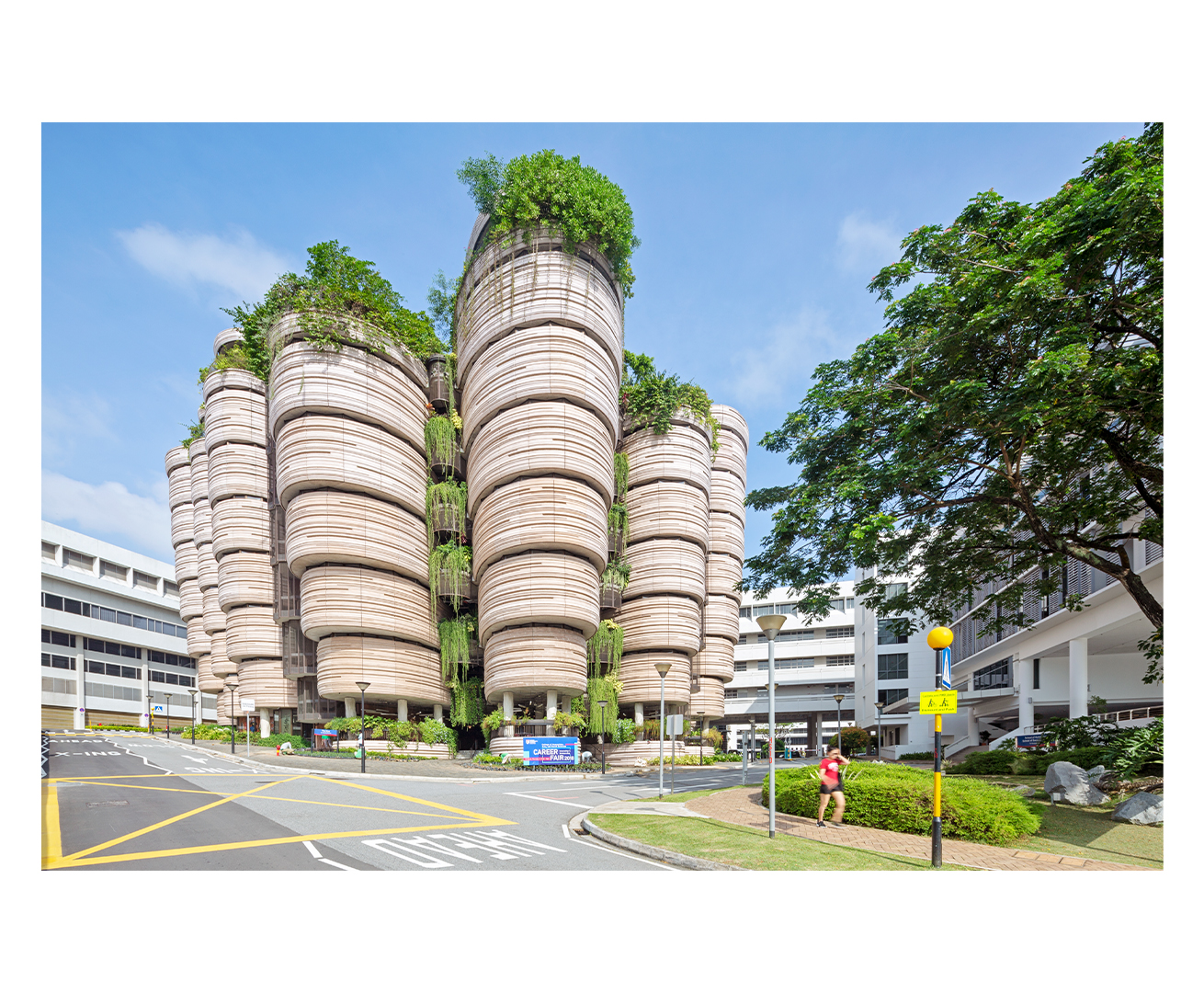 Our team of professional architecture photographers are the first choice for property photography, architectural photography and building photography.
For a detailed estimate get in contact with our architecture team today.