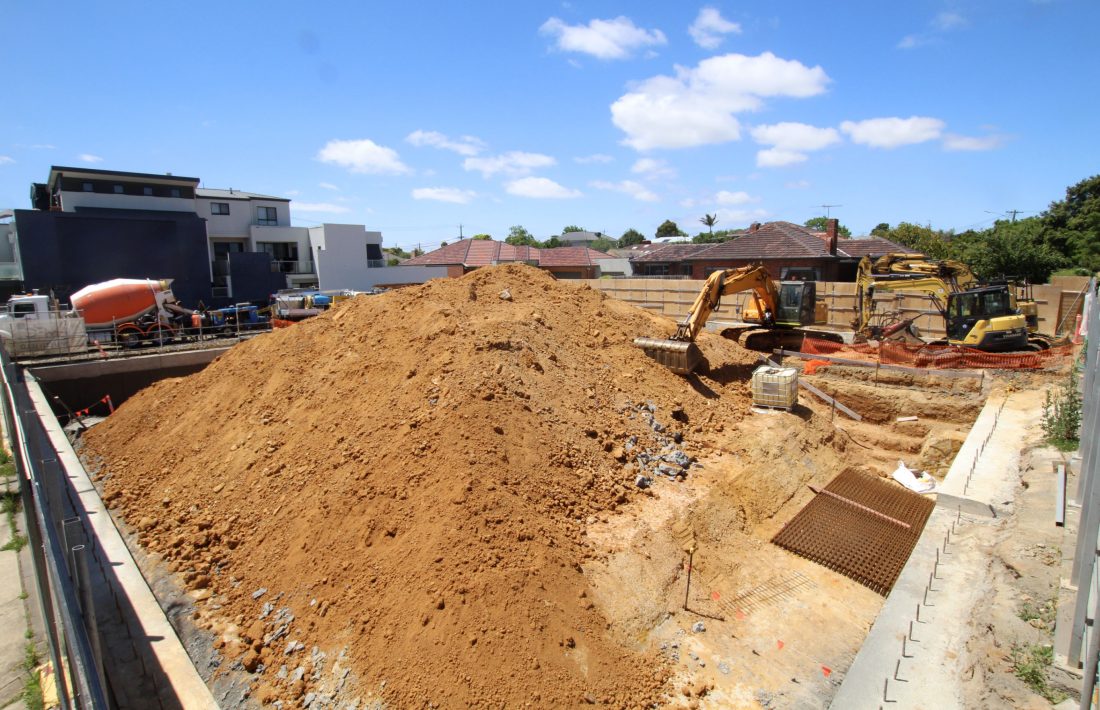 Multifield breaks ground on their new early learning centre build in Bentleigh
The early stages of Multifield's Bentleigh project is underway as they get the land prepared for construction early next year. Our time-lapse solar powered unit will document the entire build, capturing every aspect of construction in the coming months.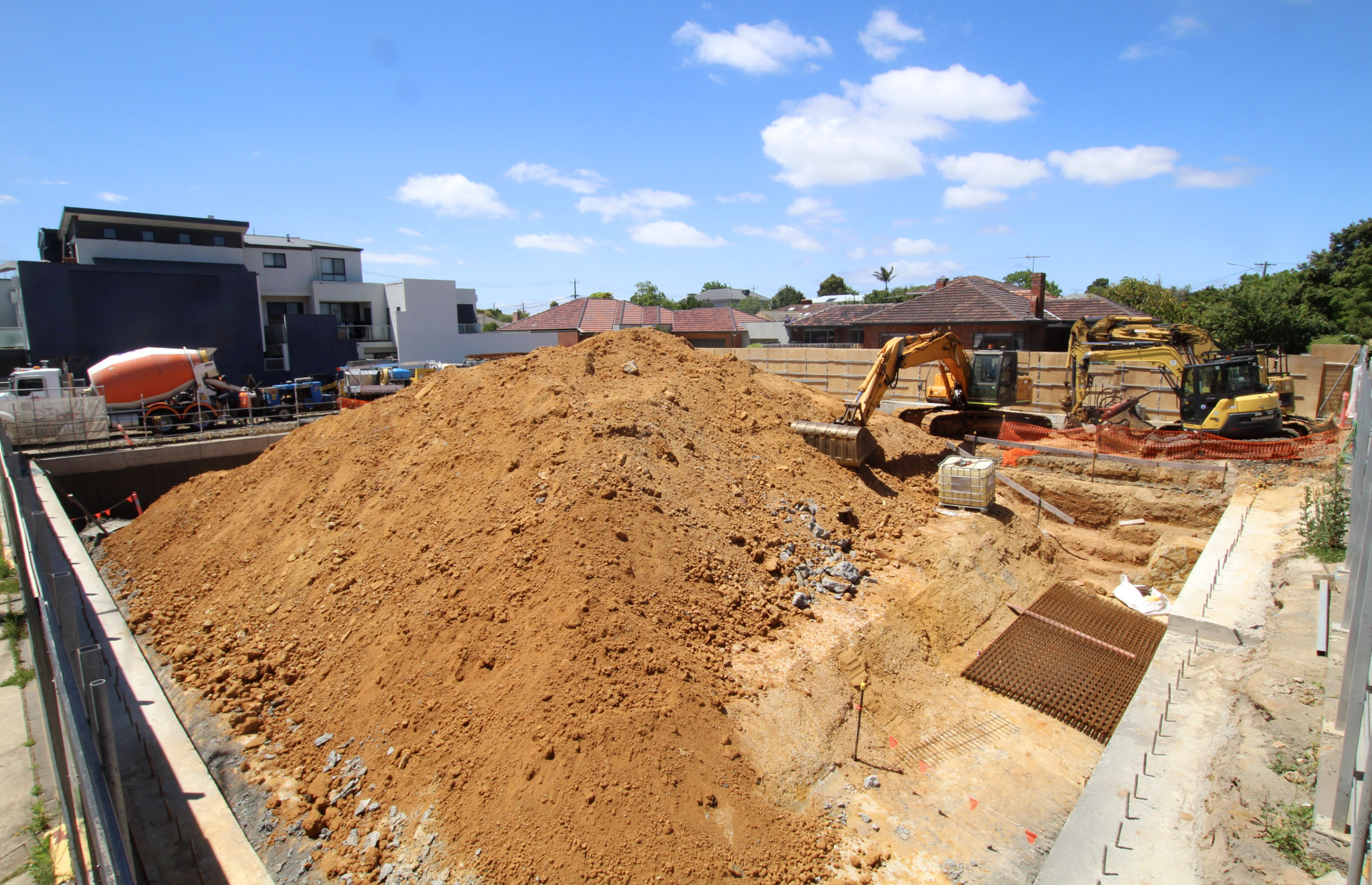 Our professional time-lapse production team are the first choice for construction time lapse, time-lapse video production and time-lapse photography throughout Melbourne and Sydney.
Get in contact with our team today to discuss documenting your next construction project.