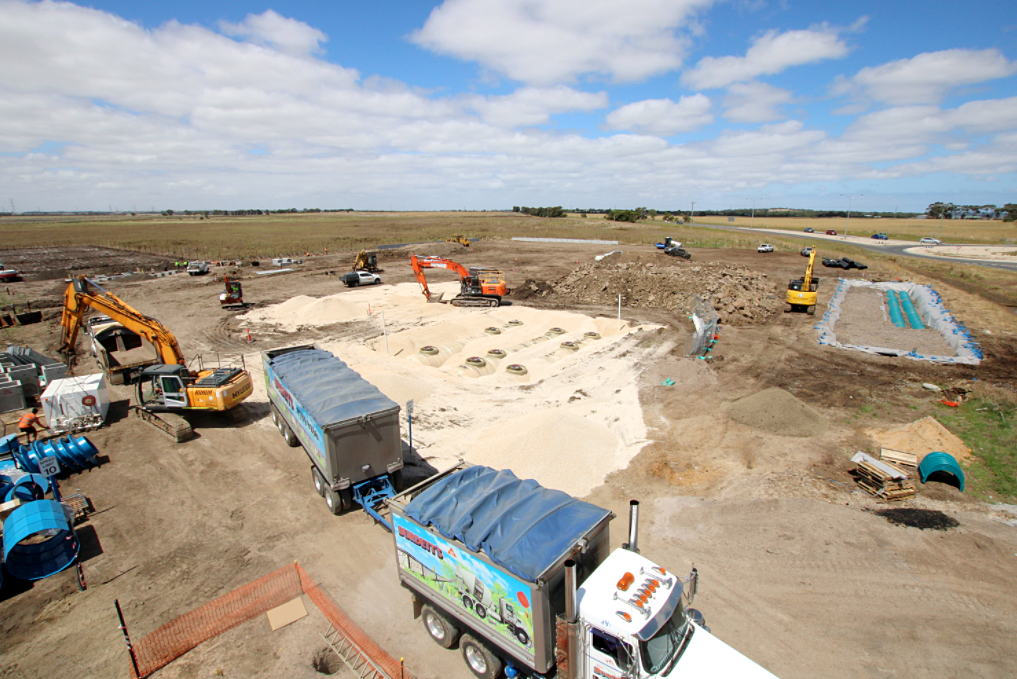 Multifield use time-lapse to capture new Petrol station for Jetoil
Multifield's six-month time-lapse project for Jetoil is well underway with early works starting at the Gheringhap site. We look forward to sharing with you the first progress video in the coming months as construction continues.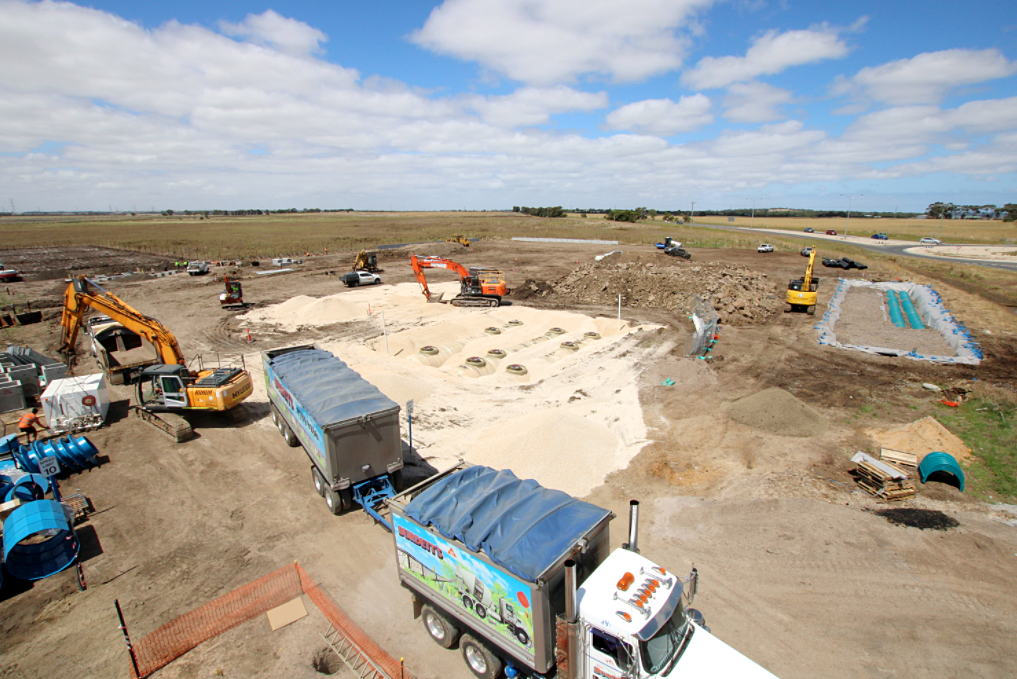 Our professional time-lapse production team are the first choice for construction time lapse, time-lapse video production and time-lapse photography throughout Melbourne and Sydney.
Get in contact with our team today to discuss documenting your next construction project.