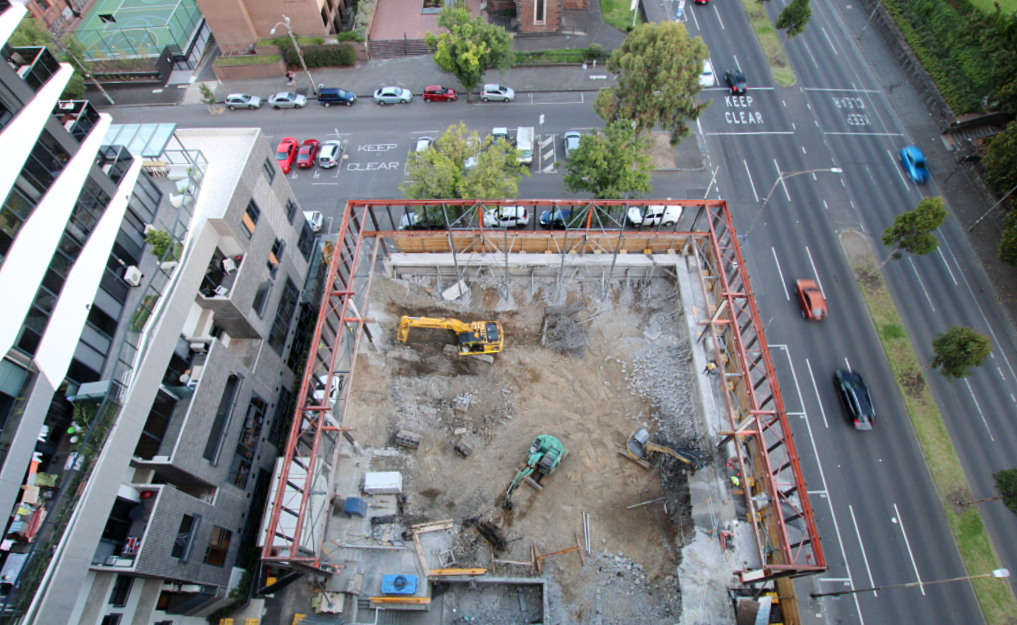 New camera angle for second time-lapse unit on Kane Constructions King Street Melbourne project
As part of our ongoing work with Kane Constructions on their IGLU Flagstaff student accommodation project, we have installed a second time-lapse unit, this time on the roof of the adjoining building to capture the build from above. The two angles will insure ever aspect of progress is captured throughout the entire project ensuring a unique and captivating time-lapse video on completion.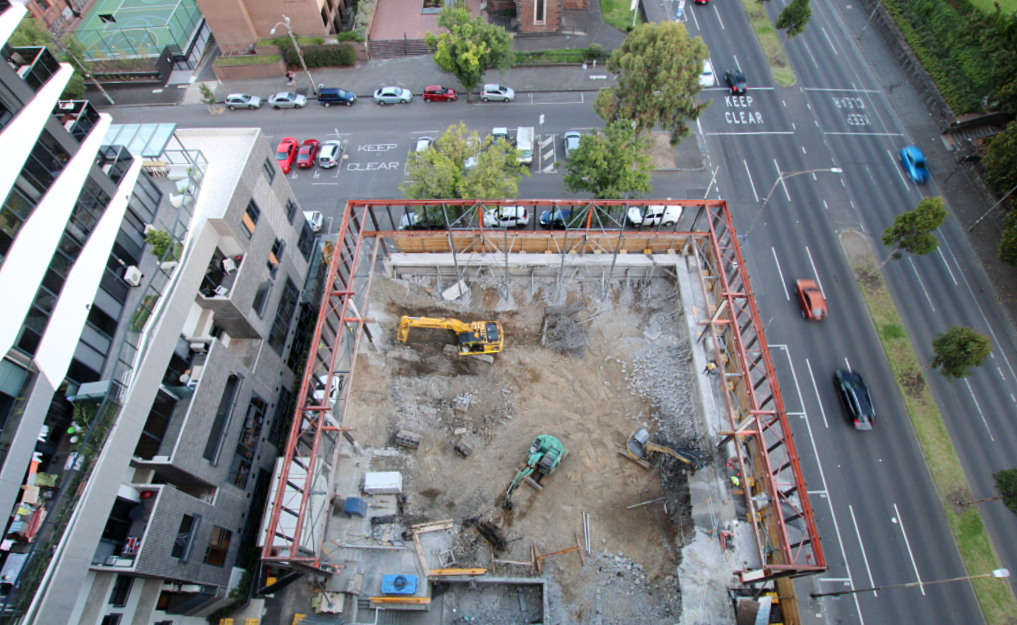 We are the number one choice for time-lapse video companies, time-lapse photography, and time-lapse video production.
Need time-lapse for any project from Melbourne to Sydney? Get in contact with our team today.