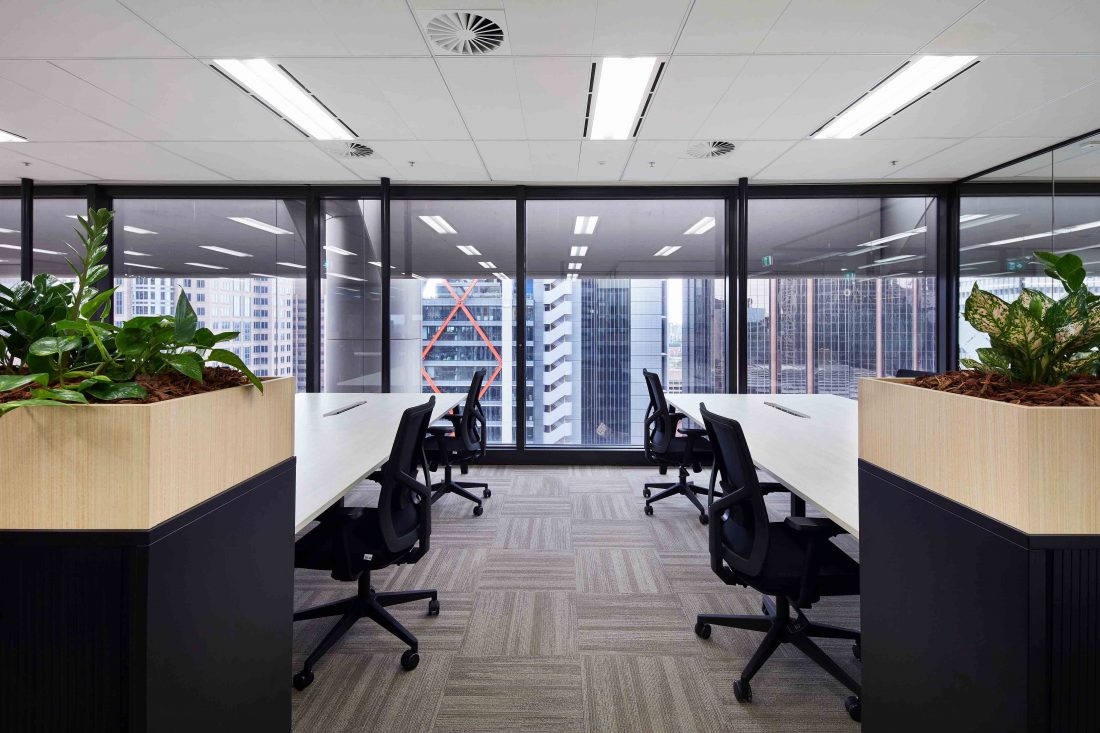 Morphos delivers beautiful new office space for Charter Hall Sydney
Morphos latest fit-out for Charter Hall in Sydney has seen the Castlereagh St offices transformed into a beautiful sophisticated workspace. The modern fresh approach not only provides a functional layout but an environment that inspires the staff and makes it an enjoyable experience to work in. At its core, the project reflects the relationship between smart design coupled with innovative and creative details that responds effectively to the clients brief.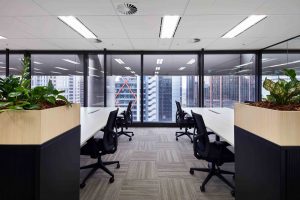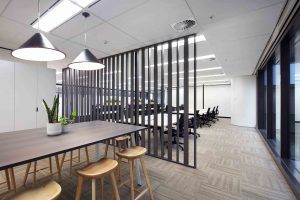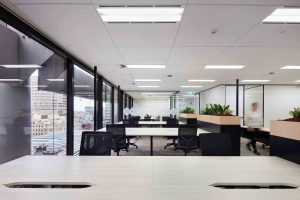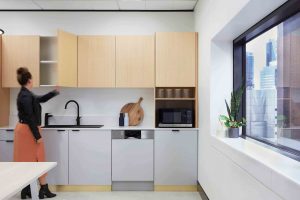 Our team of professional architecture photographers are the first choice for property photography, architectural photography and building photography.
For a detailed estimate get in contact with our architecture team today.