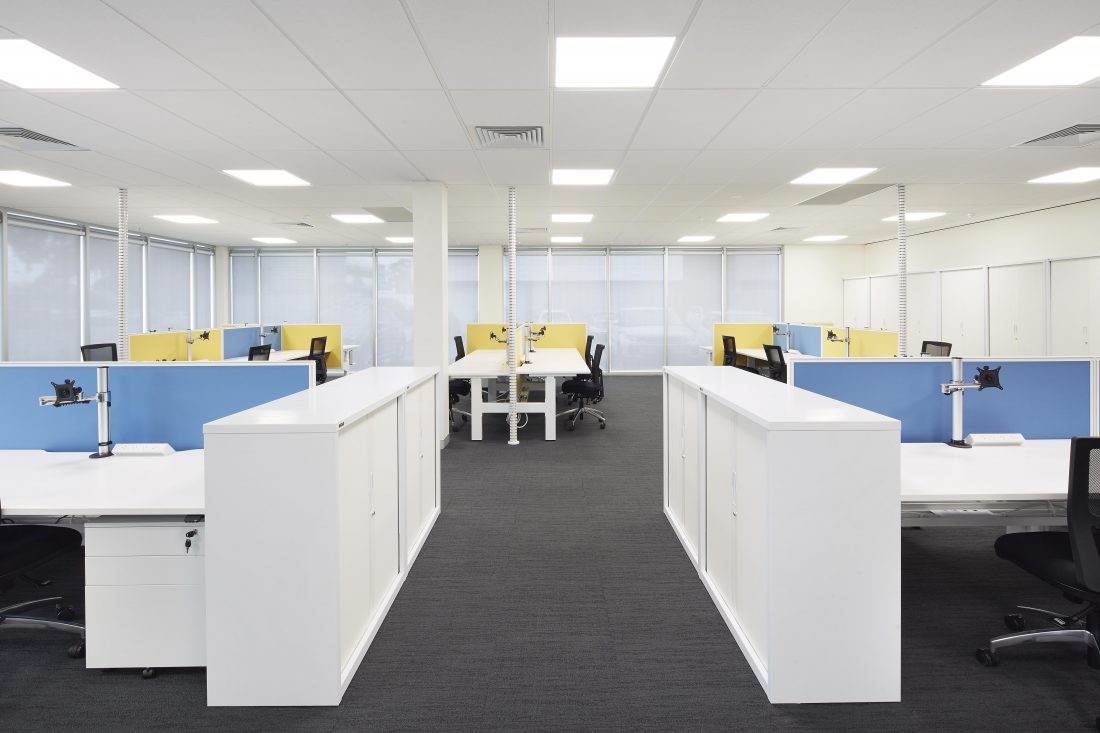 Bentleigh Workspaces latest office installation
Bentleigh work spaces have delivered their latest in refined, state if the art office refurbishment in Heatherton. Sourcing the best in office furniture and quality modern design provides the space with a unique edge for a beautiful and functional modern office environment.
When it comes to investing in property photography, architecture photography and interior design photography within Melbourne or Sydney our team of professional architectural photographers are the first choice.
Let us help highlight your latest designs. Request and estimate today.