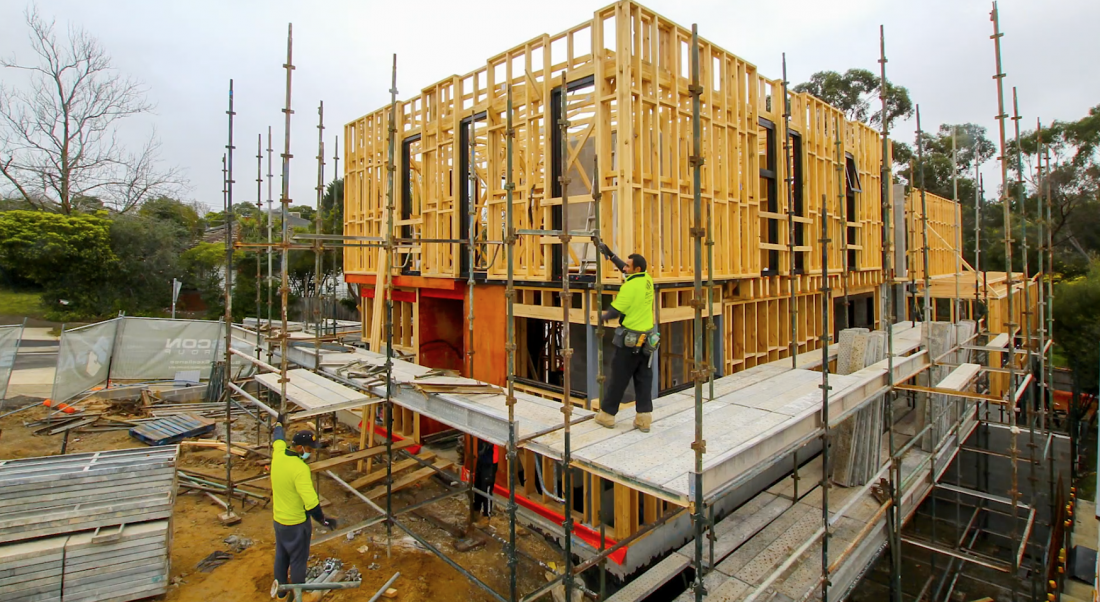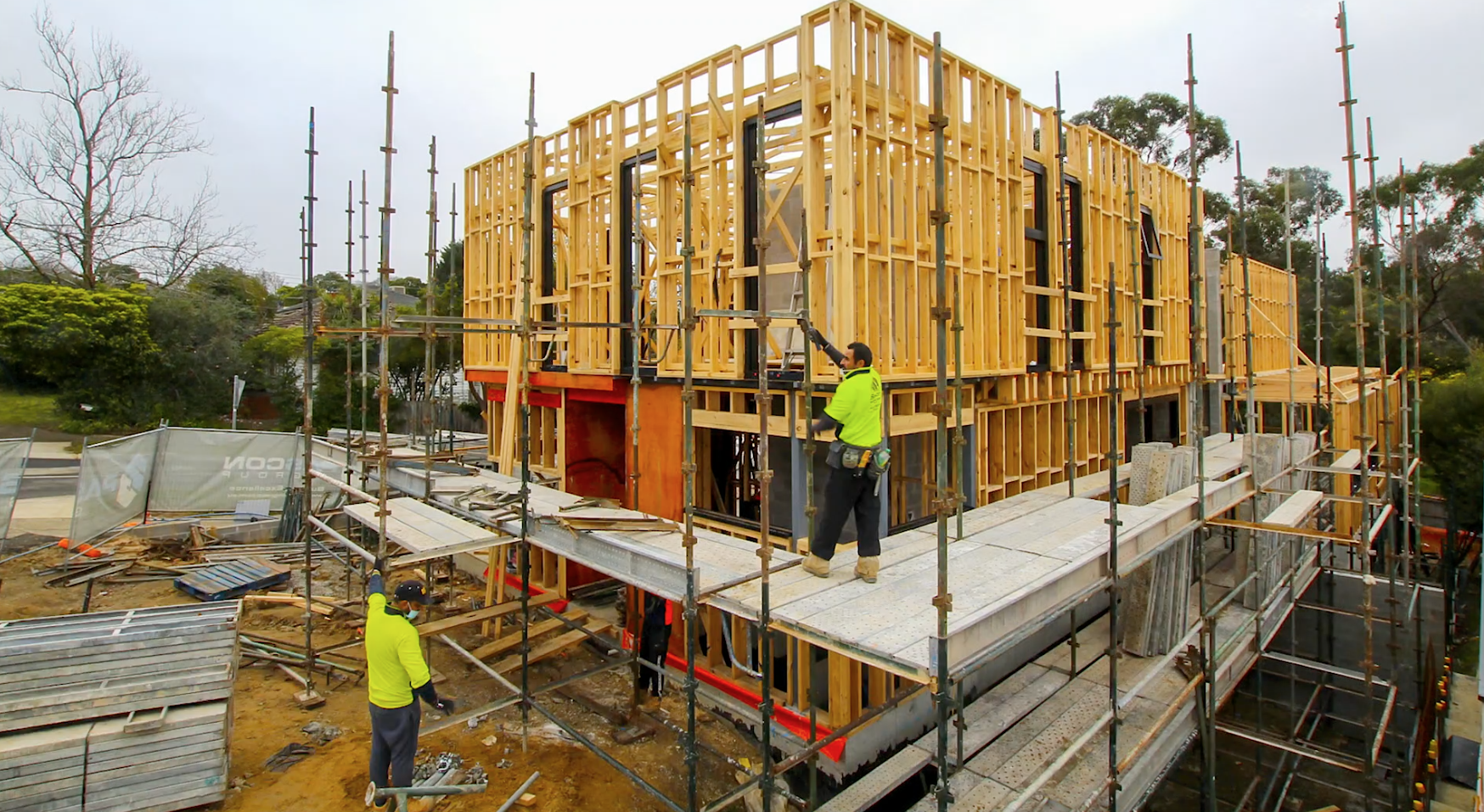 Pascon Group's Mt Waverley project is taking shape as it enters it's final stages
We are thrilled to see the progress being made at Pascon Groups building site in Mt Waverly. Our time-lapse camera has been capturing every step of the build over the past 11 months and we look forward to sharing the entire showreel from start to finish in the coming months.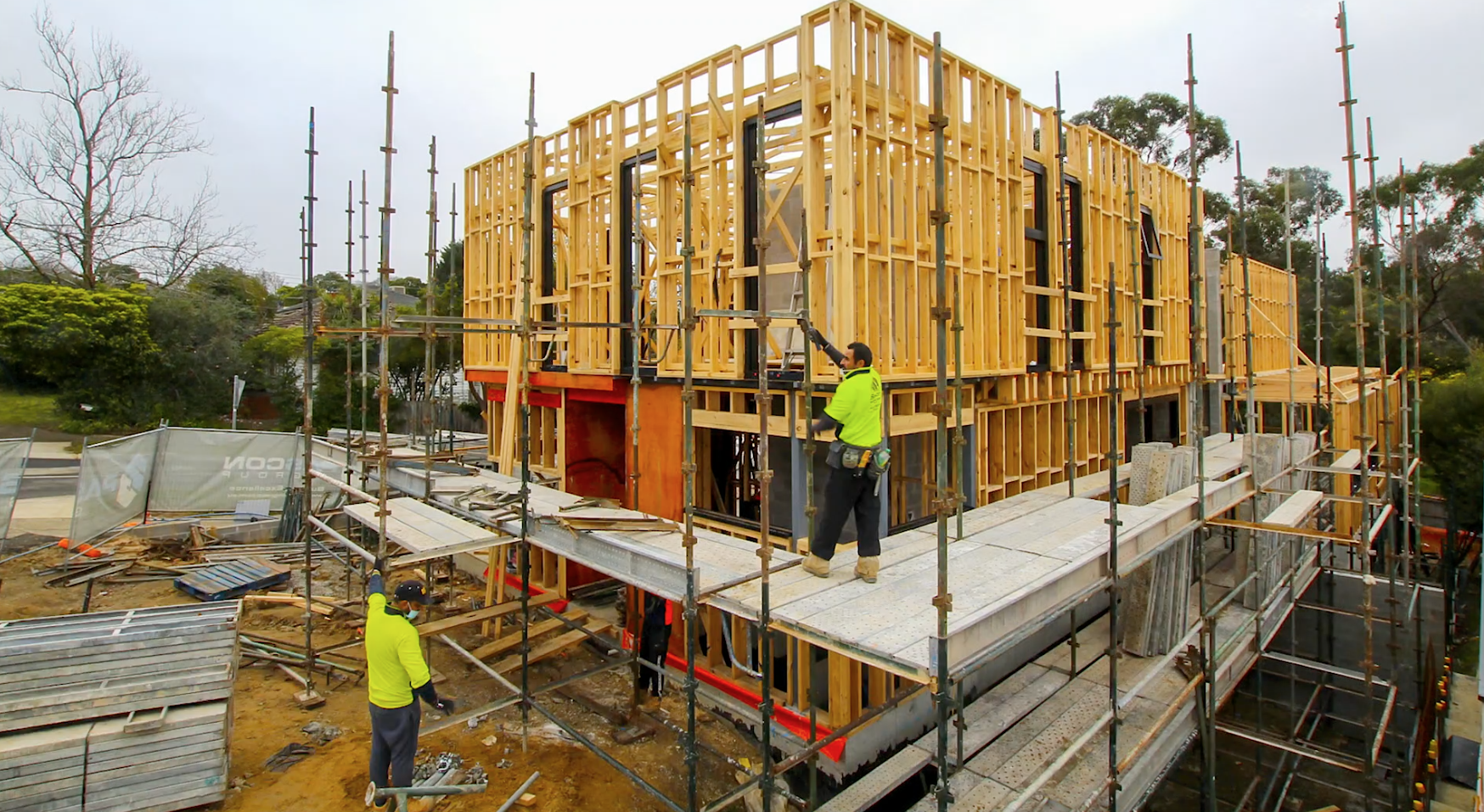 Need time-lapse for any project from Melbourne to Sydney? Get in contact with our team today.