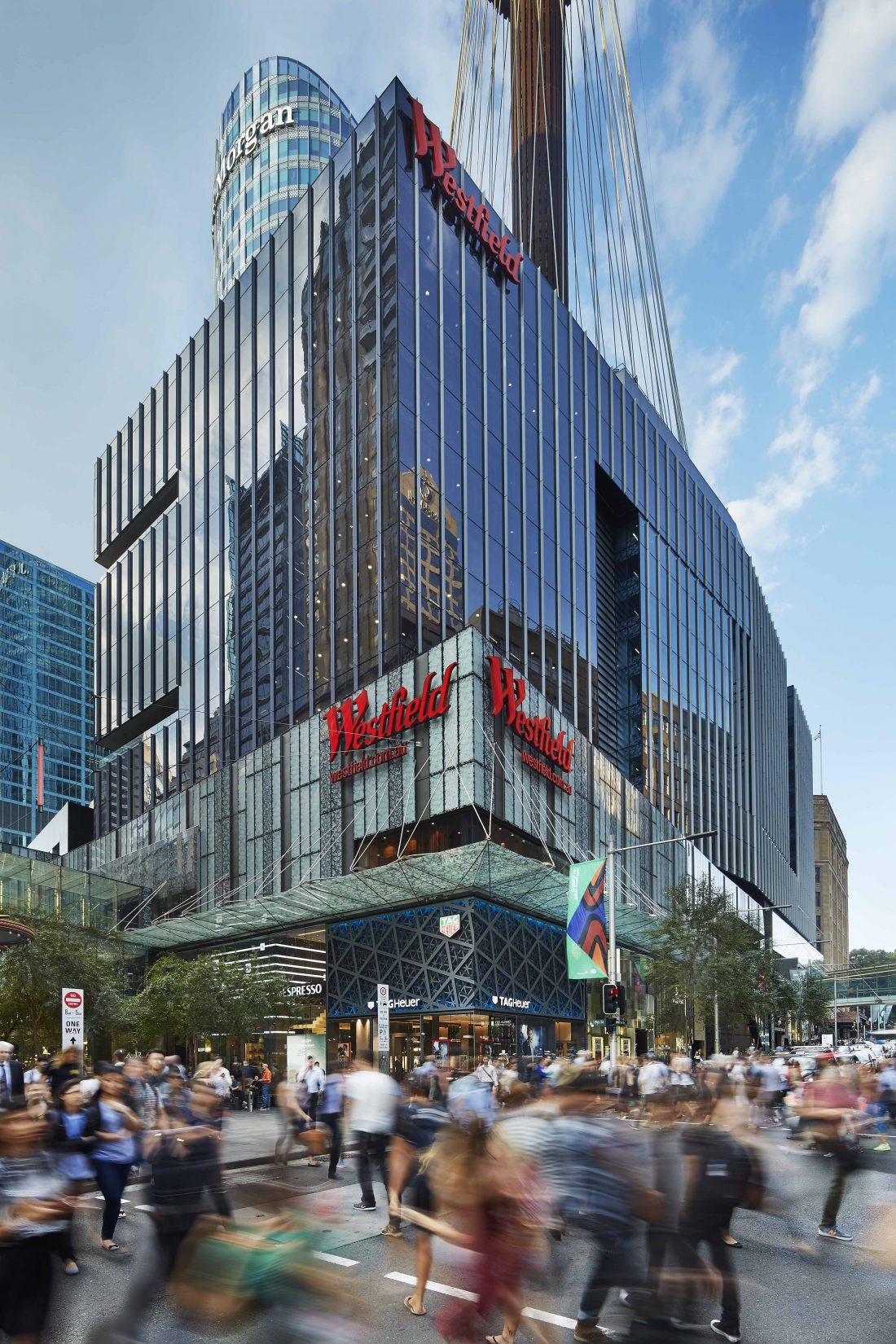 Westfield Sydney Head Office
The beginning of the month saw our architectural team travelling to Sydney to photograph Westfield Sydney in Pitt Street. Designed in collaboration between John Wardle Associates, Westfield Design and Construction and Japanese interior designer Wonderwall the building offers a world-class retail and commercial precinct in the centre of the Sydney CBD.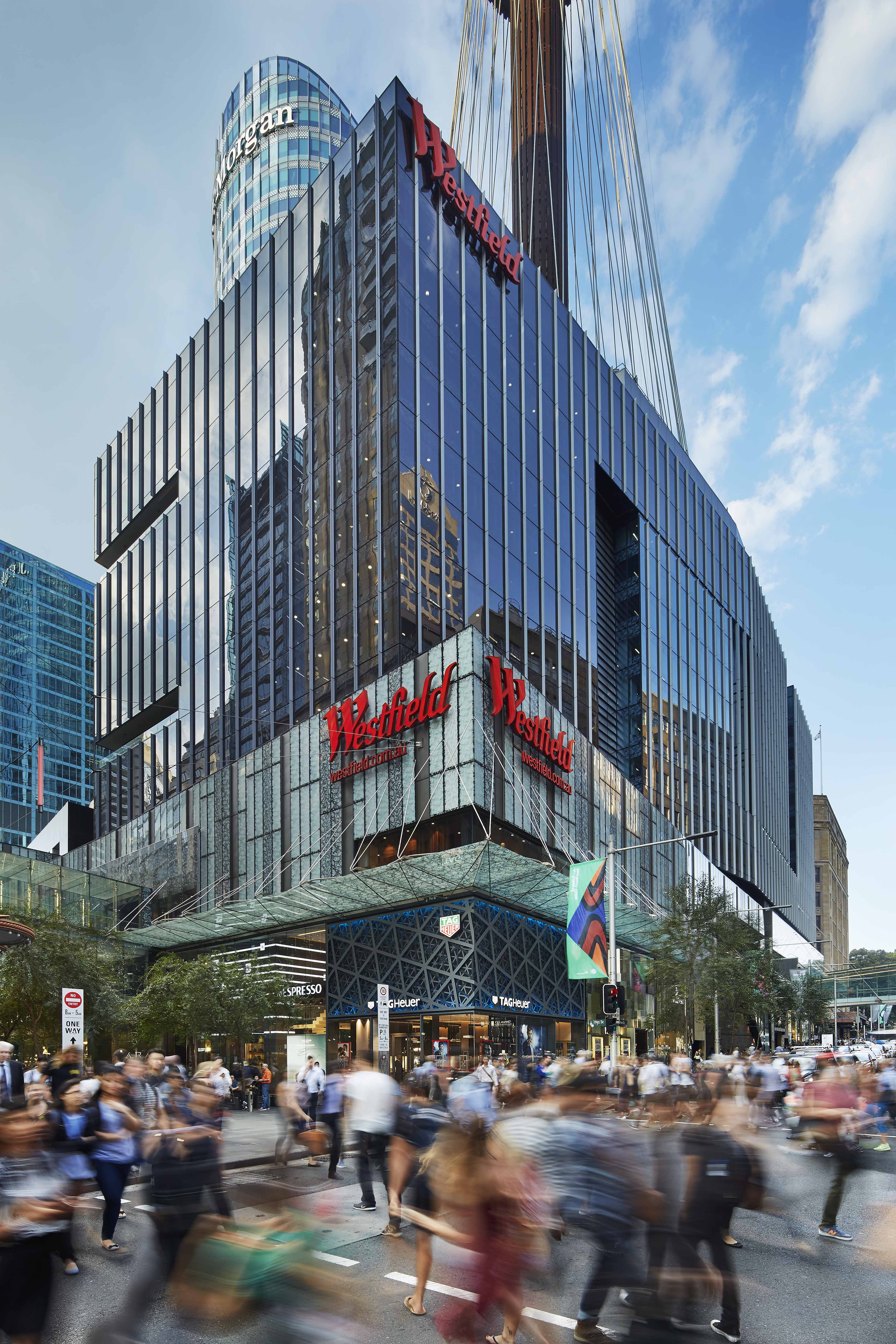 We are consistently recognised as the top architectural photography, interior design and creative building photographers throughout Melbourne and Sydney.
Want premium images of your latest designs? Contact us for an estimate today.