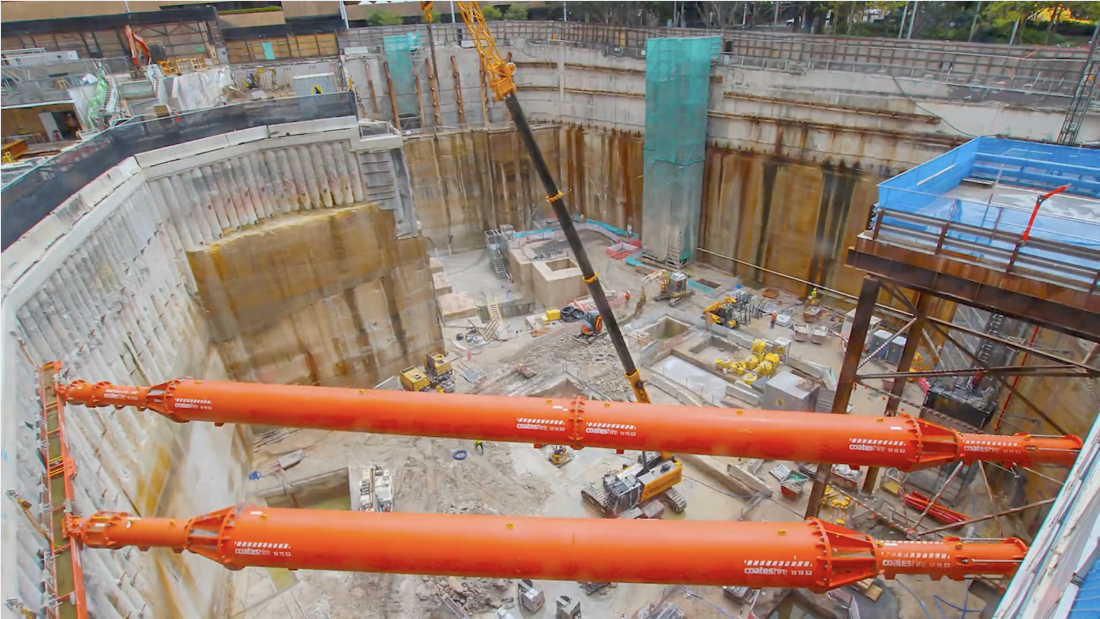 Richard Crookes Circular Quay Sydney time-lapse update
Our latest time-lapse video for Richard Crookes at their massive development project in Circular Quay Sydney is here.
It's fascinating to have a first-hand look at all the incredible engineering work involved in the project over the past few months.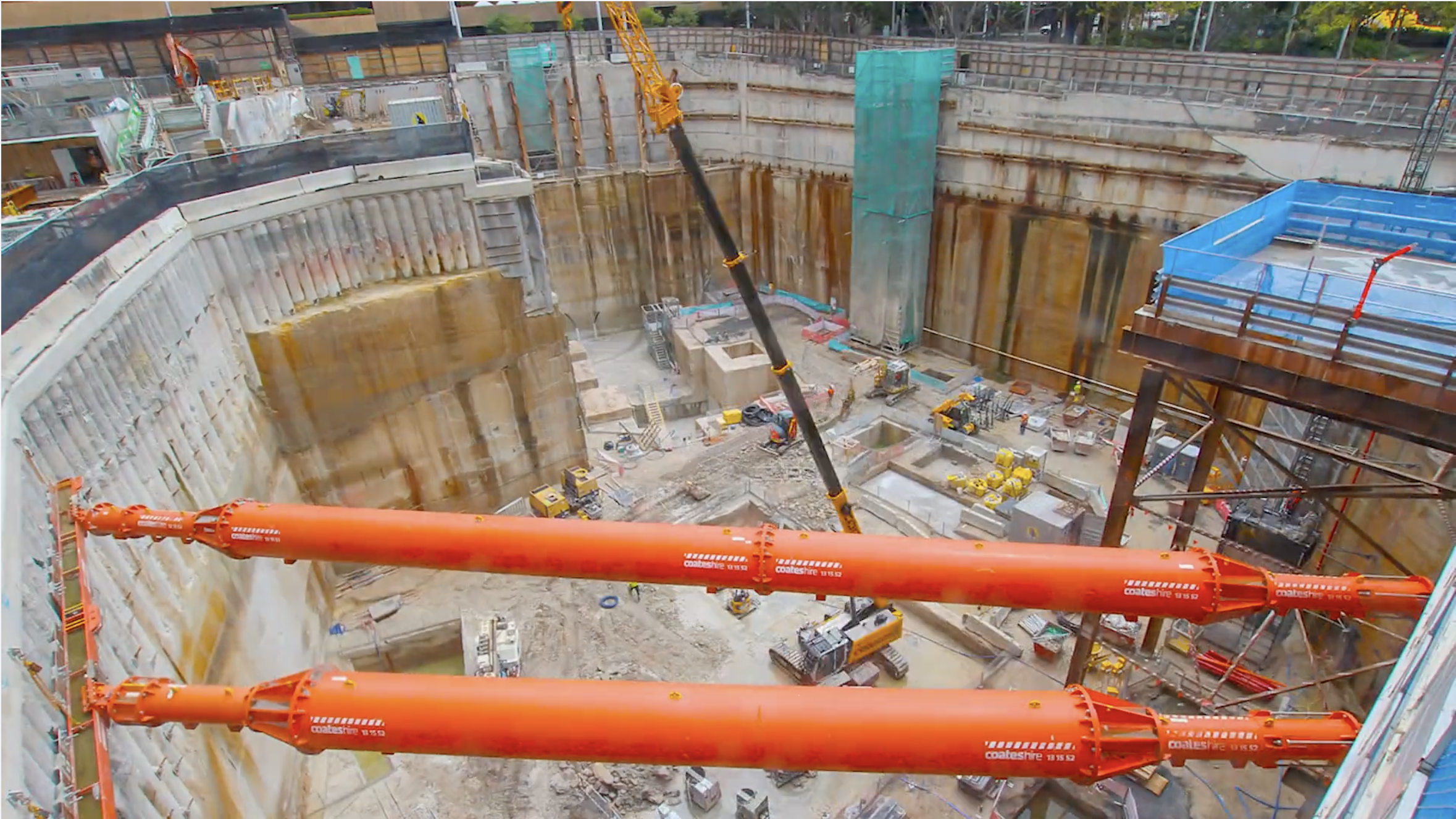 We supply professional time-lapse photography, construction time-lapse and site photography servicing the construction, retail and civil projects industries in Melbourne and Sydney.
For a detailed estimate get in contact with our time-lapse team today.