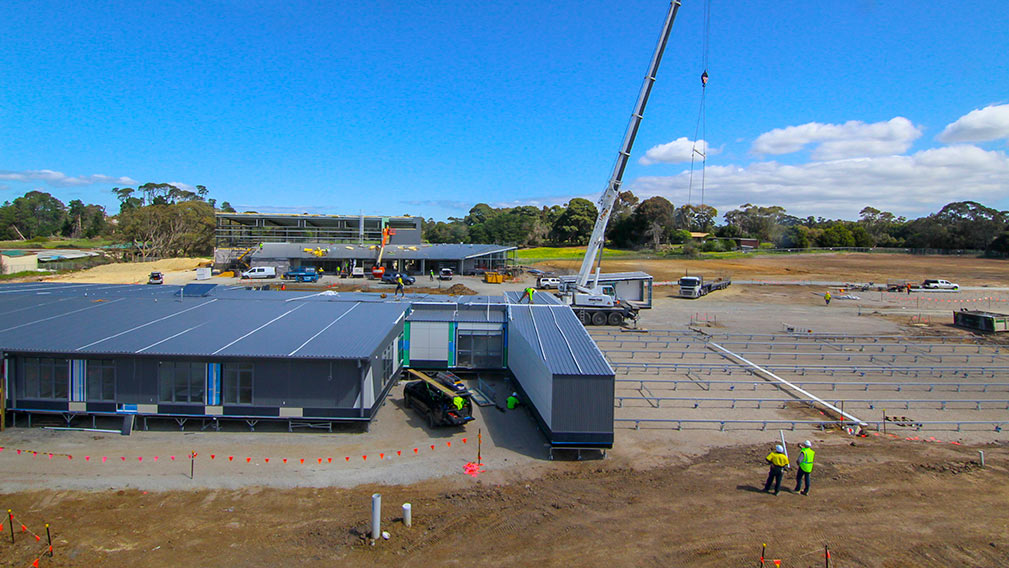 Peet Acacia brand new school build
Located in Botanic Ridge Cranbourne, Peet's new Acacia land development is well under way. Our time-lapse cameras have been installed to capture the new Botanic Ridge Primary school that is on track to open its doors for Term 1 in 2020.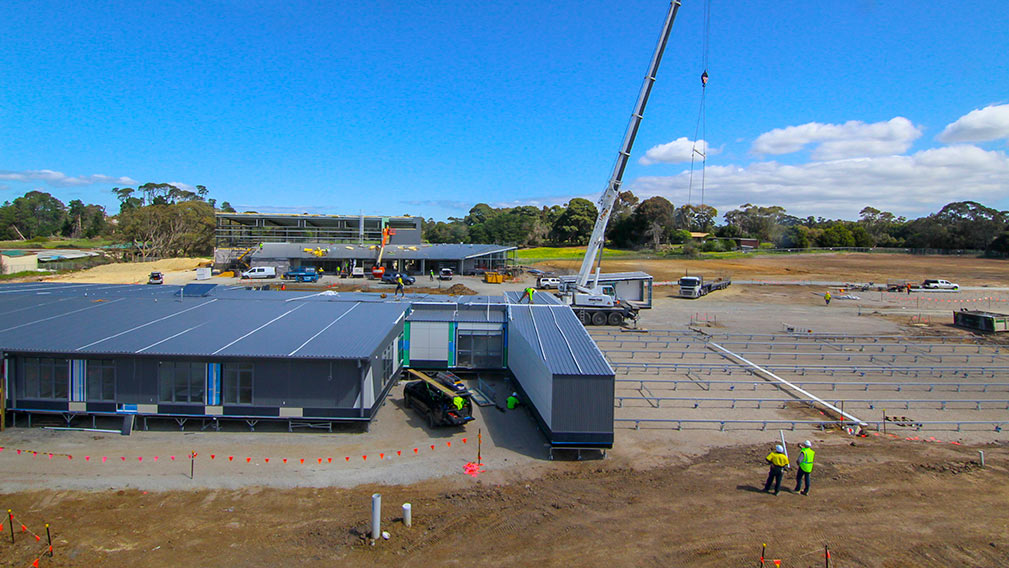 We are the number one choice for time-lapse video companies, time-lapse photography, and time-lapse video production.
Need time-lapse for any project from Melbourne to Sydney? Get in contact with our team today.