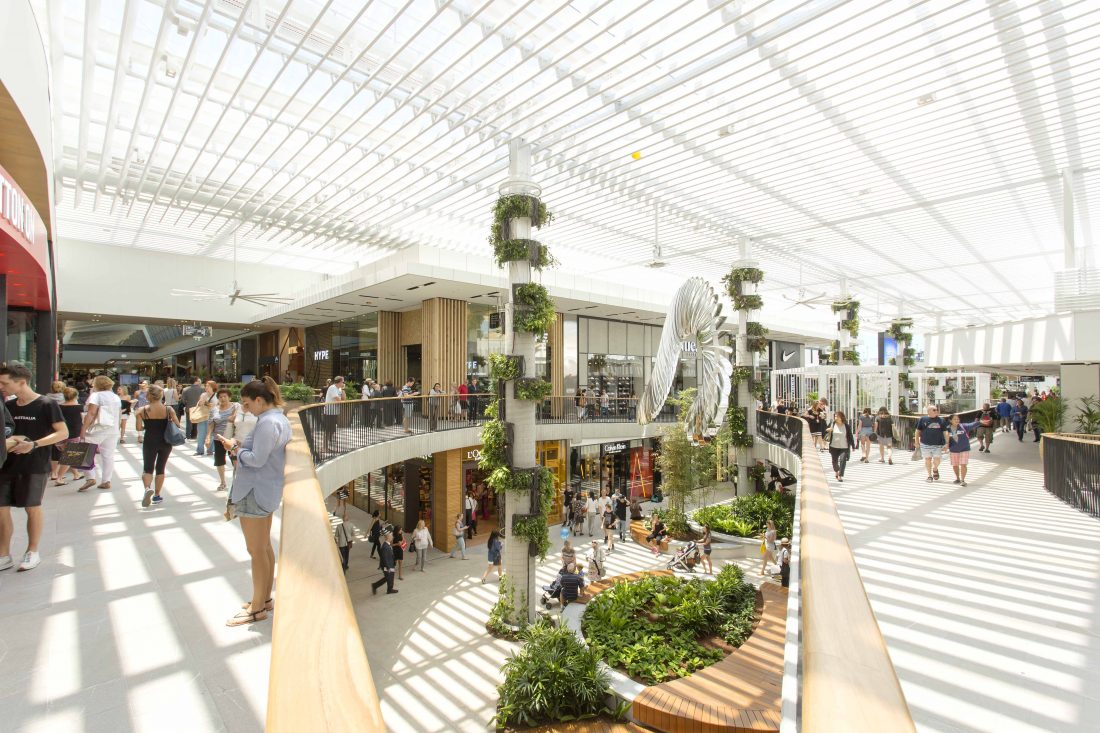 Westfield Warringah redevelopment
Our photography and video team were on hand to capture the shopping centre redevelopment of Warringah Mall. Over the past year Westfield Scentre Group have been embarking on with the shopping centre redevelopment of their Warringah Mall in Sydney. They have recently unveiled the spectacular 324 store capacity centre at the official opening in November.
The Warringah Mall has been transformed into a modern retail hub at the centre of the community for all of the public to enjoy. Our team was thrilled to document the development and launch of this milestone project for the Northern beaches of Sydney.
The new mall includes a diverse range of fashion, beauty and homewares stores, as well as a new food court, cinema and over 100 speciality retailers. The redevelopment is part of an $80 million investment by Westfield Scentre Group which will also include a complete upgrade of its existing cinemas, restaurants and food court areas by 2020.
Capture Point Media is a professional photography company that specialises in creating dynamic, visually spectacular images for the architectural, interior design and retail project industries. We use only the latest digital cameras and editing software, which ensures your images are of the highest quality and exceed all industry standards.
Our team of photographic professionals consistently creates images that showcase your latest work or project and communicate the details of your designs. A strong visual image is the only way to showcase your latest work or project and should always communicate your designs details.
Let us help highlight your latest designs. Request and estimate today.