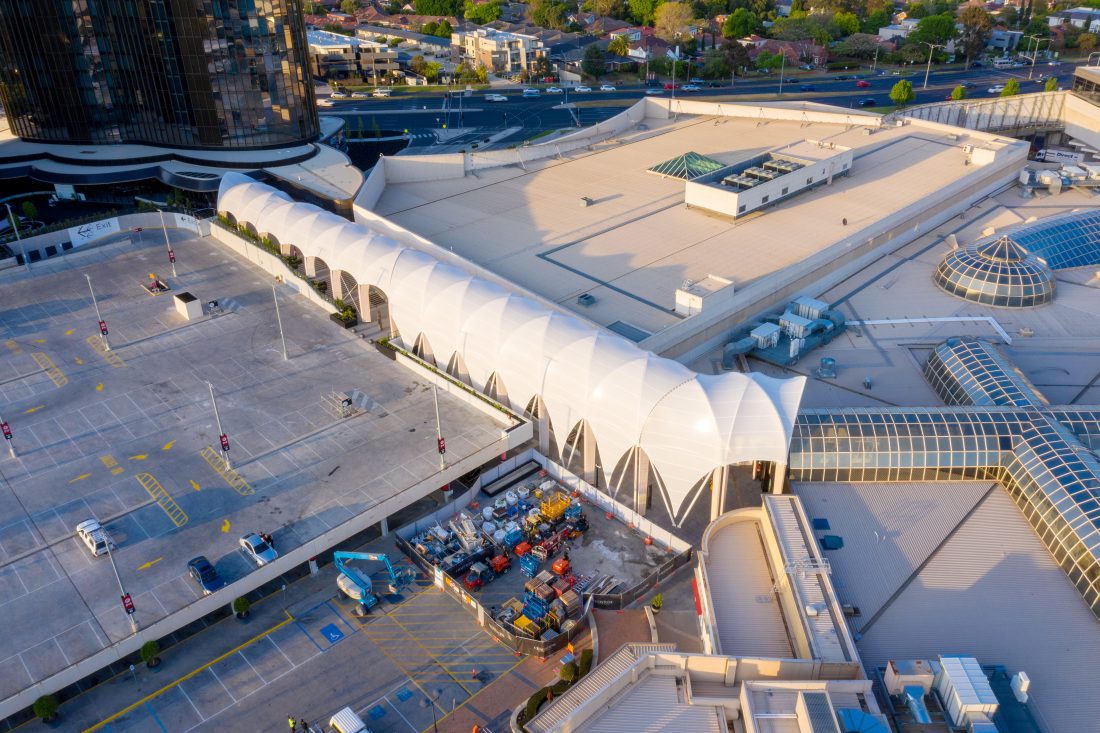 Chadstone's "The Link" full project video is finally here!
We are thrilled to showcase our latest video of the construction of Make Architects "The Link" at Chadstone Shopping Centre. We used both drone and time-lapse technology to capture each stage involved in creating the breathtaking structure that joins the iconic Shopping Centre and new Hotel.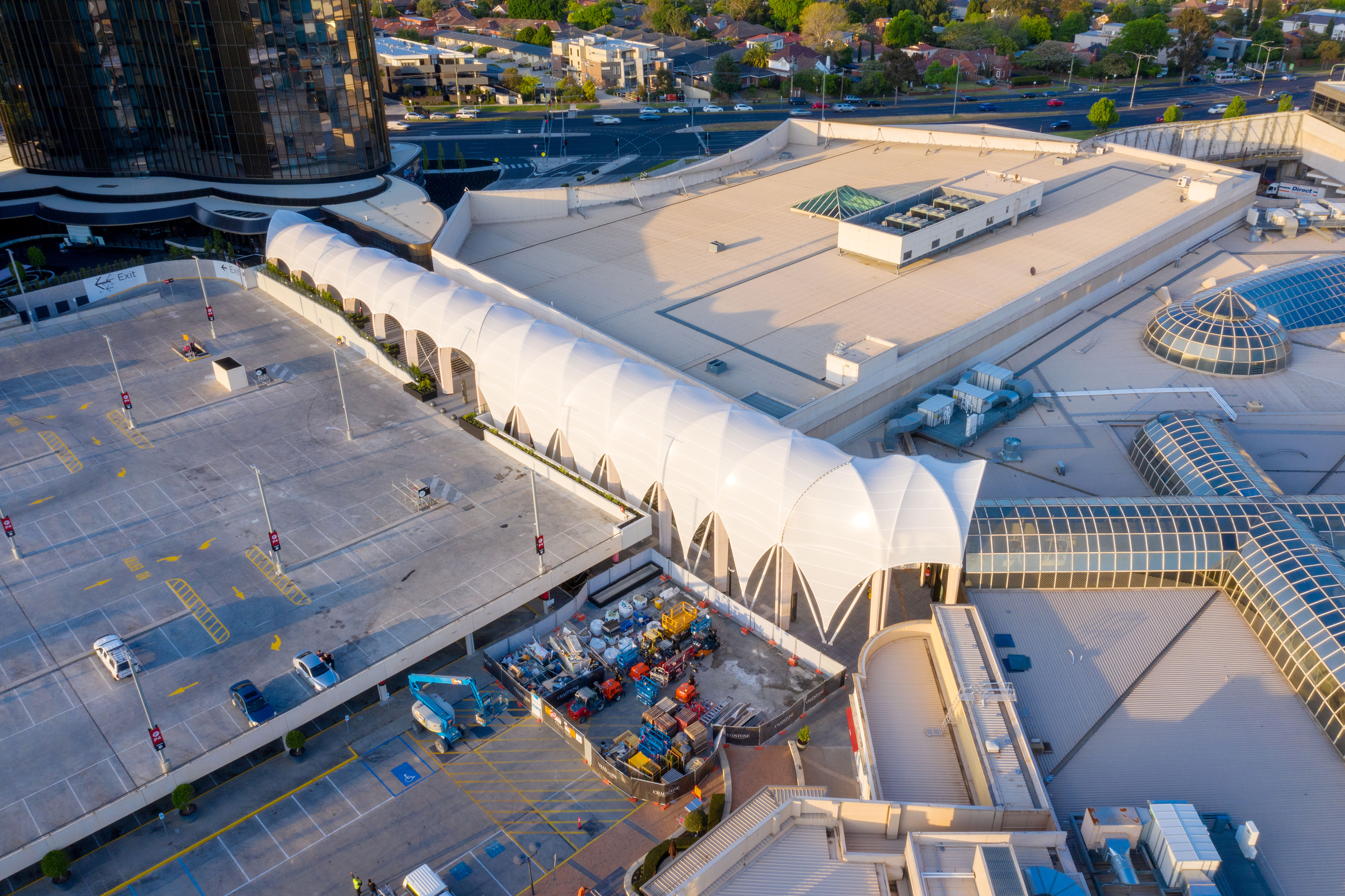 Our team of professional architecture photographers are the first choice for property photography, architectural photography and building photography.
For a detailed estimate get in contact with our architecture team today.