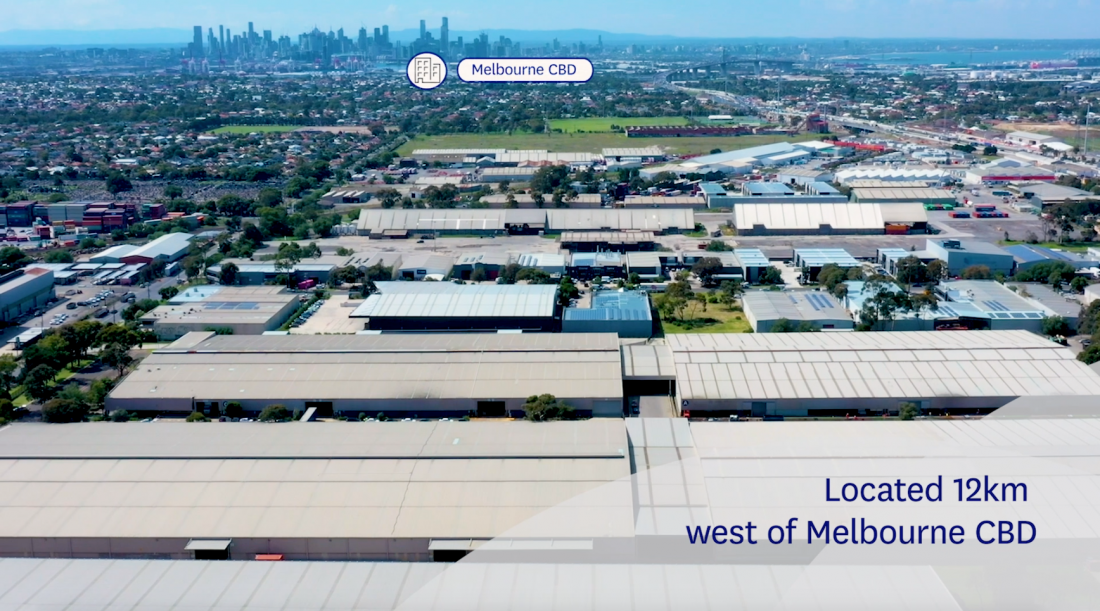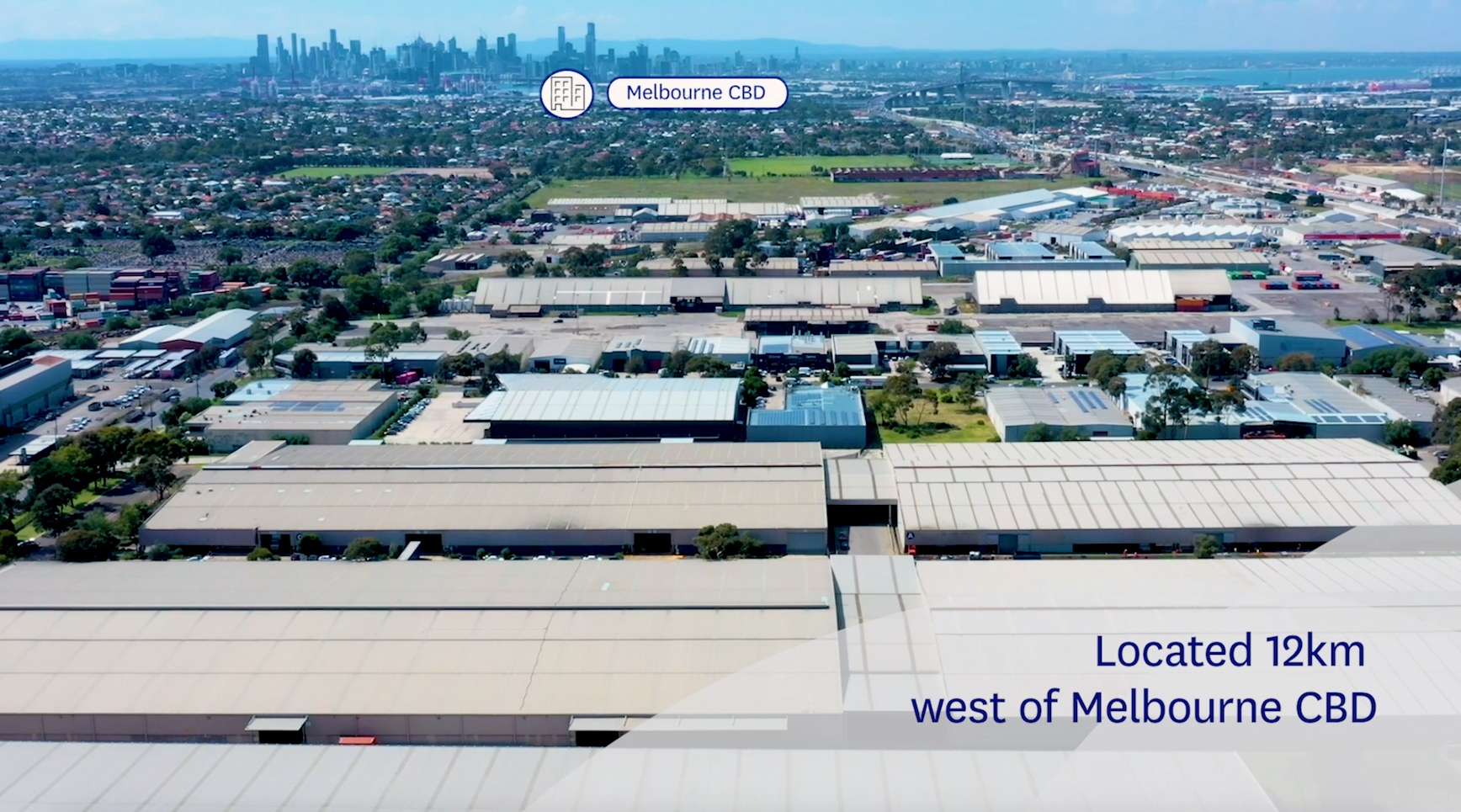 Showcasing Stockland's Brooklyn Distribution Centre final project video
We are absolutely thrilled to share with you our final project video of Stockland's Distribution Centre in Brooklyn Melbourne. Using both various time-lapse angles over the entirety of the build, in conjunction with onsite real-time filming we have delivered a captivating video for our clients that really highlights everything that has gone into this incredible development.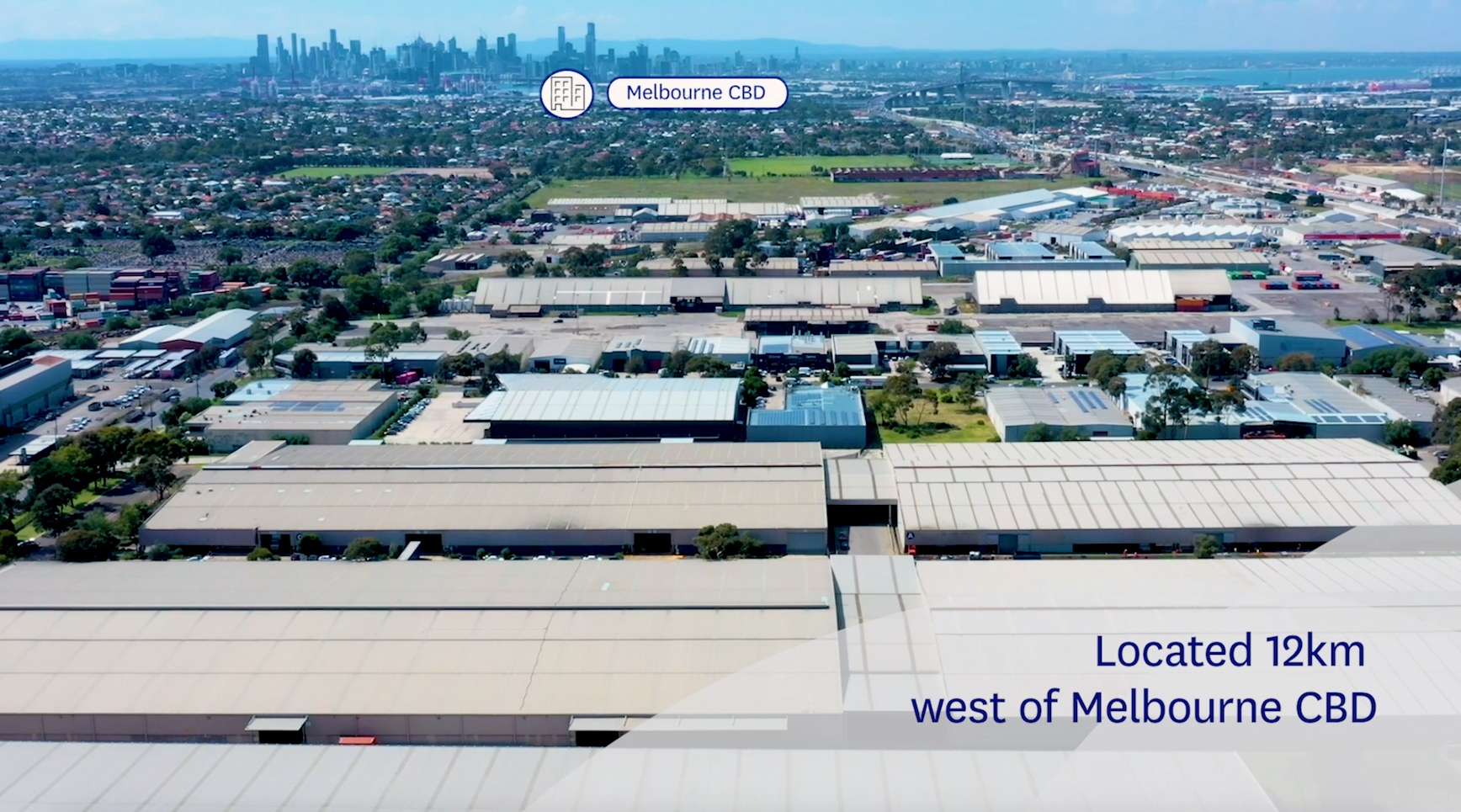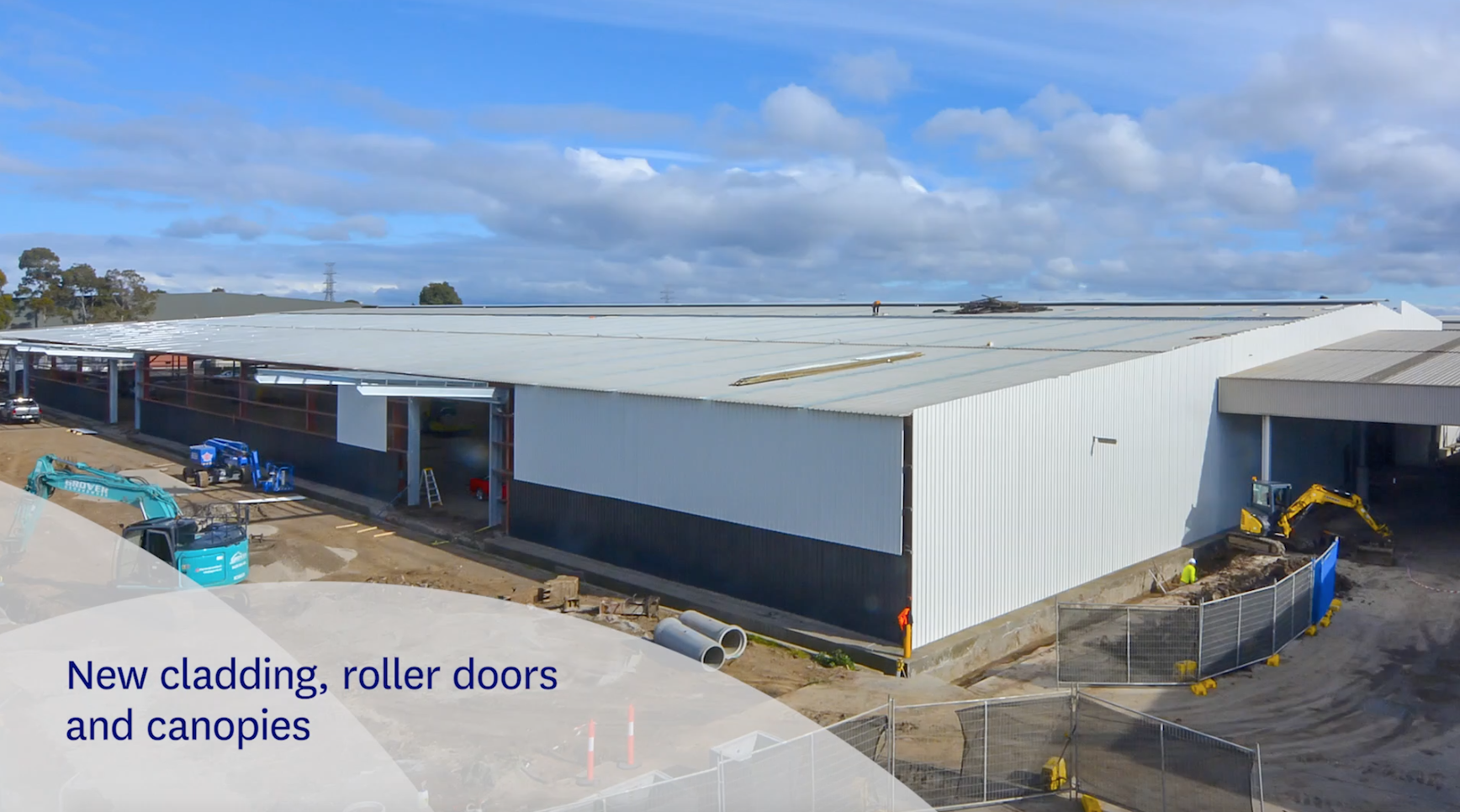 We are the number one choice for time-lapse video companies, time-lapse photography, and time-lapse video production.
Need time-lapse for any project from Melbourne to Sydney? Get in contact with our team today.