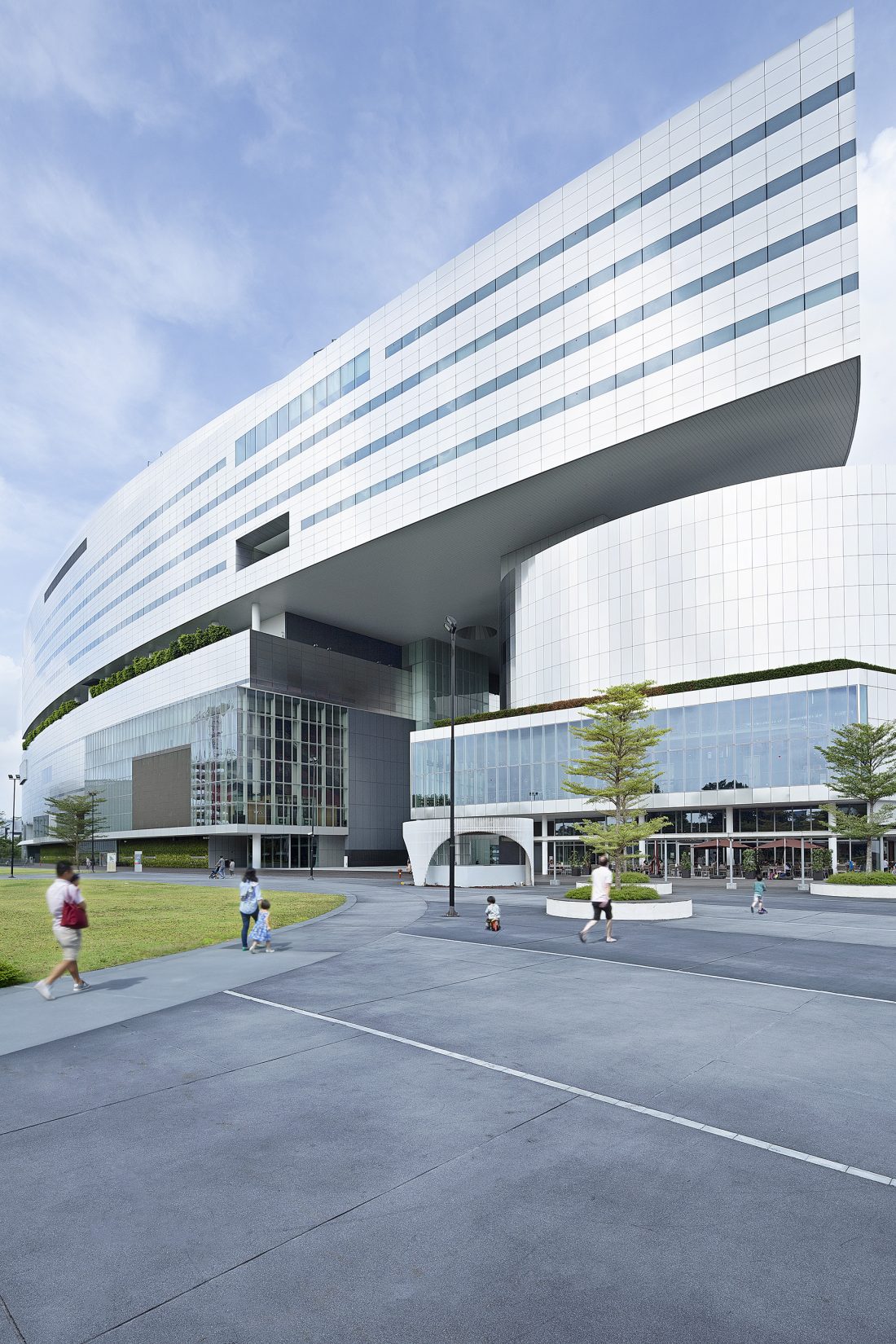 A glimpse into the latest in global architecture and design see's CPM travel to Singapore
Our teams recent work trip to Singapore gave us the opportunity to explore everything this ever-expanding city has to offer in modern architecture, building and design. Below are just a few examples of some of the incredible structures we documented during the week spent in the city.
When it comes to investing in property photography, architecture photography and interior design photography within Melbourne or Sydney our team of professional architectural photographers are the first choice.
Let us help highlight your latest designs. Request and estimate today.