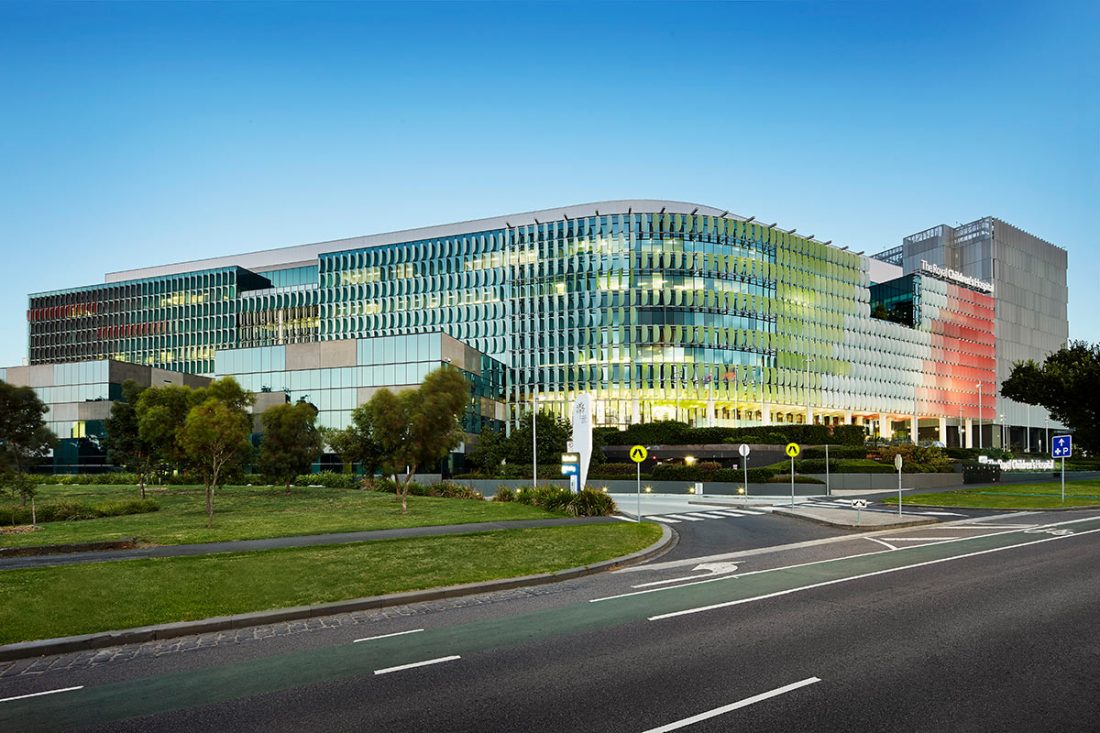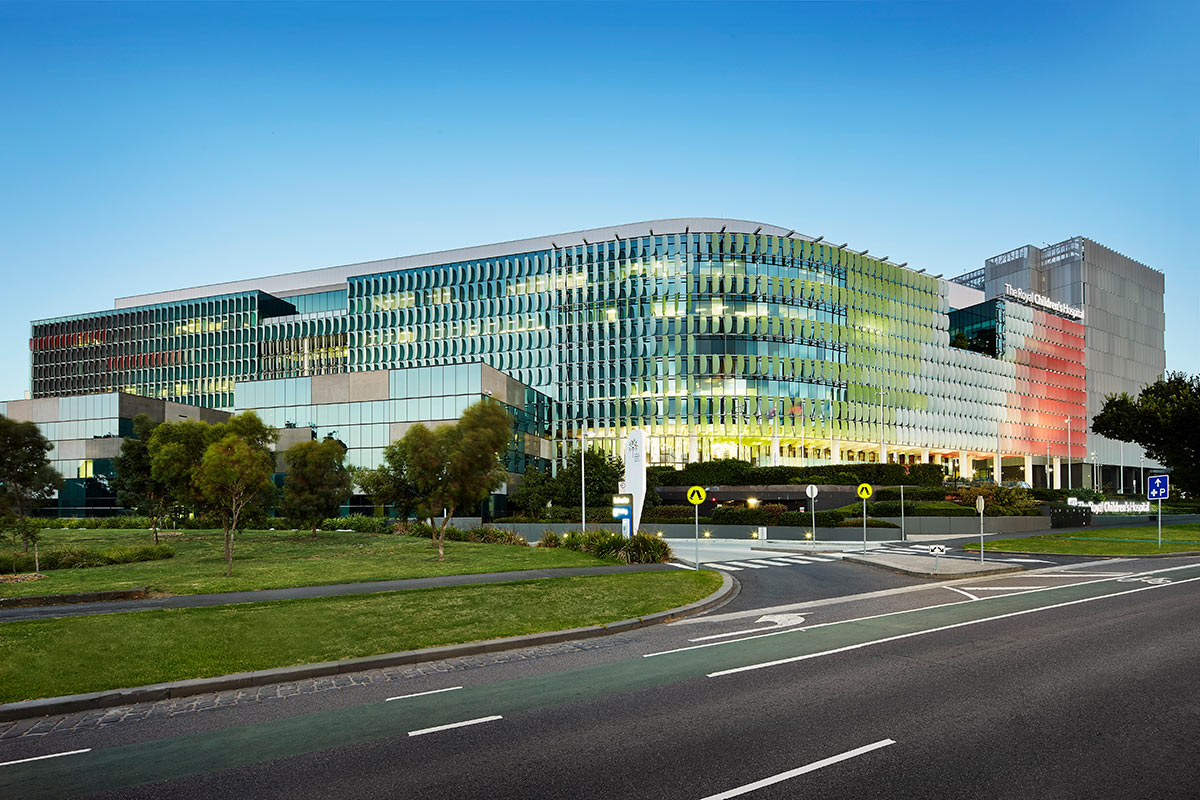 New design for Melbourne's Royal Children's Hospital
The $1 billion development of the Royal Children's Hospital in Melbourne boasts interactive stations for parents and children, playgrounds, gardens, ample natural #light flooding the building and more singular rooms, facilitating a more tranquil environment for the patients and families to enjoy their stay.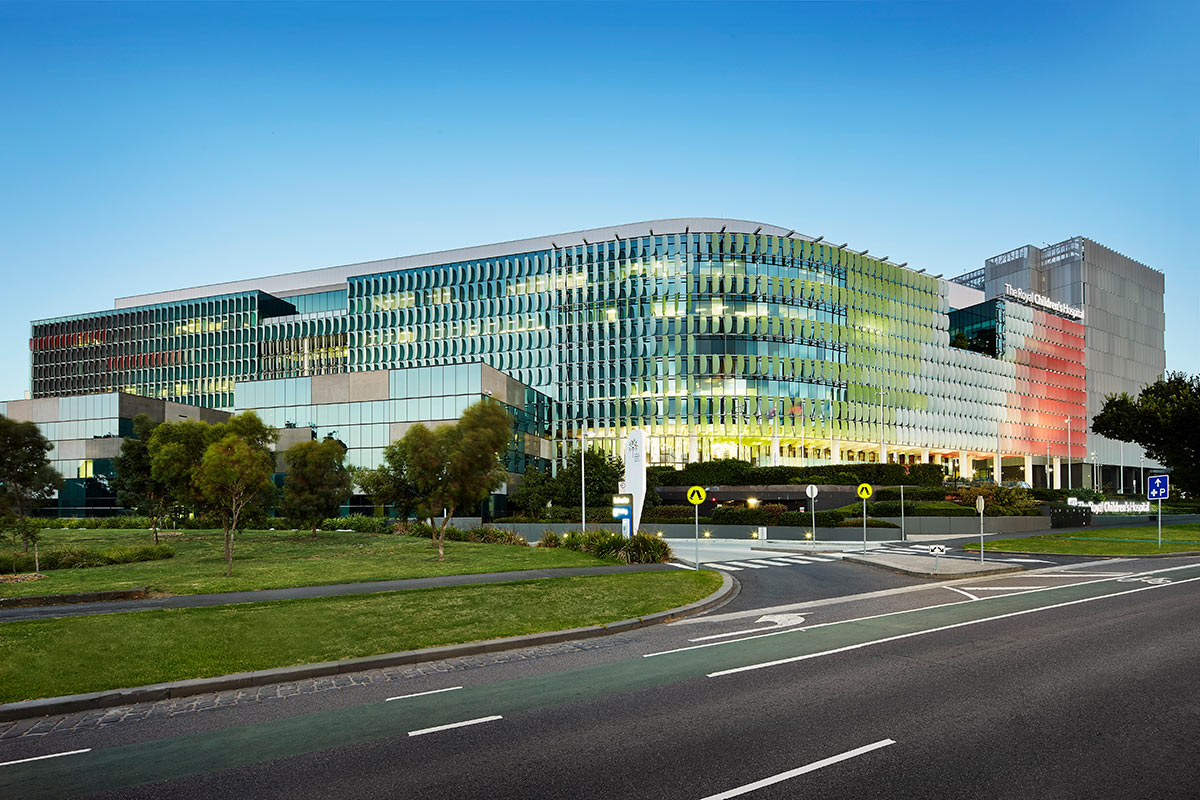 Our team of professional architecture photographers are the first choice for property photography, architectural photography and building photography.
For a detailed estimate get in contact with our architecture team today.