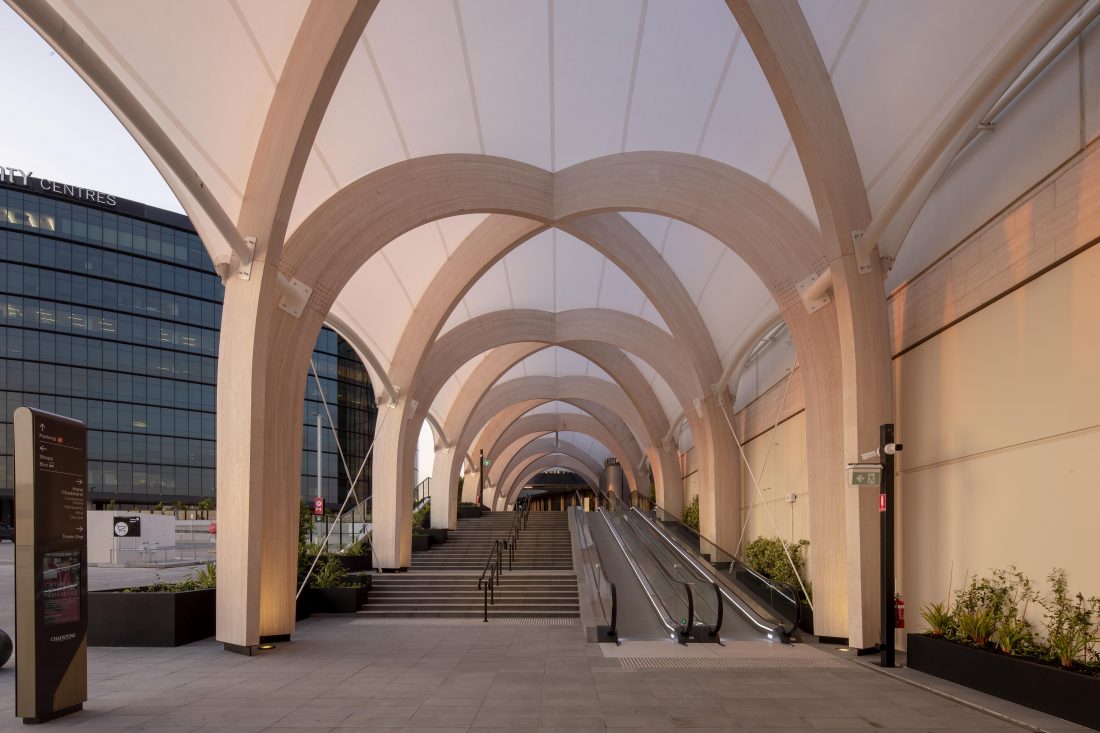 Chadstone unveils new 'The Link' hotel walkway
The unveiling of the new walkway ' The Link' at Chadstone that connects the shopping precinct with recently opened hotel is here. The beautiful canopy makes for an elegant and welcoming entrance for patrons. Captured at first light really emphasises the beauty and sophistication of Make Architects design and execution of the build.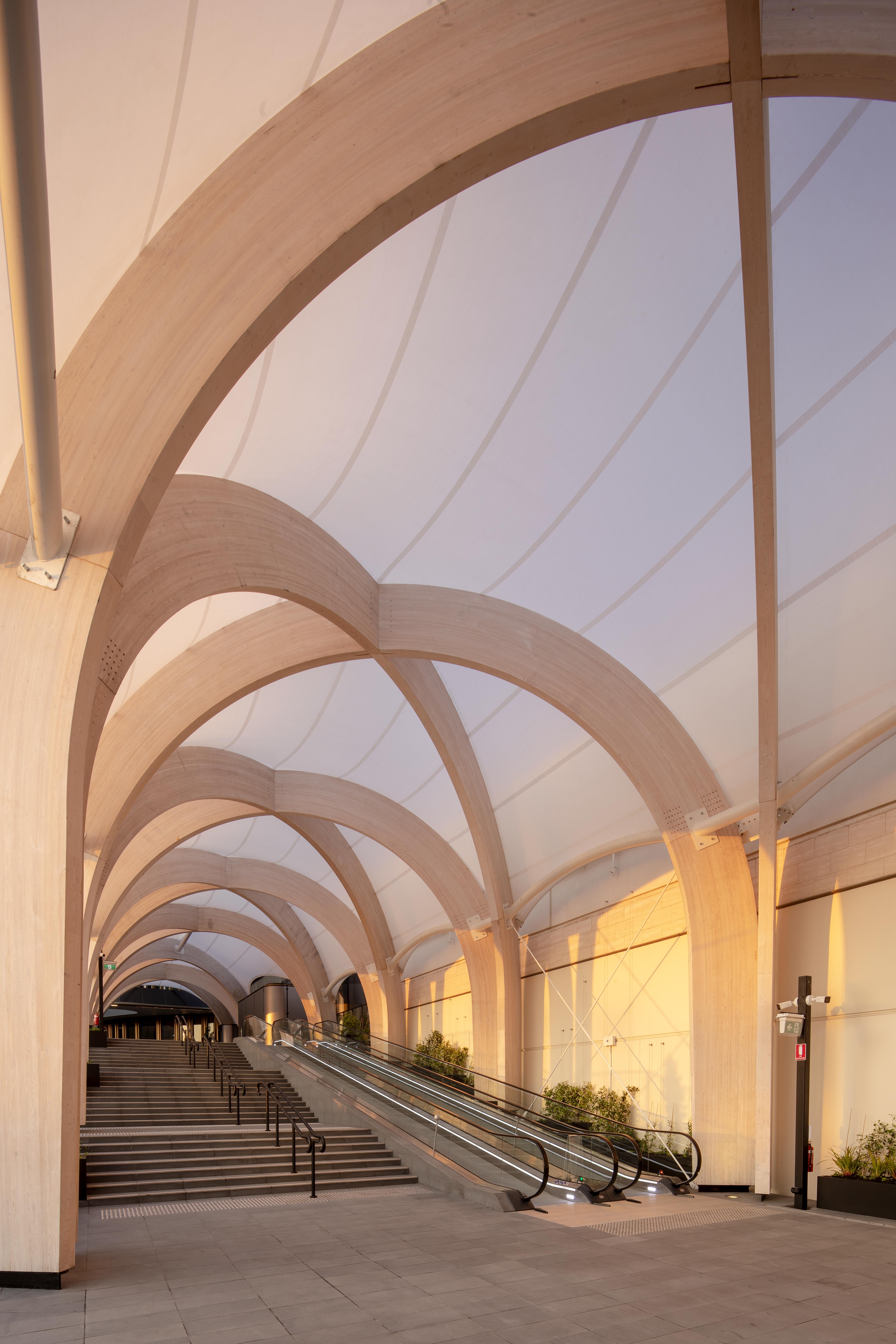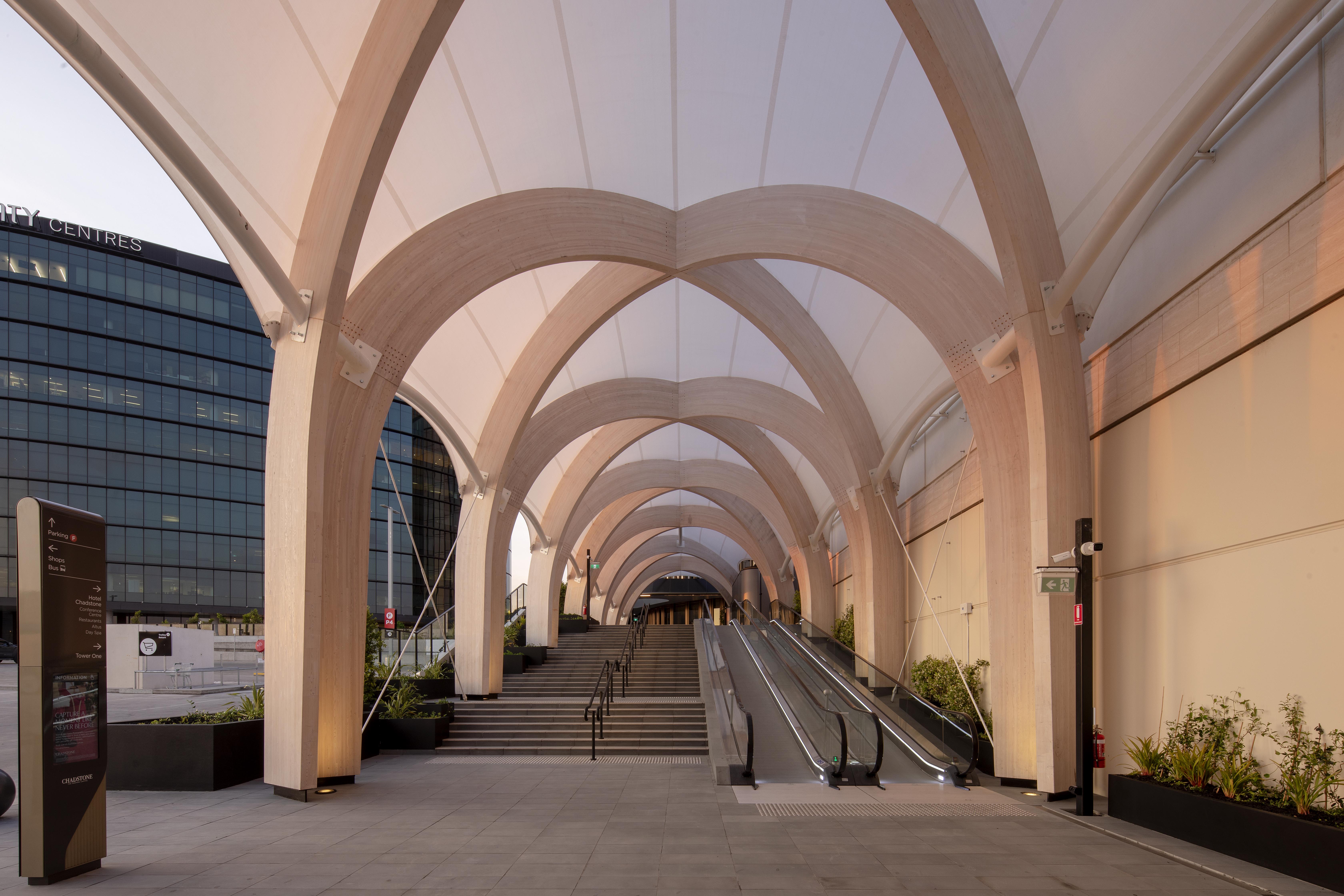 Our team of professional architecture photographers are the first choice for property photography, architectural photography and building photography.
For a detailed estimate get in contact with our architecture team today.