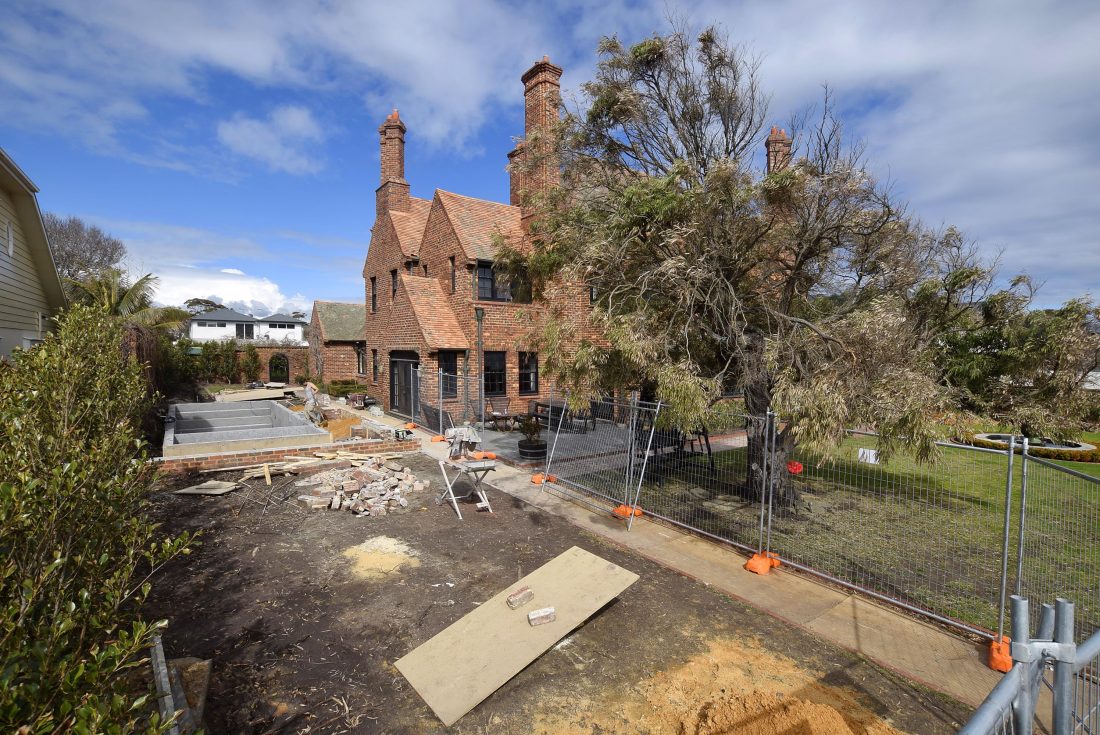 Mornington heritage listed property undergoes pool renovation
Capture Point Media has been contracted by IXL design and construction to create a time-lapse video #documentation of their pool installation at a beautiful heritage listed property located on the prestigious Mornington Peninsula.
This is a six month project which engages local designers and builders to complete not only the pool construction but in addition the garden landscaping of the existing area. With a heritage overlay common with properties of this era, designers have been mindful to maintain the changes are in keeping with the existing property's grounds to create a truly beautiful addition to the house.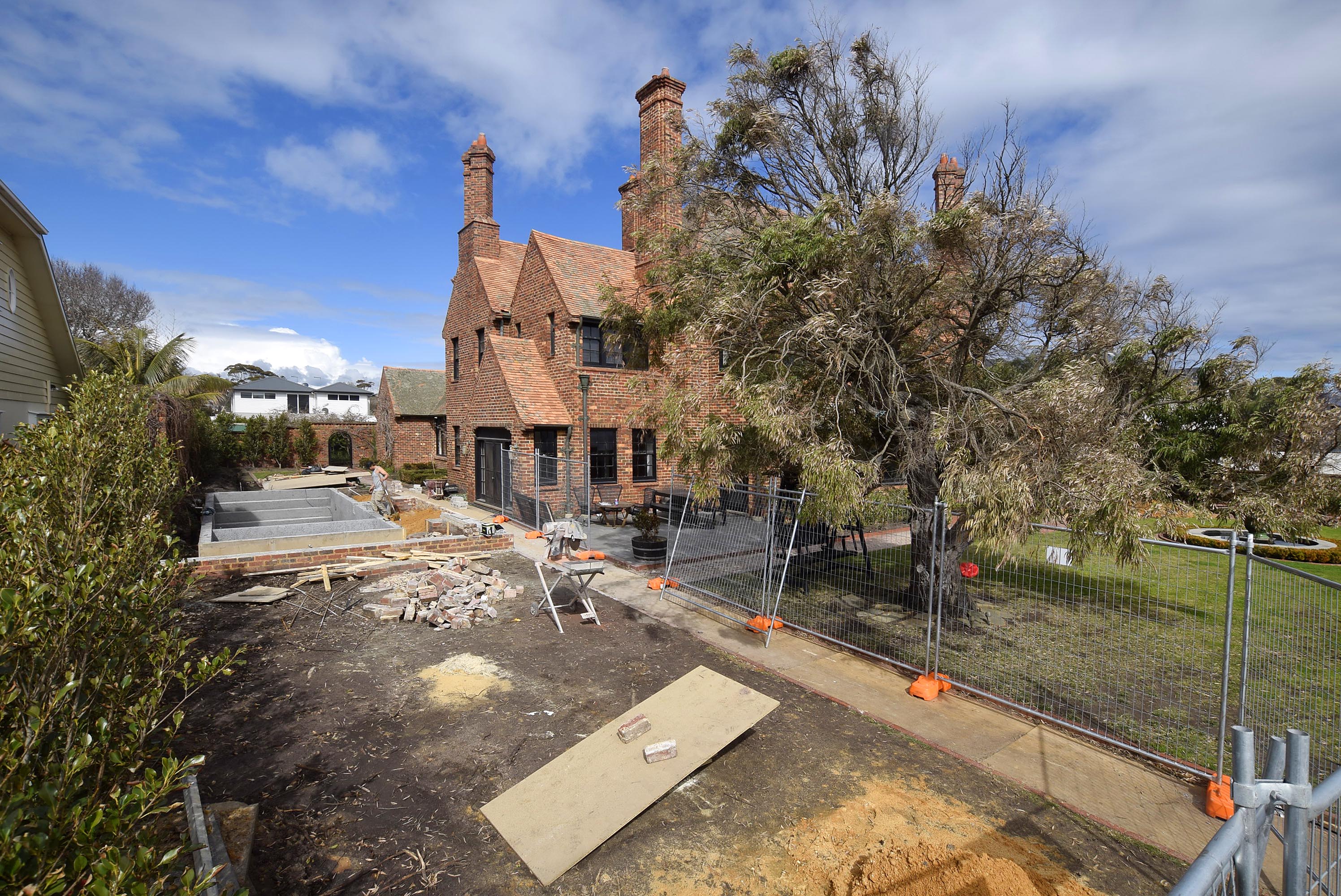 Our professional photographers are the first choice for still video time lapse, time-lapse video, and time-lapse photography and time-lapse video makers.
We also supply professional photographers for time-lapse photography Melbourne, time-lapse photography Sydney as well as time- lapse photographers, to achieve the best time-lapse photography.
We are the number one choice for time-lapse video companies, time-lapse photography video, time-lapse still photography. So if you need time-lapse for any project from Melbourne to Sydney get in contact with our team today.