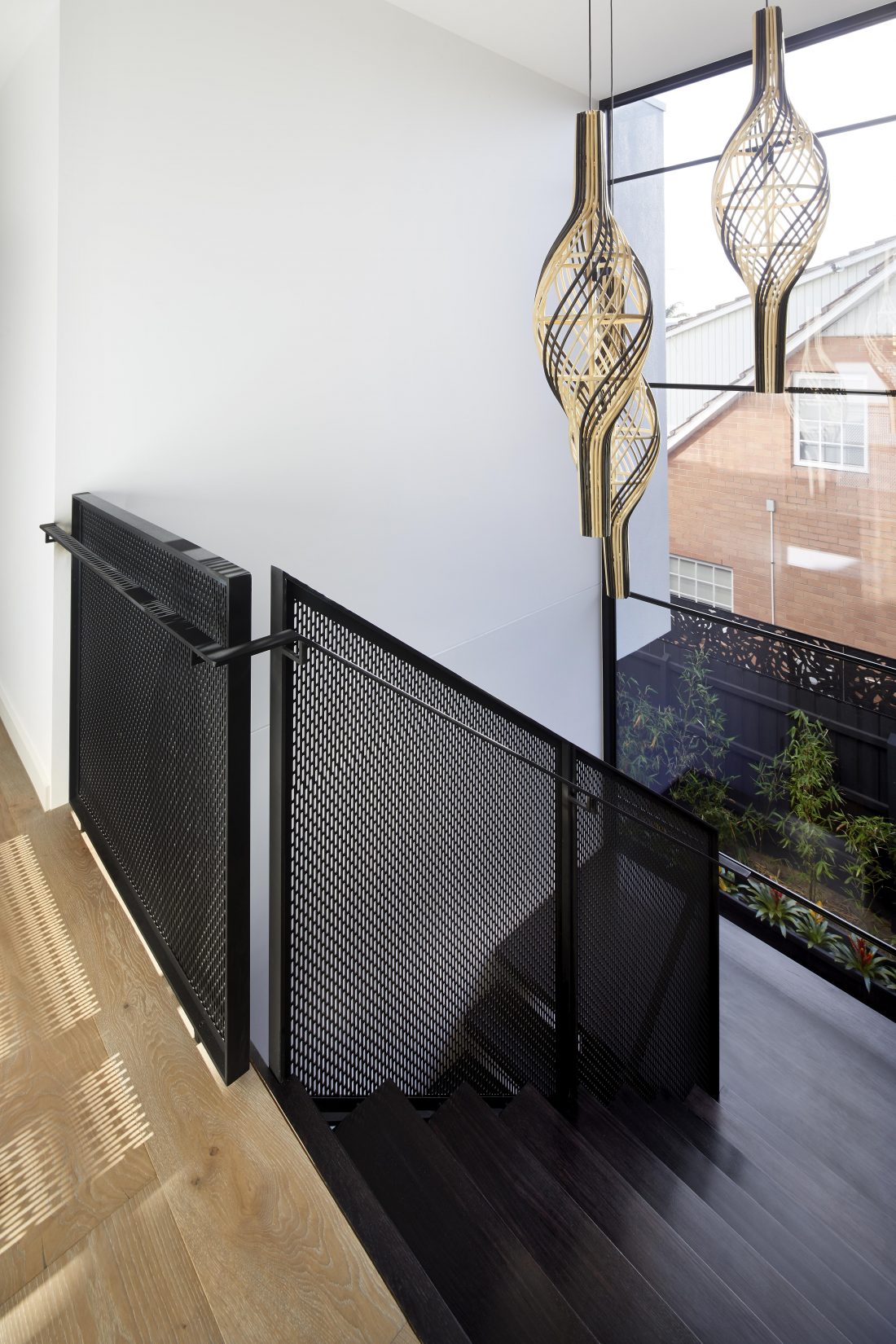 Staircase Construction's latest breathtaking installations across Victoria
Over the past month we have seen the Capture Point Media team work closely alongside Staircase Construction in photography all of their latest projects that have been completed around Victoria. The attention to detail and the professional execution of each installation is unmatched and we love seeing the unique approach to each build.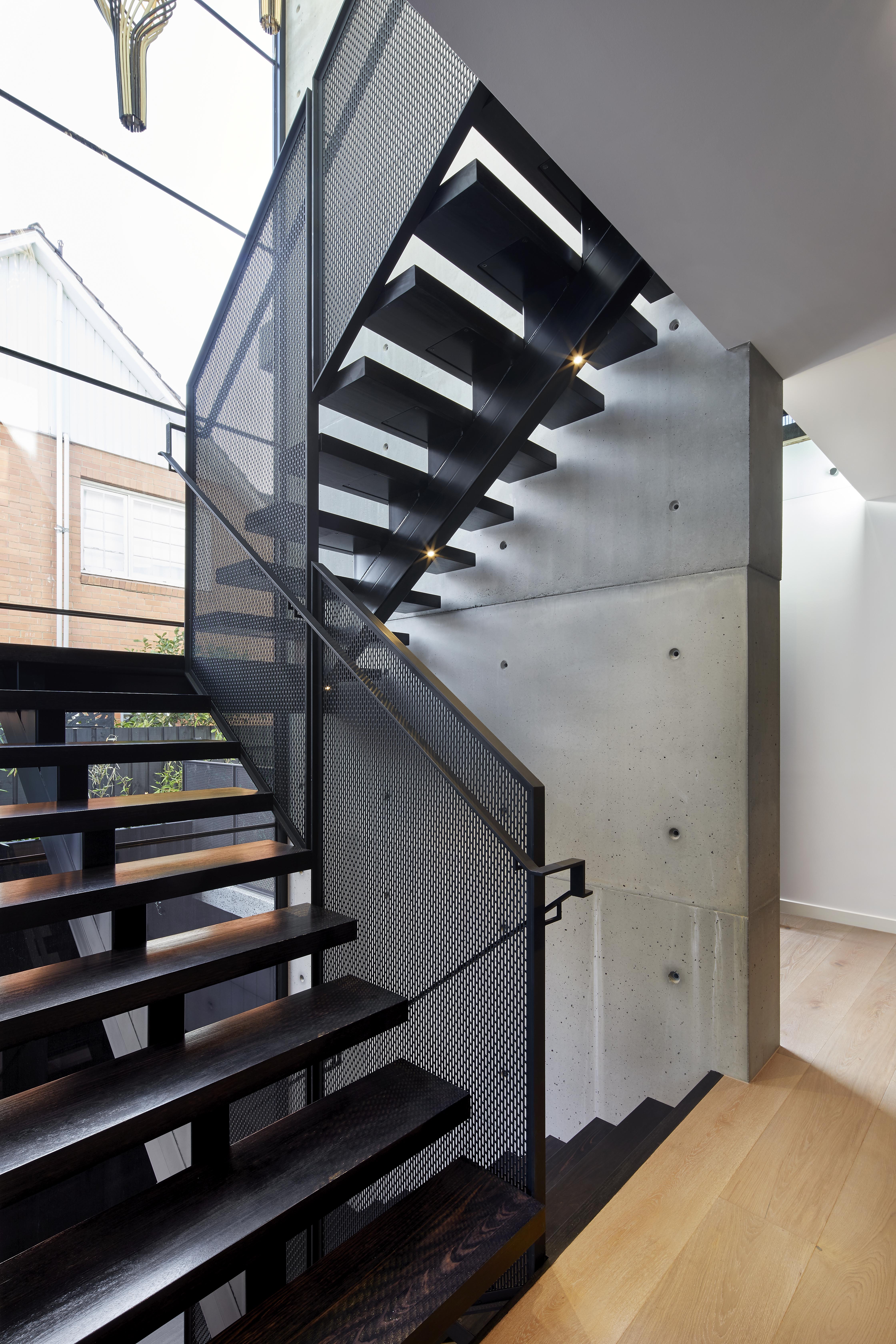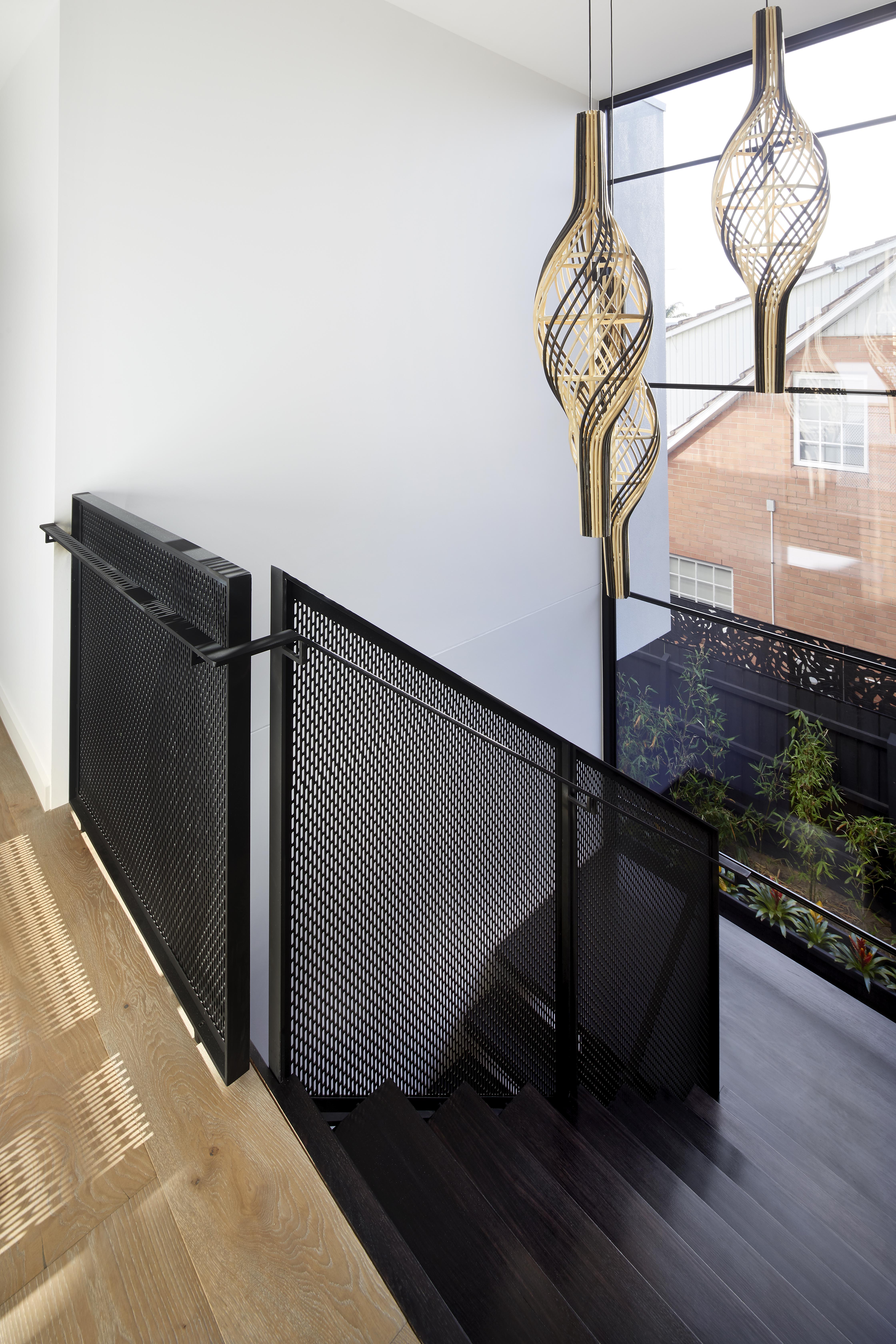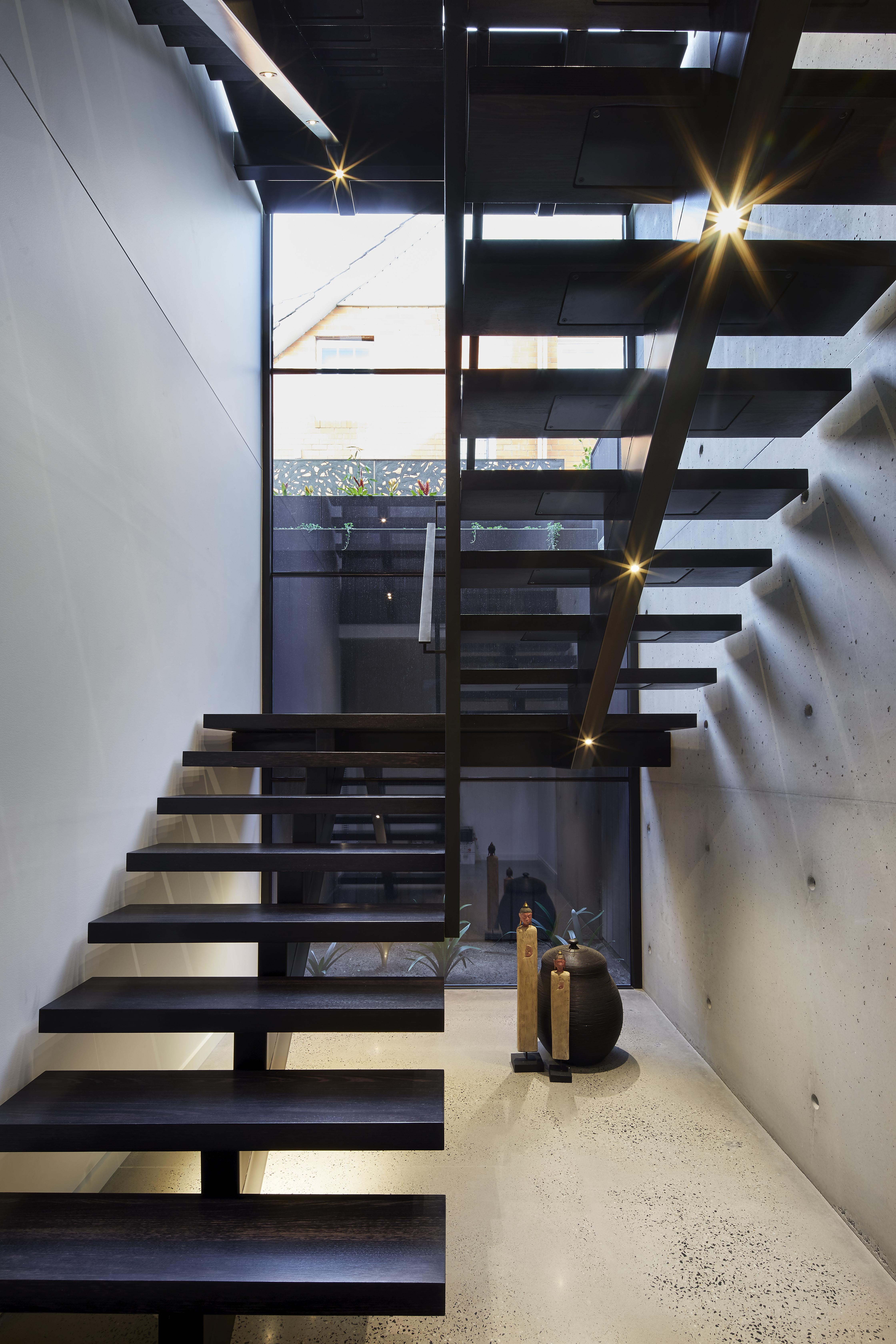 Our team of professional architecture photographers are the first choice for property photography, architectural photography and building photography.
For a detailed estimate get in contact with our architecture team today.